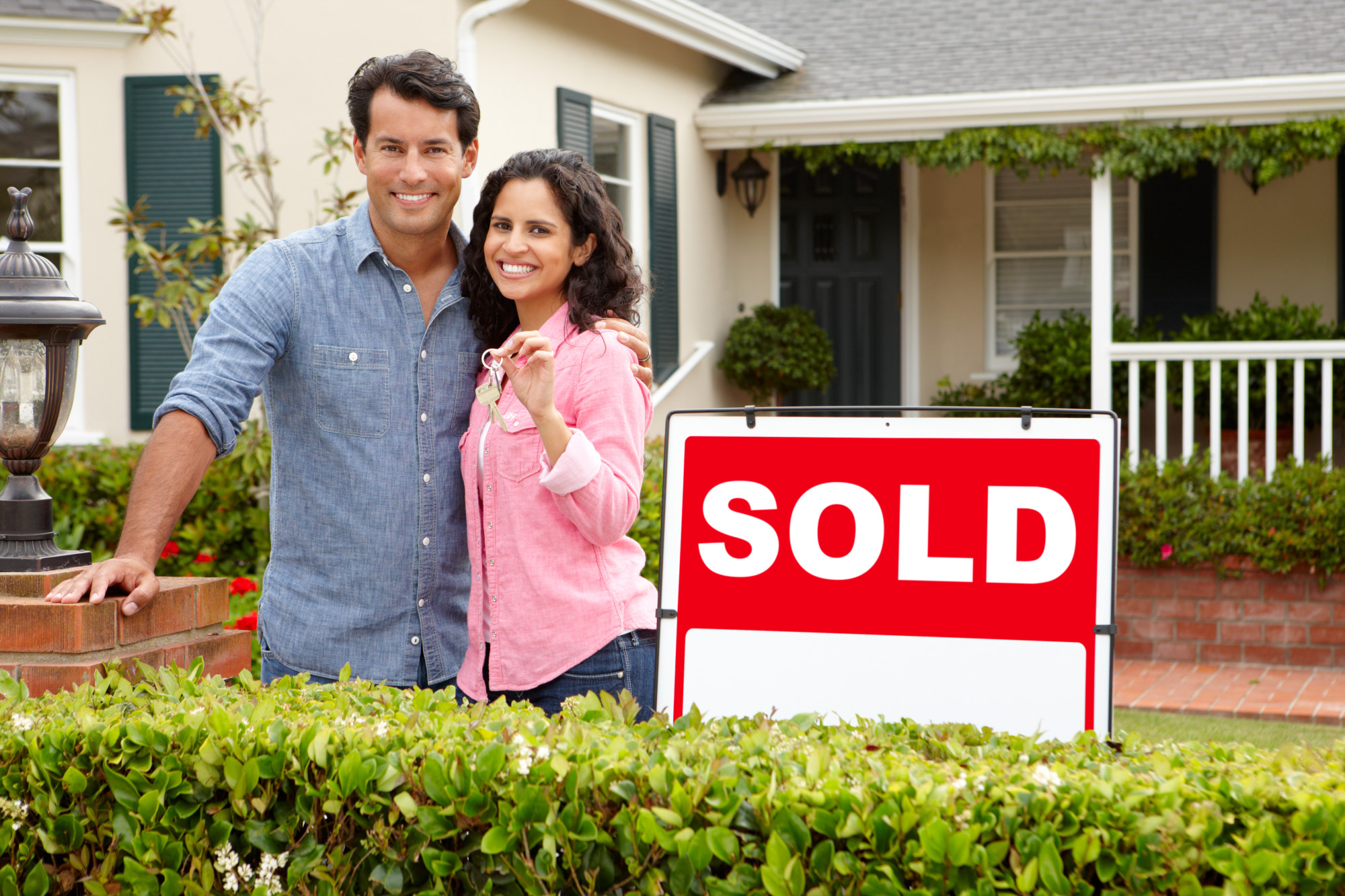 10 Tips for a First Time Home Buyer
Low housing inventory and high demand are scheduled to make the coming year tough for first time buyers. Not only are prices creeping up along with living costs, simply finding available properties will be tough. So how can you ensure your search goes successfully?
Luckily, the process can be less stressful than you may think. Read on as we give our essential tips for a first time homebuyer.
1. Know Your Needs
You may have the picture of the ideal home in your mind. But it is more important to know what you need, or what you will need in the future.
The biggest considerations should be work and family. Choose a place that allows you quick access to your workplace. This could be by road or transport links.
After this, consider space for your family. If you are planning one in the future, then think about how many children you may want and how many bedrooms you need. You may want to consider schools close to the home.
Once you have done this, everything else is just extra. Don't financially burden yourself with features you don't need.
2. Improve Your Credit
As a first time homebuyer who is lending, then your credit score is key. Start by getting a copy and checking your rating. If there are any discrepancies, then question them and try to get them removed.
The higher the credit score is, the more likely you are to get accepted for a loan. You will also find that your interest rates get lower.
Work on improving it as you search. Pay off any debts from credit cards and loans. Make sure you are paying your bills on time.
3. Total up All the Costs
As a new homeowner, you must know your monthly costs. These are more than your mortgage payments alone.
To start, you will need to pay property taxes, utilities, and home maintenance. If you don't have a fixed-rate mortgage, you should budget for any rises in inflation. When buying a condo you may have homeowners associations fees to pay in addition.
4. Get Insured
Another cost you should give careful consideration to is your home insurance. There are numerous types of insurance, some of which are essential and some are needed depending on the property and area you are in.
Home and contents insurance is advised to protect your assets. If you are in an area that is prone to adverse weather or near water sources, you may consider flood insurance. Don't leave it to chance and make sure you have enough in your budget to safeguard your home.
5. Shop Around
Different lenders will value individual criteria in various ways. You may go to one provider and get a vastly different offer from another. This is why it pays to shop around.
There are different types of lenders, just as there are different types of mortgages. When you have two or three competitive quotes, then look at the terms and conditions.
It may be better to get a loan with a slightly higher rate if the terms and conditions offer more freedom. Some may have large pre-payment penalties, hefty closing costs, or late fees.
6. Set a Budget
Setting a budget needs to be done not just for your current situation but in the future as well. As a first time homebuyer, you need to plan, considering what you will be able to afford if your family grows or employment circumstances change.
If you are debt-free then you can borrow around five times the value of your yearly income. After this, the main decider is how much deposit you put down. If you have less than 20% then aim for houses around four times the household income.
7. Get Pre Approved
Pre-approval is a guarantee that the lender will give you a mortgage. This is granted before you find a house and will allow you to look for properties up to a certain value. They are important because once you find a home the seller knows you are a much safer offer than others who may have their credit lines refused.
Pre-approval certificates usually last for 90 days. Once you have one, keep saving and work on your credit rating.
8. Get Ready to Barter
When you find a property you like, you don't have to offer the asking price. You should start by reading the current market situation.
When you are in a seller's market, there are few properties and lots of buyers. You don't have an advantage, so you may want to offer the asking price to secure the property.
In a buyers market, there are fewer buyers but lots of property. This puts the power in your hands, and you may wish to make a lower offer. A good estate agent will be able to advise you on the right amount.
9. Don't Feel Pressured
Buying a property is a huge commitment. You should never feel pressured or make decisions without giving them a lot of thought.
If you miss out on a property, another will come along if you are patient and keep a level head.
10. Find a Great Real Estate Agent
As a buyer, the real estate agent costs are passed to the seller. This means you have no reason to avoid agents. If you get the right one, it can make a huge difference.
An agent will advise you on areas you want to live in and market conditions. They will have access to properties as they come on sale so may be able to give you advanced notice.
Following the Tips for a First Time Home Buyer
When you follow these tips for a first time homebuyer, have patience. Finding a property is a long process but something will be out there for you. Make sure you are financially stable and don't overstretch your budget.
If you found this article helpful, we have many more to assist. From finance to property, we can help with your investments in the coming year.
About Author