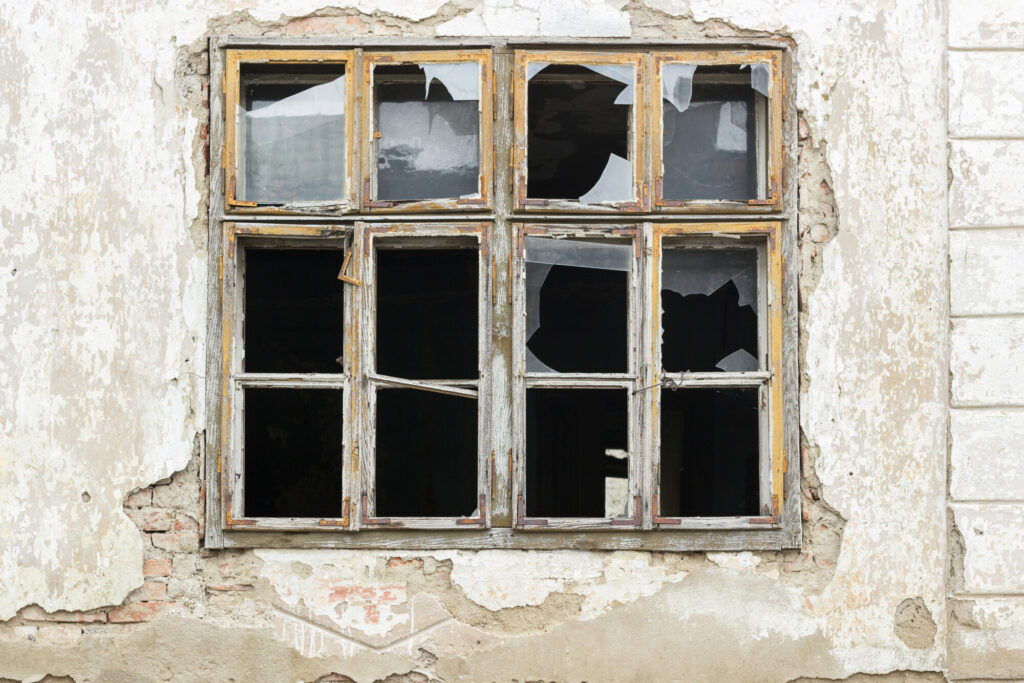 5 Tips for Hiring a Window Repair Company
It's estimated that 22% of burglars access a home through the windows. Since these are such popular entry points, when window repair is needed, it's best to invest in it right away.
While ongoing window maintenance can help reduce issues, at some point, you will need to hire a window repair company. When the time comes, finding the right company for the job is a must.
Here are some tips to help you with this important decision.
1. Find a Company with the Proper Expertise and Experience
Searching for the best window companies may seem daunting, but it's a must to ensure the job is done properly.
One of the first things to consider is the company's experience. Find service providers in your local area that have worked on similar jobs in the past.
You can usually find this information by looking on the company's website or by talking to a window company representative.
2. The Cost of the Repairs or Service
You likely have a budget to work with any time you need home repairs. You also want to make sure you are getting a good deal.
However, you should remember that you get what you pay for when you hire a glass company for repairs. If the prices are extremely low, it may be because low-quality materials are being used.
Make sure you look beyond the price tag and think about the cost of the window throughout its life. In some cases, paying a higher price initially will help you save money over time.
3. Glass Options
You may only think about the style and color of the frame when replacing or repairing your windows. You may not realize there are different types of glass, too.
Today, there are more types of glass to choose from than ever before. Popular options include tempered, gas-filled, wired, laminated, and insulated glass.
If you aren't sure what type of glass to choose, speak to the glass maintenance company to learn more about each one.
4. Customer Service Considerations
Today, ensuring a business provides quality customer service is a must. Try to find a window service company that will quickly and accurately answer any questions you have.
You need to make sure the company offers prompt communication during every step of the process.
5. Warranties Offered
Companies that offer a good warranty show that they stand behind their work. You need to ask about this before any work is done.
If no warranty is offered, it may be best to find a different service provider.
Hiring the Right Professional Team for Window Repair
If you need window repair services, hiring the right company is essential. This will make sure the job is done properly and for a fair price.
Use the tips above to help you find the right company for the job.
For more helpful information, tips, and resources, make sure you check out some of the other blogs on our site.
About Author