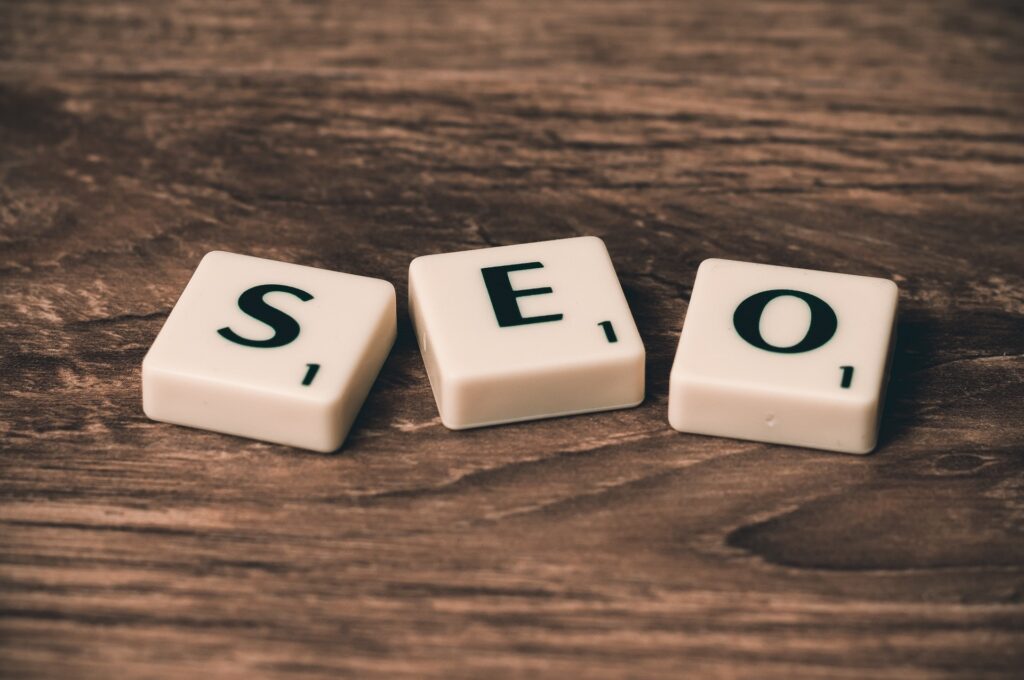 6 SEO Tools Every Online Marketer Needs
Competing against other websites and writers can be really challenging. You need strong SEO skills and creativity to write articles as best as possible.
Another way to gain an edge over your competitors is by using the right SEO tool. With the right tool, the process of making the right article is easier and more efficient.
Since a few decades ago, there have been many strategies invented by experts to write the best articles possible. Mainly strategies in SEO and SEM. Some people even create their own strategies and rituals that only apply to them.
This year, SEO tools are still effective and useful. Some SEO tools are also changing and adapting to the current climate of SEO optimization.
There are so many great SEO tools out there. Some are more popular than others. For beginners, this could be overwhelming due to the wide options available for them.
This is why I'm not going to give you dozens of SEO tools that are available. Besides, it's not about the quantity, but the quality of the tools. You're not going to use more than a few tools at the same time.
I have gathered six SEO tools that you can use to help you at improving your SEO ranking.
1. Yoast SEO
I want to open the list with a tool that is used by millions of websites today, Yoast SEO. WordPress is used by millions of websites today. And its number one plugin is Yoast SEO.
The best thing about Yoast is how easy it is to use the tool. The documentation is great, so anyone can read it to gain a better understanding of using the tool. Even without reading the explanation, you might be able to understand most of the features right away.
Yoast SEO has achieved the perfect balance between functionality and simplicity. It has powerful keyword optimization, internal linking suggestions, and meta titles and description optimization. And you can use every feature for free. But if you want to use Yoast for more than one site, you'll have to get the premium version, starting from $89.
2. Google Analytics
This tool has been around for a very long time and since it's created by Google, everyone knows that you can trust it.
The best thing about Google Analytics is that not only it's powerful, it's also free. You can use this powerful tool without paying anything. Using this tool, on the other hand, could be a little bit difficult at first. There are many data points that you can get from the tool and you need to be diligent to analyze everything.
Some things that you can track with the tool are bounce rate, conversion rate, site speed, traffic distribution, organic sessions, and many more.
3. Google Search Console
Again with another great tool from Google is Google Search Console. A bit different from Google Analytics, with Google Search Console you can get more information regarding your site's overall performance, keyword rankings, and appearance on SERPs.
Some information you can get from Google Search Consoles is high ranking pages with low CTR, how to improve performance and mobile usability, pages that are losing traffic, and many more.
As you've guessed it, Google Search Console is also free to use. So, there is no reason for you to not use both Google Search Console and Google Analytics. In fact, experts think that every site should use both tools to get the best insights.
4. SEMrush
This tool is very heavily marketed and popular. SEMrush has everything you need and it's possible to only use this tool without anything else. So if you're looking for one ultimate tool for all your SEO and SEM needs, you should check out SEMrush.
SEMrush has features that help you tracking your SEO, SEM, content, and social media content and performance. And the best feature is the ability to track and improve your keyword research and content marketing.
Overall, SEMrush is perfect if you're serious about improving your site and increasing conversions from your marketing. Also, SEMrush can be used for free but with limitations.
5. Ahrefs
If you're still not sure about using SEMrush, then maybe Ahrefs is the one you're looking for. Ahrefs has a lot of features that could help everyone from beginners to experts at improving their websites.
Ahrefs is one of the most popular SEO tools because it has a lot of features and all of them are useful. And that reason is the number of features that are powerful, such as keyword explorer, rank tracker, content explorer, and site explorer. Each feature can identify and track keywords and performance and give you a recommendation based on the data.
The downside is that Ahrefs isn't free. So, if you are a beginner and still learning about how to use SEO tools, you better look elsewhere. Once you're confident enough, you can switch to Ahrefs and enjoy its great features.
6. MozBar
The list wouldn't be complete without a simple yet smart SEO tool such as MozBar. For SEO experts, knowing the right stuff is the key to success and MozBar is the tool for that.
Using MozBar is very easy, once installed you can access it via the toolbar of your browser. Click it and you can see a report on the website you're visiting right now.
The report is divided into three categories: Page Attribute, Link Data, and Page Elements. Page Attribute shows onsite optimization features, Link Data shows ranking factors and other information, and Page Elements shows on-page SEO.
MozBar can be downloaded for free. But you can pay for a subscription to get daily updates from them and get unlimited page optimization reports.
7. Screaming Frog SEO Spider
Last but not least, is Screaming Frog SEO Spider. At first glance, Screaming Frog may look simple but from the inside, this tool is very powerful.
Screaming Frog is mainly used for technical SEO purposes. You'll be able to see deep inside the technical aspect of your website. This will also make it easier for you to do an on-site SEO audit.
You can use Screaming Frog for free, but the paid version will give you more features. They also have a guide video if you want to learn more about the tool.
No reason to not use some of these tools
That is pretty much the reason why I choose these tools. Some are free and will help you a lot. Some can be used for free, but the paid version is much better. For starters, you can use the free tools and later on you can move to the paid tools if you want.
About Author