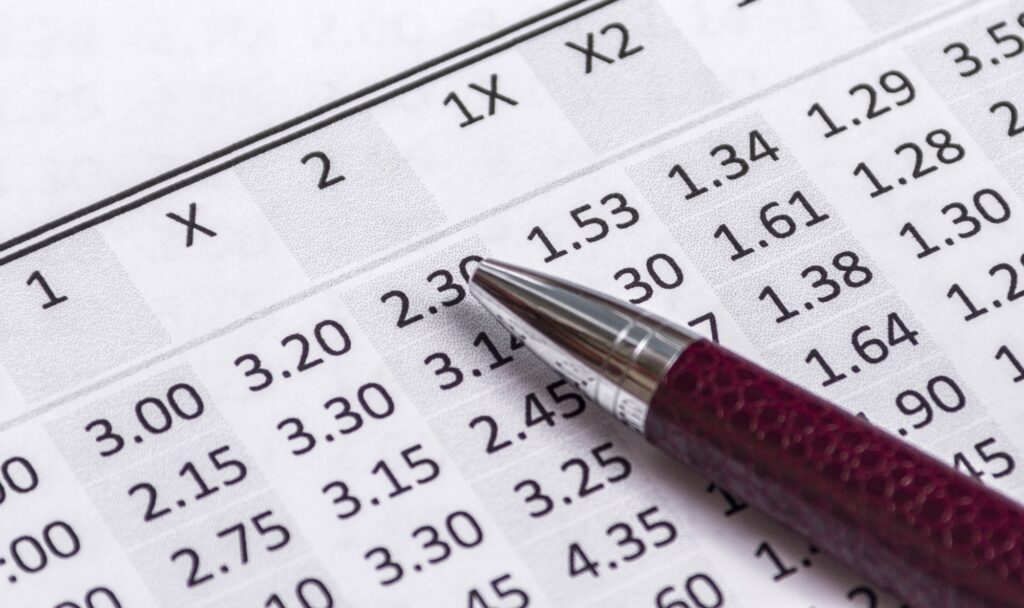 A Guide to Understanding Sports Odds for Beginners
The sports betting market in the United States is on track to hit $3 billion in 2021.
Sports betting is gaining popularity thanks to a 2018 Supreme Court case that paved the way for states to make sports betting legal.
Ever since then, gamblers have tried betting on their favorite sports. What if you're a newbie to the world of sports betting?
You have a bit of a learning curve ahead of you. Picking a sport to bet on, understanding sports odds, and knowing where to place them is just the beginning.
Don't worry, though. We have you totally covered. Just keep reading to learn how to understand sports betting odds.
Understanding Sports Odds
You probably know what a favorite is and what an underdog is. You'll be able to tell from the moneyline odds which team is which.
You see odds for a game and see a team listed at -225. This is a favorite where if you bet $225, you'd get $100 back.
An underdog always has a + next to the number. A team with +225 means that you'll win $225 if you bet $100.
What if you only bet $10? You'll divide your bet by 100, which is .1. Multiply that by 225 and you'll get $22.50.
You should research the teams before you make your quick picks. You'll be able to tell which games are worth betting on and which ones you should stay away from.
Horse Racing Odds
Horse racing odds are a bit different than sports odds. Horse betting uses a pari-mutuel system, where bettors place their bets in different pools.
The basic pools are win, place, and show. The odds shown tell you how much the amount of money you can get with a winning bet.
For instance, a bet at 5-1 means that you'll get $5 for a $1 bet. A horse with 9-2 odds is like a horse at 4.5-1.
How and Where to Place Your Bet
The first thing you need to do is figure out if sports betting is legal in your state. Most states allow for online horse betting, but not sports betting.
Once you figure that out, you then need to find an online sportsbook. Look for sites that are registered to operate in your state and offer deposit bonuses.
Most sites have an app that lets you place your bets right on your phone. Some sites have a fee to deposit money after your first deposit. Find out what they are so you know what to expect.
Pick Your Sport and Place Your Bets
Are you ready to start to bet on sports? It's actually not that hard to bet on sports. Just make sure that you can do so legally where you live. You can then find a good sportsbook to place your bets.
Understanding sports odds is easy, though it might take a few tries to get it right. Just make sure you do a little research before you place your bets.
Ready for more winning insights? Check out the other great articles on the blog today!
About Author