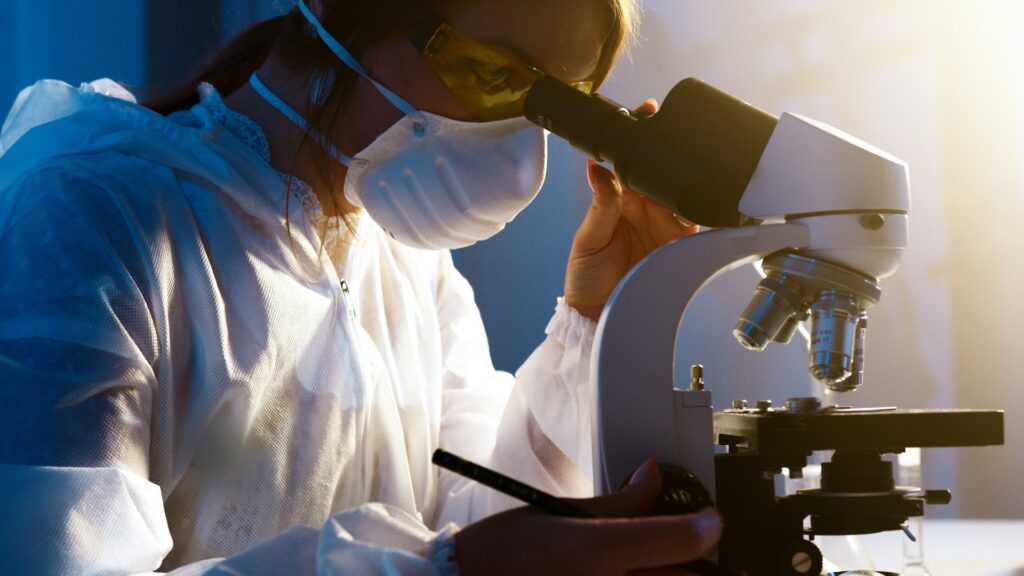 Exciting Facts About Wafer Reclaiming Services
If you have ever wondered how solar cells and Integrated circuits are made, this article will help you understand this process better. These devices are made from layers of silicon, which are then reclaimed. These processes are beneficial for the environment and the semiconductor industry, as well. 
Solar Cells
Several factors are at play in the reclaiming process. First, while new technologies are being developed, regulations and business models are crucial to a successful outcome. For example, new Washington State regulations require manufacturers of PV modules to have an approved end-of-life reuse plan. This new requirement could enable companies like Circusol to offer solar panels as a service, effectively renting them out to users.
Another factor driving the wafer reclaiming services market is the cost-effectiveness of reclaimed silicon wafers. Compared to virgin test wafers, reclaimed silicon wafers offer significant cost savings. Moreover, the rising demand for solar PVs will continue to drive this market in the coming years. The cost savings associated with reclaimed wafers will encourage manufacturers to adopt the reclaiming process, thus driving the market's growth.
ICs
While wafer reclaiming has become more accepted by the semiconductor industry, some still question its validity. 
Many factors influence the growth of the semiconductor industry. While semiconductor manufacturers are generally concerned about environmental impact, their customers must consider the silicon wafers' cost and their profit margins. In Asia-Pacific, for example, rising consumer demand for semiconductors has led to a decrease in the market share of reclaiming companies. Thankfully, that situation is not as difficult in Europe, where the adoption of renewable energy has been widespread.
Photovoltaic cells
The cost of PV modules has decreased dramatically due to the advent of high-purity polysilicon (7N-9N). The U.S. DOE reported in 2010 that the average cost of (c-Si) modules was $0.54/W. However, high-purity polysilicon is not infinitely recyclable. Photovoltaic cell manufacturers are seeking a solution to this problem by developing a new process for recovering the silicon wafers used in producing PV modules.
The production process for new solar cells requires silicon wafers less than 200 um in diameter. A new wafer requires about half as much energy as the previous one, and recycling these old ones could reduce the environmental footprint of the PV industry. In addition, researchers have suggested that the silicon wafers could be recovered intact and used by solar panel manufacturers. Ultimately, this process does not impact the efficiency or yield of silicon wafers and could be a cost-effective alternative.
Integrated Circuits
The market for reclaimed silicon wafers is primarily driven by the rapidly expanding electronics industry, particularly consumer electronics. Various applications of reclaimed silicon wafers include integrated circuits, semiconductors, and photoelectric cells. This process is highly valuable and ensures high operational efficiency while reducing production costs. In addition, rising awareness of the importance of the environment has led to government initiatives to promote solar installations, which has increased demand for reclaimed silicon.
The market for reclaimed silicon wafers is expected to grow significantly over the next few years. This application is expected to increase despite the industry's recent sluggish growth over the last two years. Increasing awareness about reclaimed silicon wafers and the costs associated with their products makes the market attractive to all involved parties. However, conventional circuit tracking systems can introduce unnecessary processing delays and lose valuable circuits.
About Author