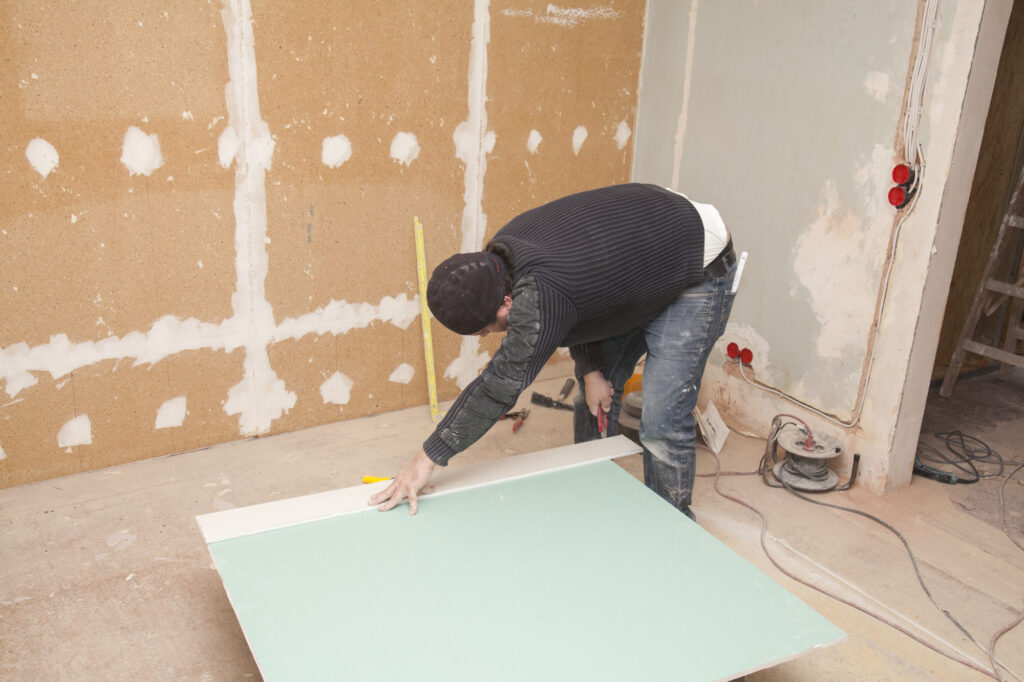 How to Become a Bathroom Contractor
Have you always dreamed of starting your own business?
If so, there's never been a better time to turn your dream into reality. After all, more and more people are discovering how empowering it is to be your own boss and reap the rewards of your hard work and ambition.
This is especially true for anyone wanting to become part of the construction industry. The key is to choose a specific focus like bathroom remodeling. Fortunately, this article can help you get started.
Here we take a look at how to become a bathroom contractor so you can maximize your investment of time, energy, and financial resources. Keep reading to learn more.
Develop Your Remodeling Skills
Let's start by talking about your remodeling skills. Working in the construction industry requires the ability to operate a wide range of tools, a thorough knowledge of bathroom design, and lots of experience working with other construction professionals.
It can take many years to develop the skills and confidence needed to become a certified contractor, so be patient and dedicate yourself to learning the business.
Understanding the Construction Industry
Working in the construction industry demands a focus on details, understanding local building ordinances, and the ability to read building plans. It's also important to work on developing a network of industry contacts and mentors.
Create a Business Plan
Next, you'll need to develop a solid business plan. This is true for any type of business. Your business plan should lay out your vision for your remodeling business, forecast the amount of startup capital you'll need, and detail your plan for growth and profitability.
Secure Startup Financing for Your Business
Starting a business can get expensive very quickly. In fact, you'll probably need more money than you imagine. Thus it's important to work with investors who will support you during the early years.
This is another reason why a good business plan is so important. It will provide the information needed to give potential investors the confidence needed to take a chance on your small business.
Invest In the Right Tools and Equipment
A construction contractor needs plenty of specific tools for the job. This is a major investment, but you won't be able to complete major bathroom renovations without the right tools and equipment to complete each task accurately and efficiently.
You'd also be wise to consider investing in quality remodel estimating software.
Apply for a Business License
Every community has different regulations for remodeling businesses. Thus you need to make sure to apply for the right operating licenses to do business in your area.
Keep in mind that failure to acquire the necessary licenses and permits could result in fines and other potential problems.
Tips for Becoming a Bathroom Contractor
It's no secret that starting a business from scratch can be a challenging experience. After all, there's plenty of competition in every industry. Fortunately, this guide to becoming an independent bathroom contractor will help make the process more manageable.
Please continue scrolling the variety of articles on this blog to discover more content filled with useful construction-related tips and advice.
About Author