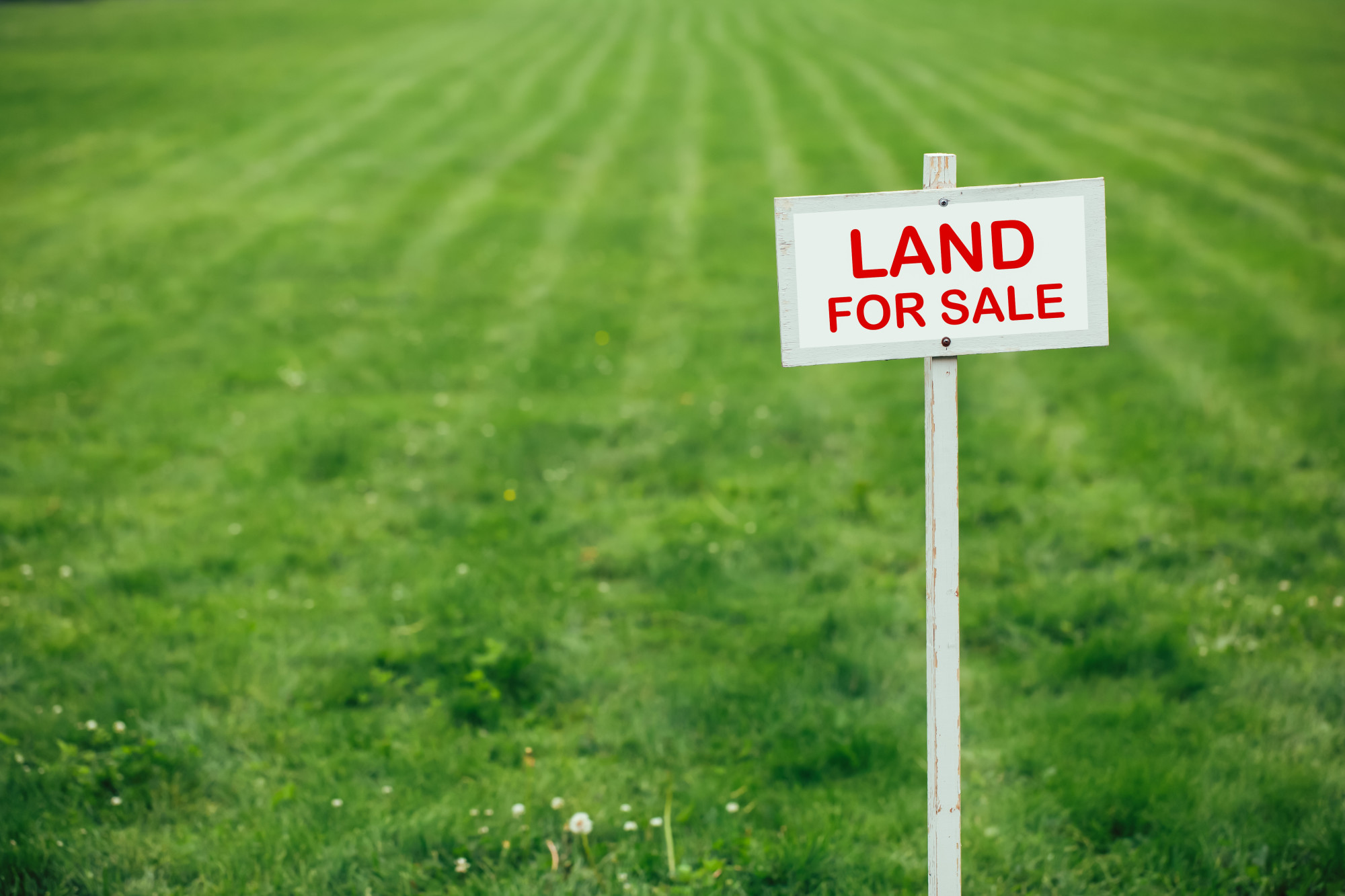 How To Buy Land With No Money
With housing prices hitting record highs in the past few years, it's no wonder people are struggling to put a roof over their heads. It's hard enough to put food in the fridge, let alone save for a downpayment on a property.
If you're tired of the rat race, you might wonder how to buy land with no money. We're here to tell you that it's possible with a lot of research and a bit of luck. Before you know it, you'll have a spot to park that tiny house.
Read on to see your roadmap to becoming a landowner.
Slow-Selling Land
Most people want to sell land fast and for a substantial profit. But if a property just isn't desirable for various reasons, they may not be able to do so. And this can work in your favor.
Regularly scrutinize rural real estate listings so you can identify which properties have been sitting on the market for a long time. You also might notice some properties being relisted again and again.
If this happens, the seller is likely desperate to get the property off their hands for a low price. But before you buy this land, be sure to do your due diligence.
Use a USDA Loan
Another strategy for buying land with low or no money down is by using a USDA land loan.
These loans are handed out to people wanting to invest in rural land by the Department of Agriculture. Various loans are available, each with its own rules and eligibility requirements.
Use a VA Loan
Did you serve in the US military? Then, you might be eligible for a zero-money-down VA (Veteran Affairs) loan!
Because these loans are backed by the government (namely the Veterans Administration), they're looked at more favorably by the banks. However, keep in mind that a VA loan typically has high interest rates.
Is this the answer you're looking for to how to buy land?
Tax-Defaulted Properties
This land-buying option is within reach of many low-income earners looking to get on the property ladder. Tax-defaulted properties are confiscated by the county treasurer and resold at auction.
Of course, while properties in desirable locations may still go for high prices, those in rural areas may be deeply discounted, so they sell quickly.
And that's something someone with a small, nothing-down load can take advantage of!
Crowdfunded Real Estate Investment
If you just want to invest some money into the property to diversify your portfolio, crowdfunding might be the solution for you. Similarly to investing in stocks, multi-million dollar properties are divided up into small monetary amounts made available to investors.
Explained: How to Buy Land With No Money
Finding out how to buy land with no money is groundbreaking for many people struggling during the housing crisis.
Nomadic #vanlifers can use it as a base (and registered address). Tiny house dwellers have somewhere to park their mini homes. Skilled builders can erect their dream houses.
Whatever you decide to do with your new investment, the key is it's yours!
For more advice on property investment, read our other articles.
About Author