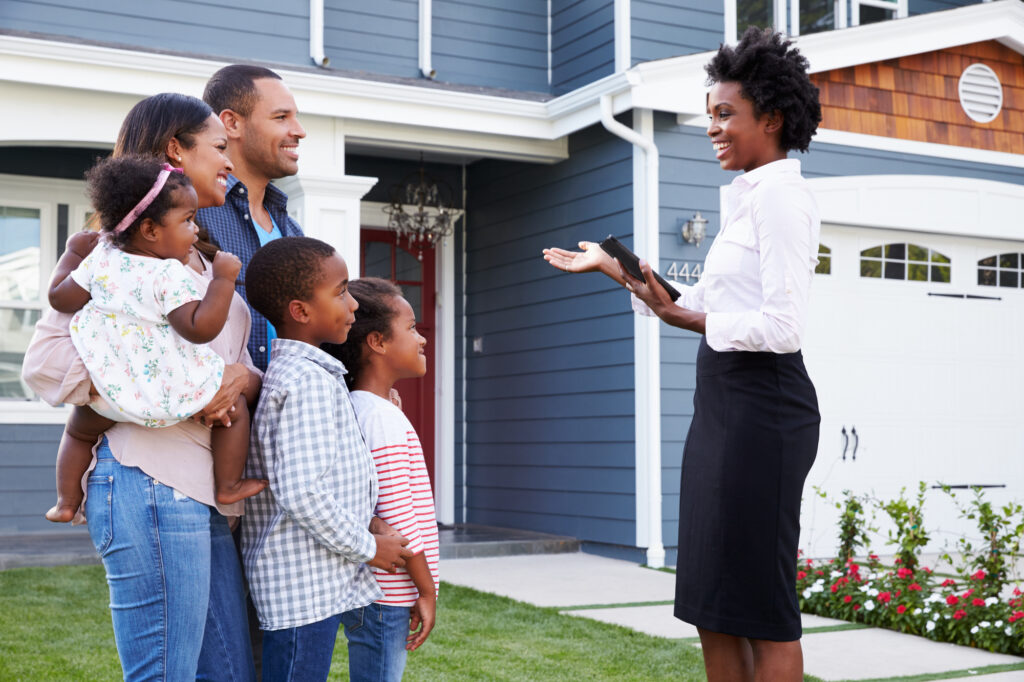 How to Find the Best Realtor to Sell or Buy Your Home
Now's a good time to buy or sell a house in the US thanks to low mortgage rates and selling prices at record highs.
So, if you're considering getting rid of your old house and going in search of your dream home, you'll need the best realtor in town by your side.
Here's how to pick a realtor that will help you seal the deal.
Draw Up a List of Likely Candidates
It's only natural to want to work with someone you know. Yet, it's a bad idea to engage the services of a relative or friend of a friend who dabbles in real estate. Rather work with a professional who's dedicated to matching people with their ideal homes.
An online search for 'the best realtor near me' will bring up a list of local professionals you can work with. Make a note of all their names to help you keep track of your findings as you go along.
Look Up Reviews to Find the Best Realtor
You can find real estate agent reviews online on the agent's website or dedicated review websites, like Zillow or Yelp. You can also ask for a realtor referral from friends and family who've recently bought or sold a house.
Remember, any bad reviews that the realtor resolves quickly are better than no reviews at all.
Consider Real Estate Agent Credentials
Look up the real estate agent's website to glean more information about them.
Read their About Us page to find out more about how long they've been in business and if they're accredited with the necessary institutions. It's a good idea to work with a realtor who has experience selling and buying houses in your area.
All realtors must hold a license to sell houses. They can only achieve this through intense studies and knowledge of local regulations and real estate laws.
Finding Someone You Want to Work With
You can also find out more about the realtor's areas of expertise or specializations from their website. You can tell if they're a good fit for you by the type of home listed on their site.
This inventory can also indicate the agent's esteem in the industry. Only the best realtors attract abundant, attractive listings in sought-after areas.
Make a note of any realtors that have properties that appeal to your sense of style and make an appointment to meet with them.
Go with your gut during this initial interview. Buying and selling houses is an intensely personal experience, so it's important to work with someone who puts you at ease and has your best interests at heart.
Enjoy Your New Home
Working with the best realtor for your needs can help you complete the buying and selling process faster and with the least possible stress. So, you're bound to find the perfect home within your budget before too long.
Now you can engage in the fun part of moving in and living your dream in this prized property. Do you need some help settling in? Browse our blog for some great home improvement tips to help you make your new house a home.
About Author