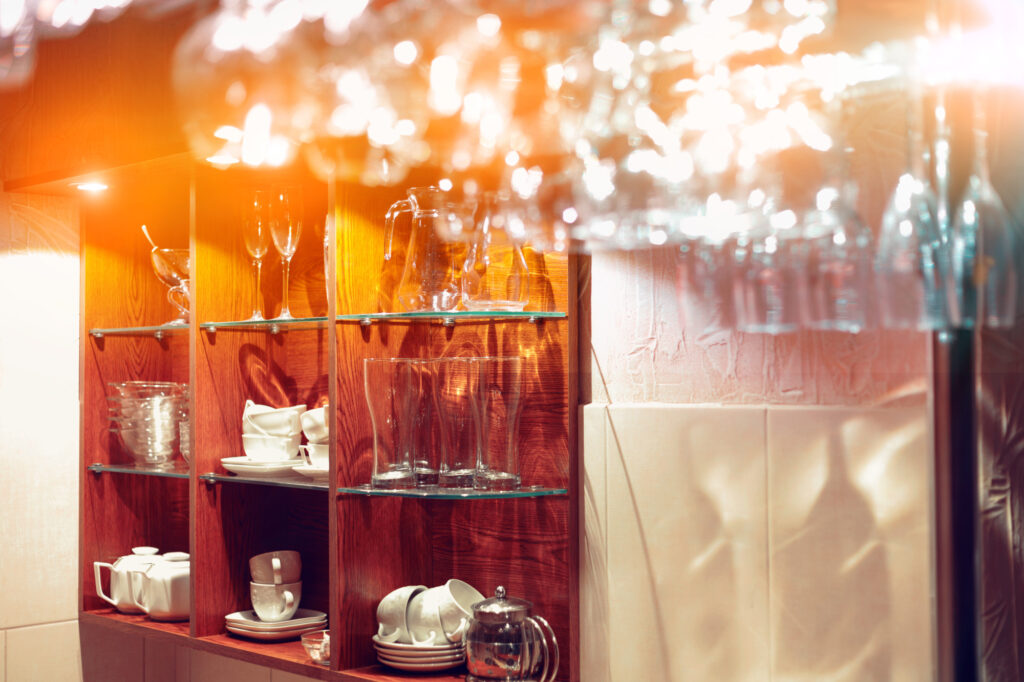 How to Set Up a Home Bar: The Basics Explained
A home bar is something that every adult must have. You may not enjoy drinking, but you may want to give your guests something. A home bar can create an unexpected aspect of décor in your space.
Whether you began preparing cocktails or have experience mixing, learn how to set up a home bar. It should have the necessary tools, plus it should be beautiful and stimulate you to experiment with new things. Have the knowledge of all the required items such as bar stools, mixers, garnishes, spirits, etc.
The home bar ideas prove that being a bartender isn't as complex as it appears. Read through this article to understand the five tips you need to design a home bar.
Great Bar Carts
It would help if you had a bar cart, tray, or cabinet to store the supplies. Ensure you pick a sturdy bar cart with enough space for all the tools and alcohol. If you added a bar as part of your home design plans, you need acrylic barstools.
These stools will give your space a modern look.
Bar Tools And Glassware
A drink only tastes nice when served in the correct class. You can either use a flute, lowball, or highball. When setting up a bar at home, you require bar tools like jiggers, shakers, and a Hawthorne strainer.
A cocktail only tastes better with fresh citrus; a hand juicer is therefore crucial. A peeler is also vital for the garnish game.
Spirits
The most crucial aspect when setting up a home bar is variety. A home bar is all about entertainment; it's essential to have quality options. You must have bourbon, brandy, white rum, gin, scotch, and rye.
Expand your stockpile slowly and buy bottles based on your favorite cocktails.
Mixers
Stock up on your favorite mixers. Your home bar collection grows as you make new drinks. You can consider ginger beer, soda water, and fresh juice like oranges.
Depending on your choice of cocktail, you may also keep tonic water, tomato juice, sprite, and cola. Fresh ingredients make the most incredible cocktails.
Read On How To Set Up A Home Bar
The Bartenders Guide, written by Thomas Jerry, is the most popular cocktail and bartending book in history. It's the first most real cocktail book to be published in the United States.
Learn The Basics For Designing A Home Bar
It's pleasurable to craft a cocktail and watch someone enjoying it. Creating a home bar doesn't have to be intimidating. You only need to purchase the essential liquors and invest in the basic equipment.
You can buy the bartender's guide and learn how to set up a home bar. Your spread should excite the amateurs and leave the professionals nodding in quiet approval. We hope this article inspires you to start your bar at home.
For more informative Home improvement tips, please see more of our blogs today!
About Author