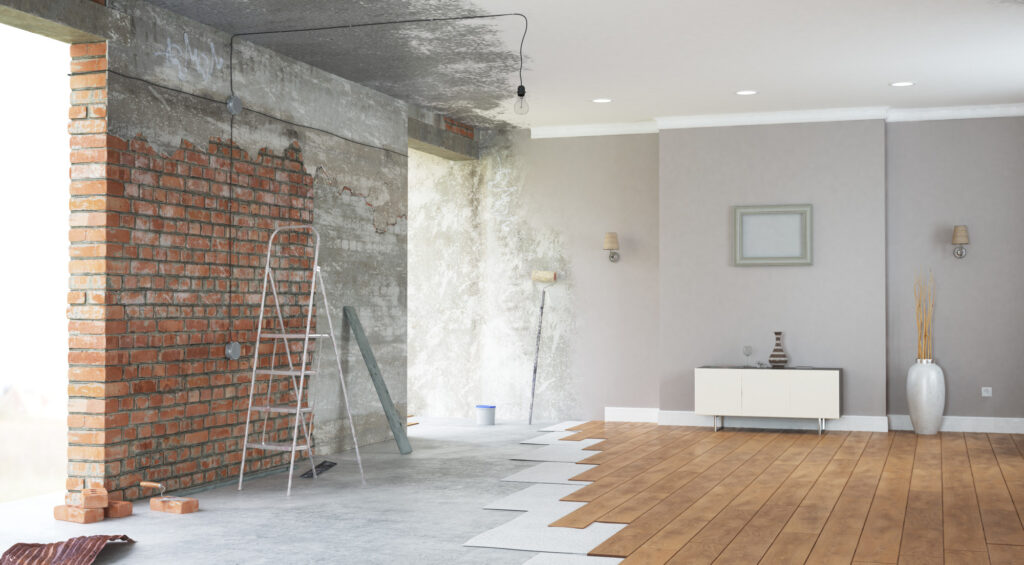 Hustling 101: How Do You Get Approved for Fix and Flip Loans?
Real estate has always been a smart place to invest your money, and one of the best ways to earn money quickly is to flip houses. Due to a rise in house prices and the availability of fix and flip loans, house flipping has become a very popular form of investment.
But what are the options surrounding financing for flipping houses?
In this article, we'll take a look at how to finance a house flip.
What Are the Costs Involved in Flipping Homes?
Buying, fixing up, and then selling a house can be very lucrative. It does, however, cost more money to flip a house than to buy one that you want to live in. You'll need the money to buy the property in the first place, and then you'll need the funds to renovate the property.
In addition to this, you'll also need to cover utility bills, property taxes, and insurance costs for the duration of your ownership. You'll also need to factor in short-term capital gains taxes.
If you don't have your own cash to invest in flipping a property, it's going to be a challenge. Gone are the days where lenders would give out loans to almost anyone. You'll need to be able to put down a deposit.
You need to also consider the fact that you'll pay more when flipping a home than you would on a normal home loan. This is because banks see flipping as being riskier. You may also find that lenders will only work with you if you're an experienced flipper.
How Do You Get Approved for Fix and Flip Loans
There are several key things that you can do to get approved for house flipping loans. The first thing you should do is to check out your credit score.
Having an idea of what your credit report is like will allow you to get yourself ready to apply for fix and flip loans.
If there are errors on your credit report, you'll need to address these as a matter of urgency. Checking out your credit report will give you an opportunity to see who you have open accounts with, and who you owe money to.
Close any unused accounts, and focus your attention on clearing as much of your debt as quickly as possible.
Shop around for different loans for flipping houses. It may make sense for you to try your own bank first, but you may find that you get accepted for a higher loan amount elsewhere.
You can also use an eligibility checker. This will involve a soft search being carried out on your credit file. This will give you an idea of how much of a loan you'll get accepted for.
Taking Out a Fix and Flip Loan
When it comes to taking out fix and flip loans, do your research into the various options that are available out there. Don't be afraid to shop around, and make sure you check your own credit report before applying.
For more helpful articles like this one, check out the rest of the site.
About Author