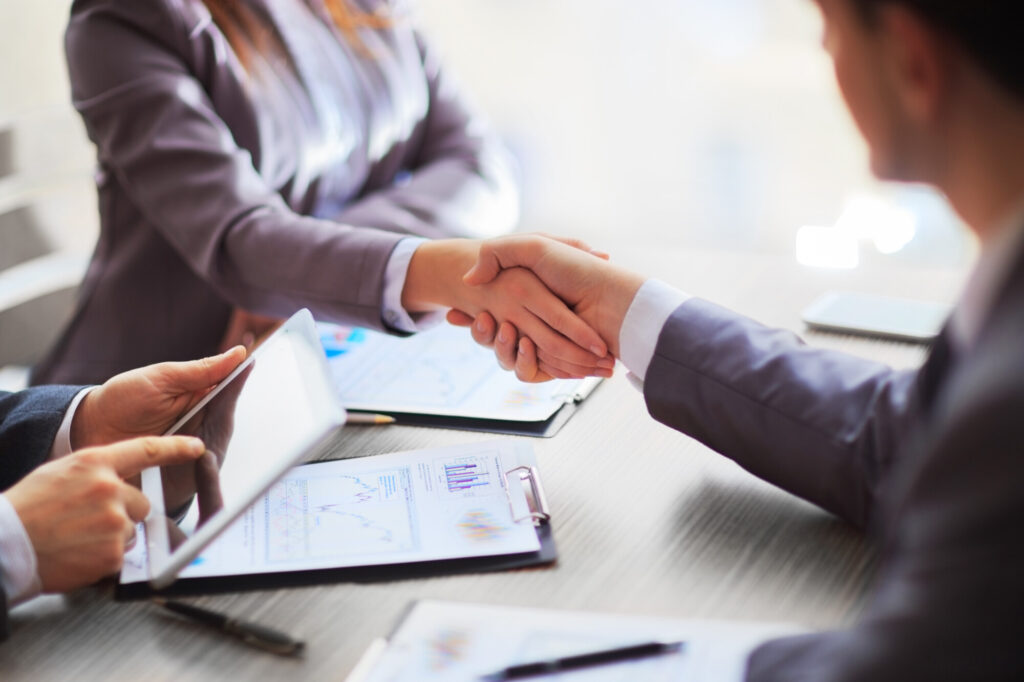 Property Finance: Your Guide to the Mezzanine Loan
Did you know that it is predicted that Fannie Mae will see $2.72 trillion in the year 2021 from loan originations? Loans are a huge part of investing in real estate. If you're going to start with investing in real estate then you need to know about getting a mezzanine loan.
Mezzanine loans are built to help real estate investors with plugging the gap between their capital and the senior debt that they'll get from a lender. It has plenty of benefits that have led to the growing popularity of the mezzanine loan with real estate investors.
The good news is that you're about to learn more about the mezzanine loan and how it can help you with company ownership while also fulfilling all of your capital needs to continue growing your business. Continue reading to learn more.
What Is a Mezzanine Loan?
Mezzanine loans get their name because the mezzanine floor in a building is the floor directly above the ground floor. This name is relevant because senior debt is the only thing below the mezzanine loan when it comes to the capital stack in investing.
This type of loan involves taking on additional senior debt. It is a way to help finance either a new acquisition or an expansion of a current project in their portfolio. This helps because it decreases the amount of equity that the investor needs to have for a new acquisition.
There are a particular set of characteristics that are associated with mezzanine loans. For example, a mezzanine loan has priority over both common and preferred equity. It is beneath senior debt on the capital stack should you declare bankruptcy.
The interest rates with mezzanine loans are also higher when compared to the other types of loans needed for real estate investing. The good news is that you typically don't need any loan collateral to secure a mezzanine loan for your capital needs. It is also a short-term alternative to secured debt.
How Do Mezzanine Loans Work?
Mezzanine loans work by filling the gaps between the equity that you have on hand for investing and the senior debt you need to continue acquiring more properties or expanding your existing ones.
If an investor wants to purchase a new property but only has the equity to cover 20 percent of the price and a mortgage loan only covers the other 70 percent then a mezzanine loan will cover that last 10 percent of the property price to get the deal across the finish line. Click to learn more.
Using a mezzanine loan might not seem like the best idea since you'll face high interest rates. It makes for a great solution when it comes to debt service. Most mezzanine lenders will allow you to roll the interest you owe into the loan balance. This helps you to delay the payments that you make on the loan.
Mezzanine loans are also great because rather than showing up as debt on your balance sheet they appear as equity. They also provide the benefit of being tax-deductible.
If you're a small business that wants to grow quickly but needs additional capital to continue growing and expanding then a mezzanine loan is a great option. It gives you the chance to expand or buy new properties without giving up equity from the properties you already own.
Mezzanine loans also offer the opportunity for you to decrease the amount that you invest into a new acquisition while also finding a way to increase your profits and return on investment. Just be aware of the high interest rate as the longer you're paying off the mezzanine loan, the more expensive your payments will become.
Benefits of a Mezzanine Loan
Mezzanine loans provide a ton of benefits for both the lender and the real estate investor. It helps the real estate investor because it lowers the amount of equity that you'll need in order to purchase a new acquisition or put more money into expanding and improving current properties.
It also helps to increase the return on investment that you'll see in your existing properties. This happens because you're not pulling equity out of the properties you already own.
If you're a real estate investor then a mezzanine loan allows you the opportunity to invest in a new property without taking the equity out of your existing properties. This means that you're able to qualify for more than one deal and can expand much quicker. It also helps investors without the necessary capital because they don't need to bring in partners to help with their capital needs.
Mezzanine investments also benefit the lender. The lender gets to earn a high interest rate on the money they've loaned for the mezzanine loan. They also have a much lower risk of experiencing a loss with a mezzanine loan compared to other types of loans.
It basically allows the lender to turn a nice profit without nearly as much risk as other types of loans. It is important to remember that nothing is as low-risk as a secured loan that has loan collateral, but a mezzanine loan for a lender is the next safest thing. It offers attractive returns without much risk on the part of the lender.
Do You Qualify for Mezzanine Loans?
It is important to remember that not every business is a good fit for a mezzanine loan, and not every business qualifies for one. A mezzanine lender will look for companies with an established history and that have experienced some level of success before they'll lend you the money.
The lender will also want a clear picture of your business plan before they'll hand over the money for your capital needs.
Secure Your Mezzanine Loan Today
There are many benefits that come with securing a mezzanine loan. There is zero loan collateral to worry about if you choose to get a mezzanine loan. It is a great way to increase your return on investment while saving your equity for other investments. If you're a real estate investor and want to expand your properties then it is a great way to get your capital needs.
Just remember that you'll face high interest rates so don't plan on getting a mezzanine loan as a long-term loan solution.
For more helpful articles on a range of topics, be sure to check out more of our blog.
About Author