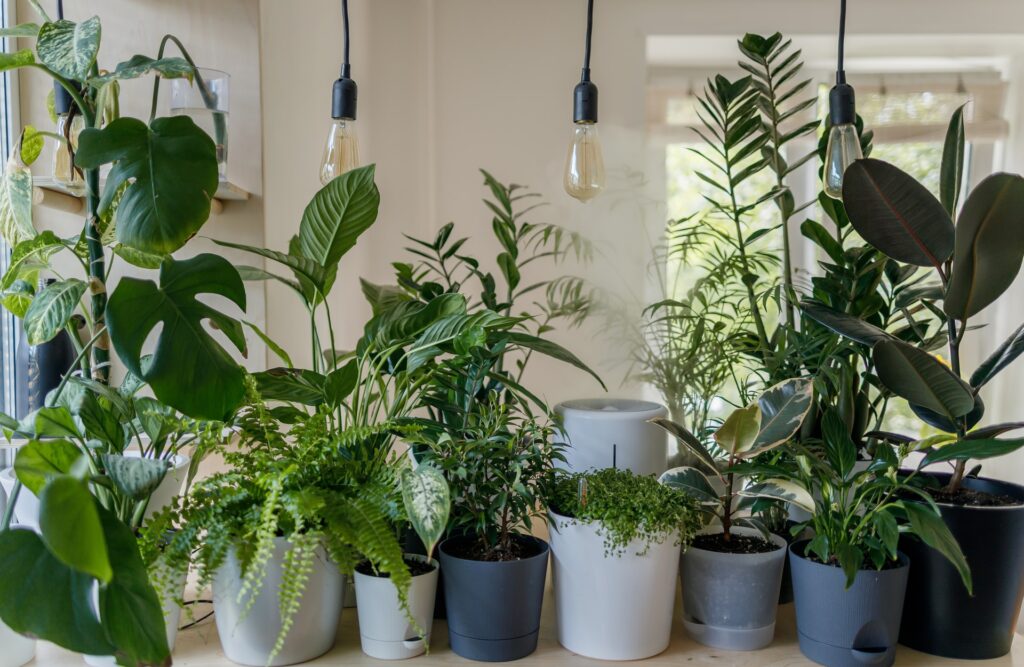 The Benefits of Having an Office Garden
Although many people have returned to the office, more people than ever have been given the chance to work from home. Whether your employer has given you the green light for flexible hours or you work in the gig economy, having a designated workspace is vital for productivity. So, if you are in a WFH situation, why not make the most of it with an office garden? Office gardens are fantastic for people with large outdoor spaces that are not in use, and they can be as extravagant or as modest as you like. Here are a few benefits of having an office garden to help you decide if it is the right choice for you.
Say Goodbye to the Daily Commute
Many people can argue that one of the worst parts about going to work is the daily commute. Not only can it be a huge waste of time, congestion on the roads or packed trains and buses can truly get your morning off to a bad start. Not to mention, the price of transport (whether that's fuel and car maintenance or public transport tickets) can add up throughout the year. With an office garden you can say goodbye to the daily commute and hello to stress-free mornings, instead.
Create the Perfect Workspace
Building an office garden from scratch gives you the opportunity to create the perfect workspace for you. No matter how fancy a company is or how much effort they put into their workplace, an office will never be the perfect fit for all employees. With an office garden you can choose the type of building, the décor, and the furnishings. You can also set the temperature to your preference, and position it so that natural light streams in from the windows. Not to mention, you also get to decide how everything is arranged so that it suits you to a T.
Boost the Value of Your Property
One of the greatest advantages of building an office space in your garden is the significant boost in re-sale value it can have on your property. A garden office is generally not as costly as a home extension, and the effort you put in is far less. However, adding an extra room to your home can help you fetch a better price should you want to re-sell your home in the future. Just make sure you do your research on planning permission, and the rules and regulations surrounding the build. Once you have done your due diligence, you can visit websites such as water-garden.co.uk for garden electrics and other products for your garden.
Immerse Yourself in a Productive Project
Creating the perfect workspace is a great use of your precious time, and building a garden office from the ground up allows you to immerse yourself in a productive project. Furthermore, you can build an office that can also be used as a multi-purpose space. For example, your office can double up as a handy storage space.
About Author