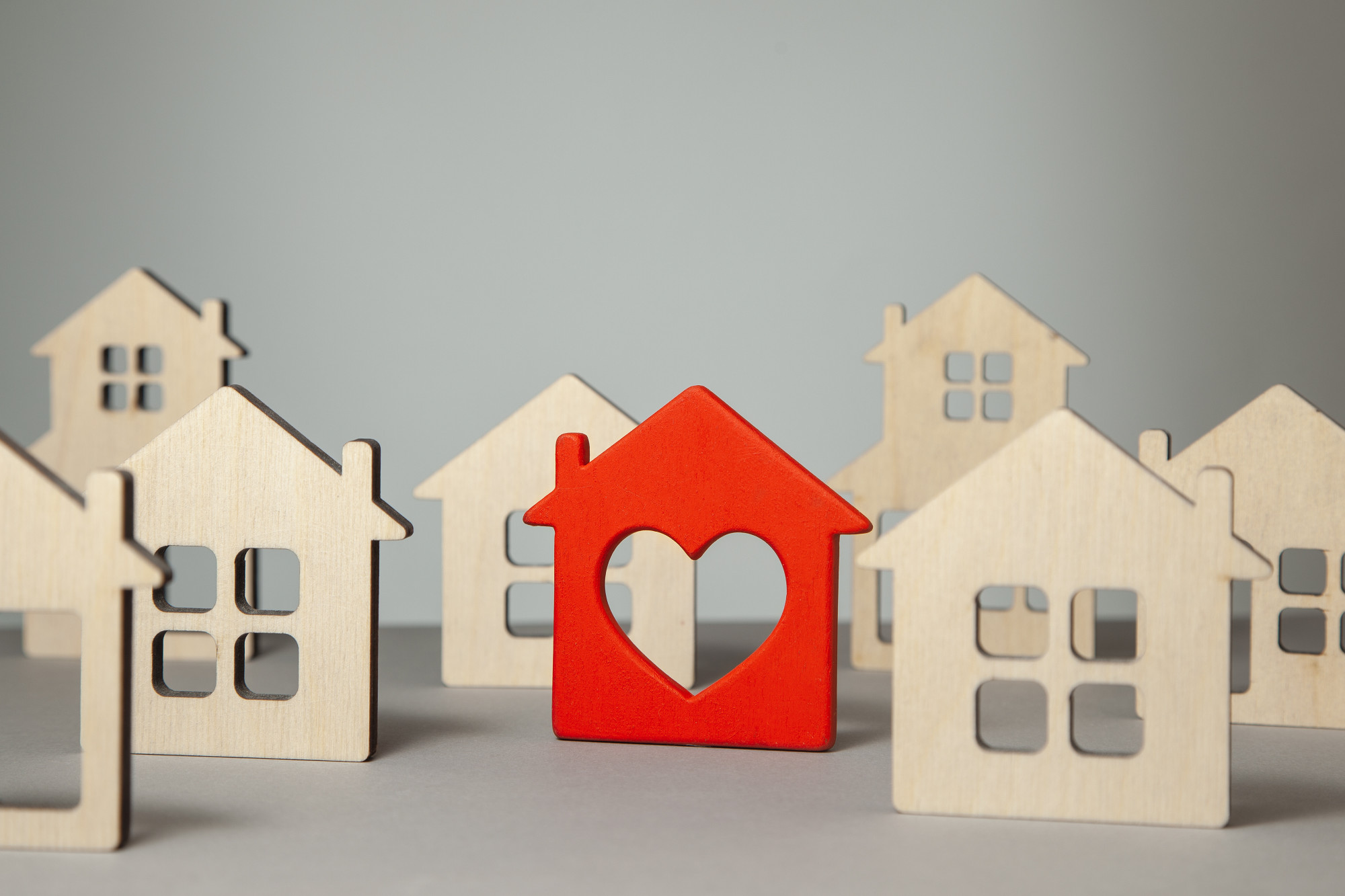 Tips for Narrowing Down the Home Hunt
Are you moving to a new home soon? Are you completely lost when it comes to looking for a new home? If yes, then you need to learn about home hunting tips.
House hunting can feel stressful. You want to make sure you pick the right home that is good for you and your family. You want to avoid spending a fortune on something you will regret.
This article can help you narrow down your home hunt and make a good choice for you. Here are some tips for you to follow whenever you're looking for a new home.
Types of Houses
Buying a home can be a lengthy and daunting process. Before anything else, consider the type of housing that would best suit your needs.
Do you need a single-family home, or would a condo or townhouse suffice? Do you desire a certain floor plan or layout? A family home will likely have different needs than a home for a single person.
Start With Your Specifics
It's important to get specific on your wants and needs when searching for a home. This will help you better focus your search, and find the right home for you. Take some time to think about what you need in a home.
Would you prefer a home with bigger bedrooms, shared bathrooms, and other amenities? Size is important because you want to make sure you have enough room to grow.
Start by looking at homes that meet your basic criteria, then take a closer look at the ones that interest you most.
Amenities You Might Need
Another way to narrow your search is to focus on your must-haves and wants in a home. Make a list of the features and amenities that are most important to you, and use that as a guide when viewing homes.
Only a few may know this, but it's important to consider what amenities you might need. Do you need a home with a pool or a home with a yard? A home with a specific number of bedrooms and bathrooms?
Take the time to think about your daily routine and lifestyle in general. These are important factors to key in when choosing home amenities.
With a little patience and effort, you're sure to find the perfect home for you and your family.
Deciding on the Right Location
The home hunt can be a daunting task, but there are ways to narrow it down and make the process a little easier. One way to do this is to decide on the right location. Based on many factors, such as proximity to work, schools, and other amenities.
Location is important both for your commute and for your family's needs. When you have a location, start to narrow down neighborhoods or individual properties.
Know Where to Search for Homes
When you've decided on your must-haves, you can start to search for homes that fit your criteria. Focus on a specific geographic area. Use online search tools that allow you to specify a city, neighborhood, or zip code.
You can use filters on websites like Zillow or Realtor.com to narrow your results. Add the number of bedrooms and bathrooms, square footage, lot size, and amenities.
Check out choosemarbella.com for a variety of homes you can browse through.
Also, you may drive around neighborhoods that you're interested in. If you see a home that you're interested in, you can contact the agent listed on the sign to set up a showing.
Consider Your Budget
When searching for homes, consider your budget as one of the most important factors. You don't want to fall in love with a home that you cannot afford. Start by knowing how much you can afford to spend on a home.
Once you have your budget set, you can start looking for homes that fit within that price range. Keep in mind that there are other costs associated with buying a home, such as closing costs.
Also, keep in mind your future plans and how they may impact your budget.
Look Into Your Financial Resources
It's important to look into your financial resources. This includes your savings, your income, and your credit score. Understanding your financial situation will help identify the home you can afford.
Look into getting pre-approved for a mortgage before beginning your search. To get pre-approved, home buyers should start by narrowing down their home search. This means considering the price range, location, and type of home that you want.
Try using an online mortgage calculator to give you a good estimate based on your home specifics.
Learn the Types of Loans
It's important to understand the types of loans available. There are many types of loans for homebuyers, and each one has its own pros and cons.
Fixed-Rate Loans
This is the most common type of loan and offers predictable monthly payments for the life of the loan.
Adjustable-rate loans have lower initial rates but can increase over time. They may not be the best option for borrowers who plan to stay in their homes for many years.
FHA loans
This is an option for borrowers with lower credit scores or limited savings for a down payment.
VA loans
These are available to veterans and active-duty military personnel and offer favorable terms.
USDA loans
These are available to borrowers in rural areas and offer 100% financing.
Choose the type of loan that offers the best interest rate and terms for your situation. Work with a lender to get pre-approved for a loan. This helps know how much you can afford to spend on a home.
Once you have a general idea of what they are looking for, you can begin searching within your criteria.
Let a Trusted Professional Can Help
When narrowing down the home hunt, it is important to consult with a trusted professional.
They help with any potential problems with a property and help negotiate a fair price. A real estate professional can navigate you through the complex paperwork involved.
They can also provide detailed information on homes that fit your budget and style. A real estate agent can also give you advice on which neighborhoods are the best fit for your needs.
Working with a trusted real estate professional can save time and energy. Since they have a wealth of knowledge about the local market.
Don't Hesitate to Schedule Showings
Schedule showings for the homes that interest you. This will help you make decisions. There are a few things to keep in mind when scheduling showings.
Before the showing, make sure you have a list of questions to ask the agent to get more information about the home. Schedule a time when you want to see the home to get a feel of the property.
Make sure you are available for the showings. Take your time. Don't schedule too many showings in one day as this can get overwhelming.
Don't Get Too Caught up in the Details
It's easy to fall in love with a certain feature in a home. But it's important to remember that there are other homes with different features. It's also easy to get caught up in the moment and start looking at homes out of your price range.
Remember to be realistic and consider your financial situation before making any decisions. Don't be afraid to compromise. You may not be able to find the perfect home, but you can find one that meets most of your needs.
Don't be afraid to walk away from a deal. If it doesn't feel right, or you're not getting the home you want, it's better to walk away and look elsewhere.
Set a Realistic Timeline for Your Home Search
If you're in the market for a new home, it's important to set a realistic timeline for your search. This can help you narrow down your options and avoid making a hasty decision.
Determine how long you plan to move in. If you're only looking for a quick move you may be more open to considering homes that need some work. If you're alright with a longer turnover, you may want to focus on homes that are move-in ready.
Take Your Time and Enjoy Your Home Hunt
The home hunt can be both exciting and overwhelming. There are endless possibilities and choices to make. Take your time and enjoy the home hunting. This is a big decision and you want to make sure you find the perfect home for you and your family.
Take your time, look at a variety of homes, and enjoy the process. Set a budget, make a list of priorities, and be open to different types of homes. Be sure to follow these tips to help you narrow down your search.
Did you find this article helpful? Check out the rest of our blogs!
About Author