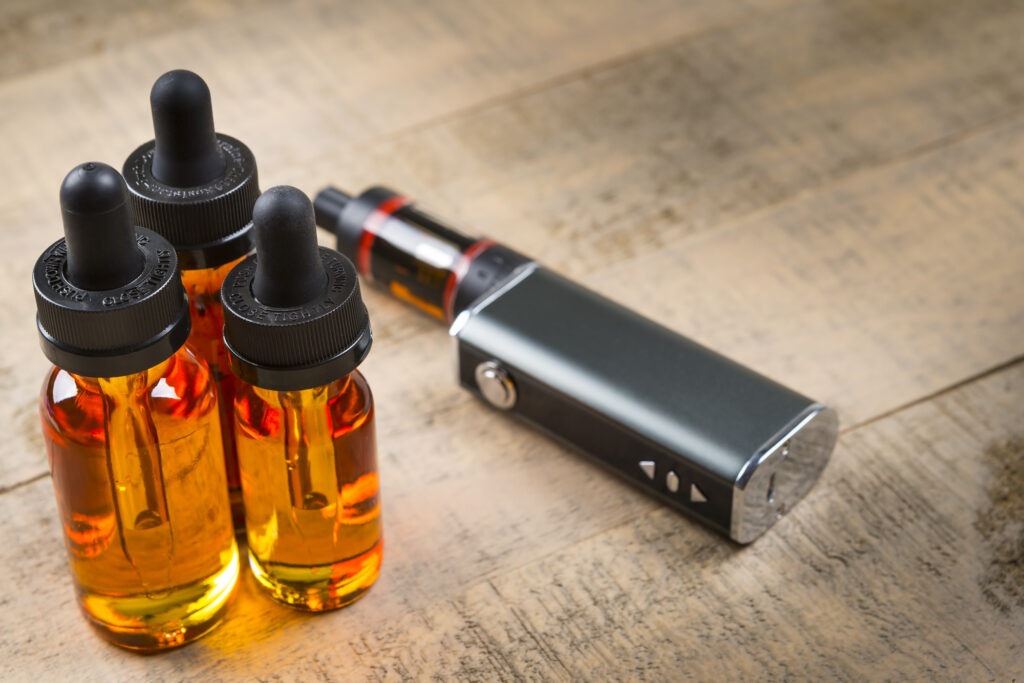 How to Design Your Ultimate Vape Kit
Are you looking to buy your vape?
Vape devices act to simulate smoking like that of tobacco products. They have some benefits for adults who are looking to quit smoking. Studies show that most people who vape are ex-smokers.
One of the amazing things about vapes is their variety of styles. There are plenty of personalization and customization options for avid vapers. If you don't like what you can find, you can always go out and build your vape.
Are you wondering how to put together the ultimate vape kit? If you've looked online, you're likely to have found that most of them aren't equipped for your needs. Follow this guide for the best cape kit setup suited for you.
Choosing a Vape Battery
Your vape's battery is a basic component of your vaping setup. It's the part that gives power and a source of heat for your vape to produce vapor.
There are many different battery shapes and styles, all depending on your vape's size. Selecting the right battery is vital to ensure the safety of your device. Choosing the wrong battery can cause your vape device to overheat and combust.
Many people choose high watts batteries to produce large vapor clouds. However, if you're starting to use vapes, try not to use high voltage batteries, as they can cause harm. The best vape batteries for beginners are around 10 to 15 watts.
If your experience using a vape, you enhance its function by choosing a digital battery. It will allow you to adjust its power from low to high.
Different Styles of Vape Atomizer
The atomizer is another part of the vape that assists in heating. It's the part of the vape that heats the juices and converts them into flavored vapor.
Sometimes, if the vape you own is a pod, they will have a juice tank. It stores the liquid e-juice on top of the atomizer, allowing you to keep vaping all day. Check out the following link to learn more about vape pods.
Get a Coil Tool Kit
A coil building kit is the ultimate vape accessory you can bring on hand. This vape kit stores the tools you need to build and fix your vape parts. This ranges from recoiling vape coils, rebuilding atomizers, or adjusting the heat.
Use Your Choice of Flavor
Vaping comes with a wide array of flavored choices. They're made from FDA ingredients, discarding carcinogenic materials you usually see in cigarettes. Vape flavors come in various nicotine concentrations to help new vapers transition from smoking.
Design the Ultimate Vape Kit Today
Vapes can come in different shapes and sizes that can catch your eye. It's best to practice safety and consult a professional vape builder if you have any doubts. With these components, you're ready to make your first vape kit.
We hope we helped you in designing your ultimate vape kit. Want to check out the latest vape trends and flavors? Check out our other blog posts for more updates!
About Author