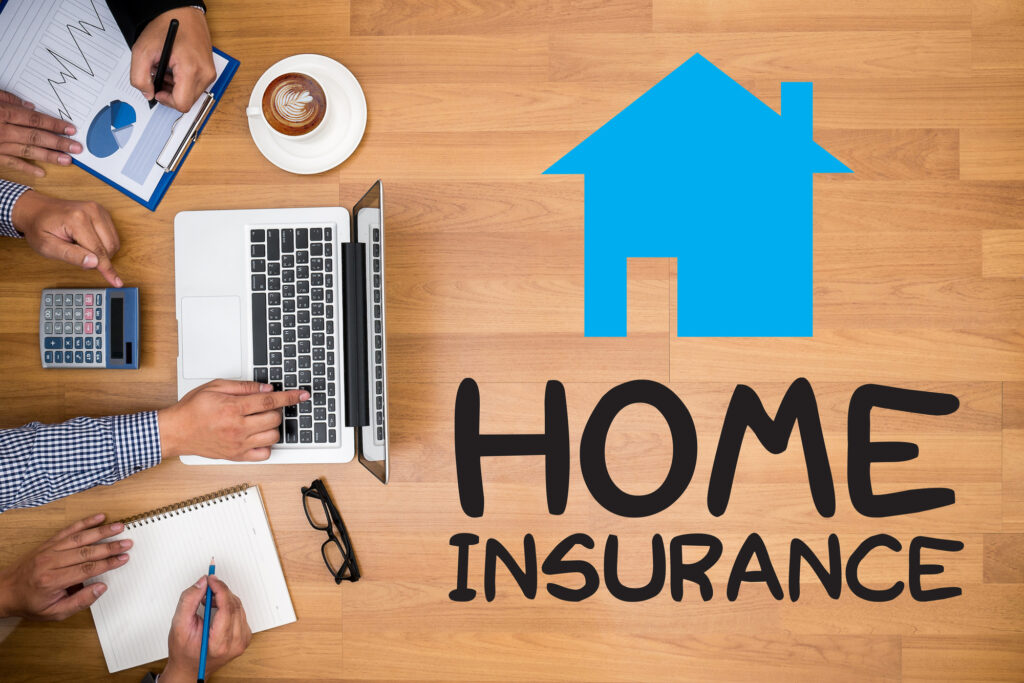 What Does Homeowner Insurance Cover?
Did you know that about 3.5 million Americans don't have homeowner's insurance? That means that in an event that something unforeseen happens, their home is not covered.
So you might be wondering, what does homeowner's insurance cover exactly? What's the point of having it?
In this homeowner's insurance guide, we break down what it covers so you can make an informed decision about whether you should have it or not.
Typical Coverage of Homeowner's Insurance
Not all homeowner's insurance is the same, so it's important to know what is covered by the exact insurance plan you're looking at. However, most insurance companies cover the following.
With that said, typically, you are only covered for about 70% of your belongings. For instance, if you insure your home at $400,000, you would receive about $280,000 for any damage or theft to the property or your personal belongings.
Theft
If your home has a break-in, and things are stolen from your home, homeowner's insurance will cover part of that property. It will also cover the damage done to the home in the process of the burglary.
Fire
In the case of a home fire, homeowner's insurance will also cover your home and the damages from the fire. Without insurance, you would have to pay for it all yourself if your home was to suffer from fire damage.
If your home unfortunately did have a fire, it's important to file a claim to your insurance company. Click here to learn more about that.
Sometimes Covered
There are many other parts of a home that may not be covered by homeowner's insurance. And if there is coverage, there is usually a statute of limitations depending on where the damage comes from and why it is there. Here are a few of those only sometimes covered:
Mold
Leaks
Water damage and plumbing issues
Tree removal
AC units
Roof replacement
So when are these things covered and when are they not?
Most of the time, if these issues are due to something out of your control, you may have coverage. For instance, a burst pipe that causes water damage may be covered. However, a lack of regular maintenance that causes a leak or mold will not be.
Not Covered With Standard Home Insurance
It's important to know that both flood damage and termite damage are not covered by home insurance.
Since termite damage is preventable, the costs will be on you to cover.
For flood insurance, if you are in a flood zone, you will typically want to buy extra coverage just in case anything happens to your home.
Homeowner Insurance Explained: What Does Homeowner's Insurance Cover?
If you're new to being a homeowner or just aren't sure what type of coverage to go with, these homeowner insurance tips should help you decide which route to go!
if you enjoyed these tips, check out some other blogs on our site for more helpful information!
About Author