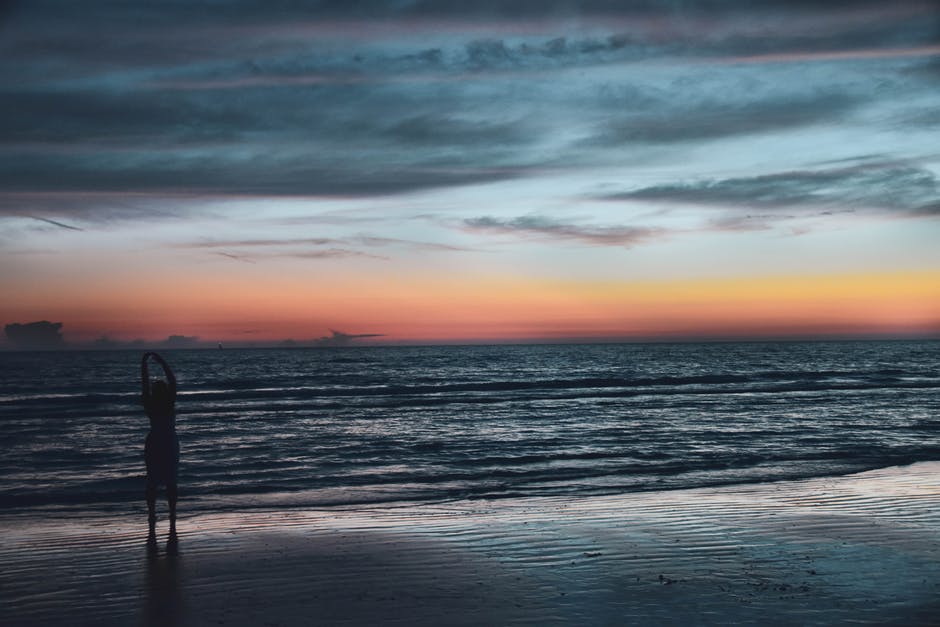 What's It Like Living in Sarasota FL?
More than 300,000 people have moved to Florida between April 2021 and April 2021. It's may not come as a surprise that the state draws in so many new residents with its warm weather and beautiful beaches.
But you're not interested in just moving to Florida — you want to know what it's like living in Sarasota FL. The city on the Sunshine State's southwestern coast has a lot to offer. But is it the right place for you?
Here's everything you need to know.
The Weather's Great
Like we said before, it's no secret that Florida has great weather. You'll get all of the sunshine you want in Sarasota, where there are, on average, 250 sunny days each year.
On top of that, the weather stays warm year-round. Even in January, the average temperature is 71 degrees. By summer, that average amps up to the 90s, but you'll be so close to the beach that it won't matter.
The Beaches are Beautiful
On that note, you can't talk about life in Sarasota without mentioning the beaches. The city's the home to the famous Siesta Key, an eight-mile island with some stunning beaches. But that's not the only stretch of coastline that Sarasota has to offer.
In Venice, for example, people often gather to see sea turtle nests or, of course, laze in the sand. Manasota Key encompasses four beaches: Manasota, Englewood, Stump Pass, and Blind Pass. Visit all four and you'll see mangrove trees, sand dunes, outdoor sporting facilities, and more.
Ultimately, you can't go wrong here — all of Sarasota's beaches are worth a visit. Once you live there, you'll be able to explore and pick your favorite one.
There's Housing For Everyone
Although this is a gorgeous coastal city, don't expect all of the properties available to break the bank. There's something for everyone in this Floridian destination, whether you seek Sarasota luxury homes or something a bit more affordable. The city encompasses affordable condos, family homes, and, of course, more expensive abodes.
There's a Lot to Do
We mentioned the beaches, but it's not just the sand and sun that draw people to live in Sarasota. The city is well-known for having great restaurants and enviable shopping outposts. And there are plenty of performing arts venues: you'll be able to see concerts, plays, and more, and they'll be just around the corner from your Sarasota abode.
And then, of course, there are the outdoor activities. You'll find plenty of hiking and biking trails in Sarasota. Locals often kayak and go fishing in the area, too.
Lots of these activities are kid-friendly, too. That's why Sarasota is such a draw to families looking to move to Florida.
Living in Sarasota FL: Is It For You?
If all of the above sounds good, then living in Sarasota FL could be the perfect place for you to live. Of course, only you can answer that question: is life in Florida right for you?
Don't forget to check back with us for more real estate and DIY tips.
About Author