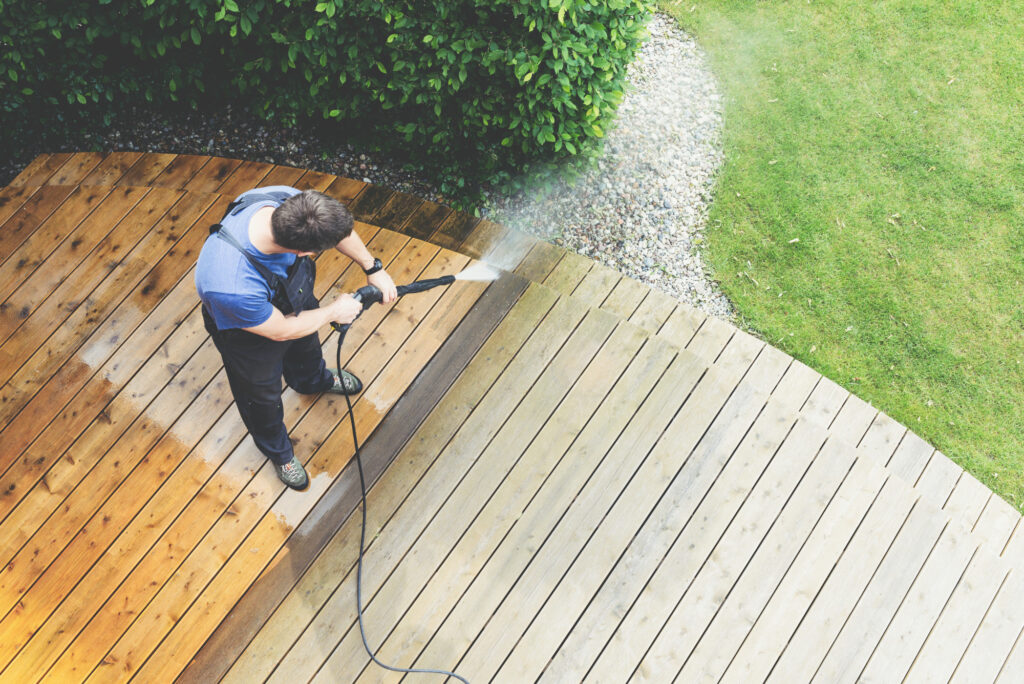 5 Pressure Washing Tools and Accessories You Need
Are you getting ready to spring clean your home? Do you want to use your pressure washer, but you're not sure what tools you need to get the job done?
Over 500 thousand people report ladder-related injuries in the US each year. When working around your home, safety should be your primary consideration.
If you're using an old pressure washer, maybe it's time for an upgrade. Here are five great pressure washing tools to consider.
1. Extend Your Reach
Pressure washing can be fun if you have the tools you need to get the job done. An extended reach wand will help you get into areas without the trouble of using a ladder.
Your hose should be long enough to reach all the areas you want to clean. Be sure to choose one that is kink-resistant. With these two simple tools, you'll quickly see the benefits of pressure washing.
2. Take Care When Cleaning Your Gutters
Your gutters do a lot to protect your home from pooling water. They also collect a lot of leaves and other debris. Heavy loads can damage your gutters, pulling them away from your house. When your gutters become clogged, they can be a source of mildew build-up.
Gutter cleaning is a delicate job that may be a better fit for a professional. If you try to do it yourself, be sure you are comfortable using a tall ladder. You don't want to make a mistake when you are cleaning your home.
3. Choose a Multi-Function Tool
There are many pressure washer attachments available. If you can't afford to buy more than one, a multi-function nozzle is the best way to go.
They have a variety of settings to give you the control you need for the task at hand. Adjusting the pressure level you use will protect the surface of the item you are washing.
4. Be Gentle With Your Siding
A brush is a suitable pressure washer attachment to use when washing your siding. Be sure to choose one with soft bristles. An adjustable handle can help you reach the top of the area you are cleaning.
Foam cannons can be a great way to apply soap to the area you are washing. They mix the correct proportion of soap, water, and air to make a thick foam you can apply with most pressure washers.
5. Decks and Driveways
Surface cleaning is easier when you have an attachment designed to do the job. When you're cleaning your driveway, a multi-function tool will allow you to adjust the pressure.
A surface scrubber is a flat tool with gentle brushes to scrub your deck. Some pressure washing nozzles can damage decks, so this special attachment may be the best way to go. Surface scrubbers work for driveways as well.
Upgrade Your Pressure Washing Tools Today
Now that you know more about the excellent pressure washing tools you can buy, it will be easy to get the right ones for this year's spring cleaning. You will see the difference a set of new tools can make.
If you enjoyed learning how to upgrade your pressure washing tools, we have more information and advice on our blog. Check it out today!
About Author