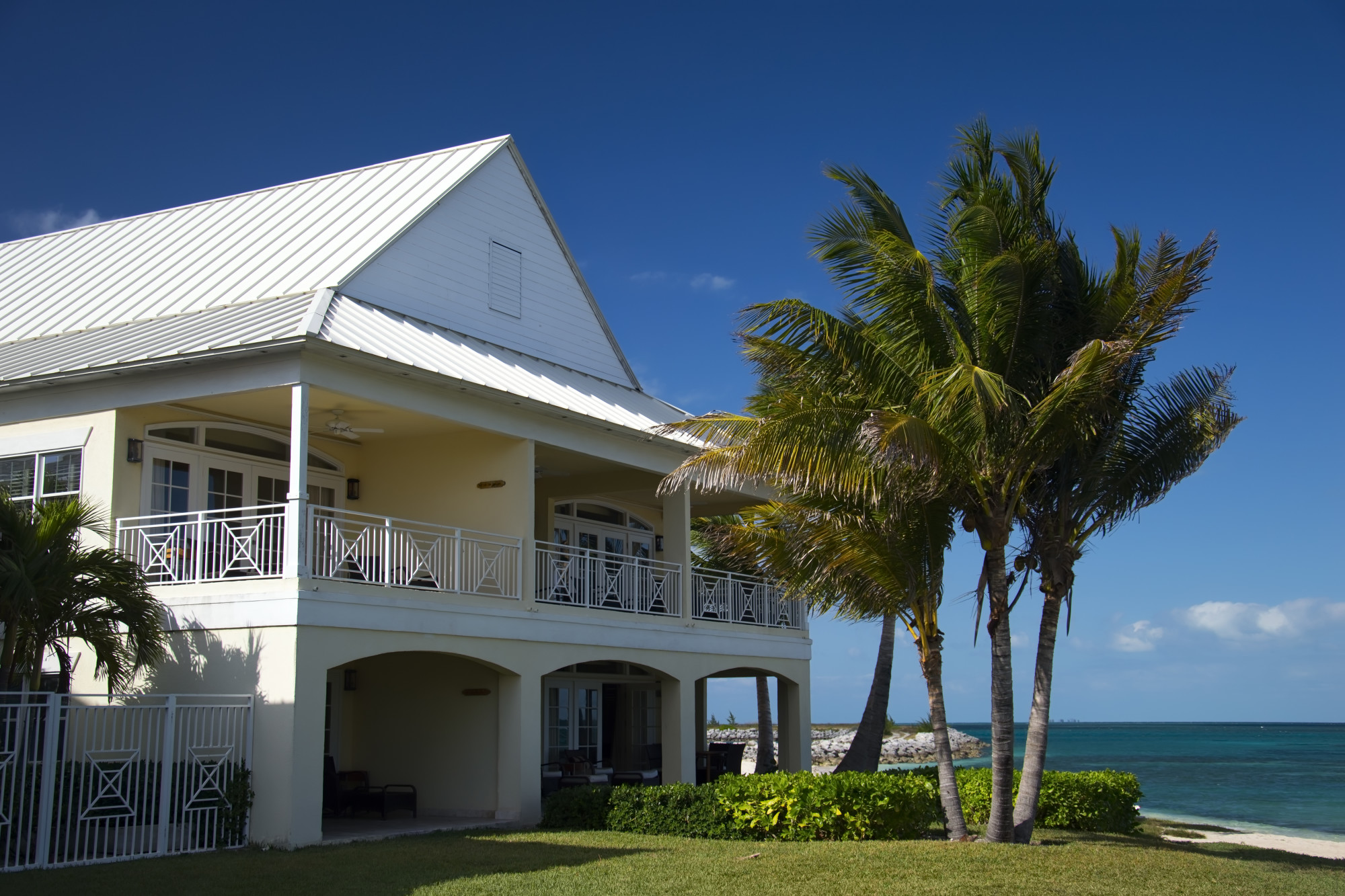 5 Tips for Making Your Vacation Home Ownership Experience Soar
Are you interested in vacation home ownership?
In some ways, it's everything you ever dreamed of. You get to take advantage of the stunning views every day. You can spend time soaking up the sun on a sandy beach or relaxing in a hot tub.
Are you ready to move into this unique lifestyle?
Make sure you're prepared for everything ahead of time to make your experience as smooth and enjoyable as possible.
Here are some tips to help you navigate the world of vacation home ownership.
1. Define Your Goals and Expectations
What do you hope to get out of owning a vacation home?
Are you looking for a place to relax and escape the hustle and bustle of everyday life? Or are you hoping to generate a rental income? Answering these questions will help you narrow your search and find the perfect property.
Don't forget to also factor in your personal preferences. What type of vacation home do you envision?
A cozy cabin in the woods? A beachfront condo?
Once you've determined your goals and preferences, you'll be well on your way to finding the perfect vacation home.
2. Do Your Research
If you're considering purchasing a vacation home, be sure to do your research first. This includes everything from understanding the local area to deciding what type of property is right for you.
Vacation homes can be a significant investment so consider your budget. Be sure to factor in all associated costs, such as mortgage payments, property taxes, insurance, and upkeep. You can also click here for the hidden costs in real estate.
3. Choose the Right Location
When choosing the right location for your vacation home, there are a few key things to keep in mind.
First, consider the climate. If you're looking for a place to escape the cold winters, you'll want to find a destination with warm weather year-round.
Another critical factor to consider is the type of activities available in the area. If you're someone who enjoys hiking, then you'll want to find a location that has plenty of trails to explore.
You'll also want to consider the proximity to essential amenities like grocery stores and restaurants.
4. Find the Right Property Management Company
It's important to find the right property management company, for they will also be able to provide you with the services you need to make your property a success.
Once you have found the right company, the next step is to work closely with them to ensure that your property is well-maintained and that all necessary paperwork is in order. Check out RentalRealEstate for an excellent property management company.
5. Be Prepared for the Unexpected
It pays to be prepared for vacation home ownership, which is a major investment. Things can and do go wrong, so it is important to have a plan for handling any potential problems that may arise.
Vacation Home Ownership: Be a Good Neighbor
Now that you've stepped into the world of vacation home ownership, and you're reaping the benefits using this guide that we have written, all that's left is for you to be a good neighbor to the locals so that your vacations spent in your holiday home would be the best.
Did this article help you in getting your very own vacation home? Keep reading our blog for other helpful topics!
About Author