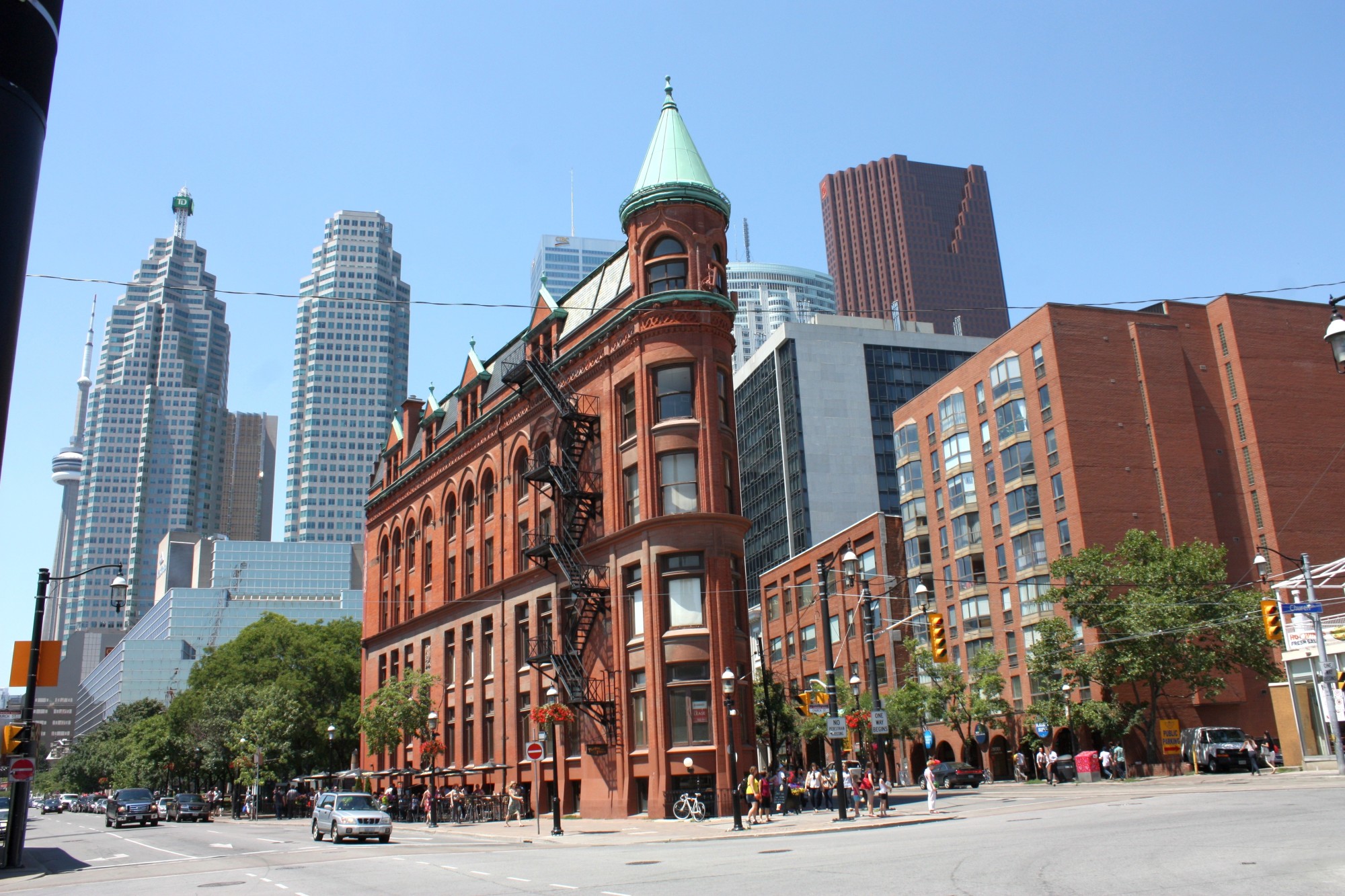 7 Safest Cities in Canada to Call Your Home
Did you know that Canada ranks as one of the top ten safest countries globally? And the news gets better. Canada has a wealth of beautiful, safe, family-friendly cities.
Safety, of course, features high on our priority list when finding a place to call home. But you'll probably want to move to a place that ticks as many boxes as possible.
To help you, we've put together a guide to seven of the most vibrant, beautiful, and safest cities in Canada. Which one will feature at the top of your wish list?
1. Burlington
Beautiful Burlington sits just south of Toronto and overlooks Lake Ontario. It's an excellent option for those who dream of living by the water.
With a population just shy of 200,000, it's safe with a low crime rate, particularly violent crime.
Burlington has lots of friendly and safe neighborhoods that tend to be very popular with families. For information on homes in the community and real estate, head over to Royal LePage.
Job-wise, it offers low unemployment levels and a strong economy, so many opportunities for professionals seeking to relocate.
If you enjoy the outdoor life, it's a safe and clean place to explore. Burlington has a stunning waterfront trail by Lake Ontario that's perfect for walking or cycling.
And the Royal botanical gardens are a delight for young and old. For the more adventurous, explore everything nature offers at the nearby Mount Nemo Conservation Area.
2. Montreal
When comparing statistics on violent crimes such as homicide, Montreal stands out as one of the safest cities in Canada. If you're looking to relocate to Montreal, here are the safest neighborhoods to start your house search:
Outremont
Mile End
Westmount
Sherbrooke
Notre Dame de Grace
There's plenty to do in this hugely vibrant and cosmopolitan city. Locals and tourists equally love a stroll around Mount Royal Park, especially during the beautiful Fall months.
And being such a big city, there are plenty of museums, art galleries, and historical buildings for those after a cultural fix.
Shopaholics won't be disappointed either. In addition to designer stores, there are plenty of fantastic markets, including the Jean-Talon covered market.
3. Quebec City
Quebec's low crime rates make it a popular choice for families and arguably the safest city in Canada. This city is a wonder of historical architecture and even boasts a UNESCO world heritage site listing!
This bustling city has an excellent economy, so many professional jobs are available for those moving here. And you'll have ample opportunity to spend those earnings on cafes, bars, shops, and nightlife!
If you love spending your weekends exploring, head to the breathtaking Montmorency Falls on the outskirts of Quebec City. Or why not explore the city skyline by ferry and travel down the St Lawrence River?
For those of you with children, take them for a memorable day trip to Terrasse Dufferin Slides, especially in the winter months. This theme park allows kids and adults to experience the thrill of a toboggan ride.
4. Guelph
Guelph's low crime rate makes it one of the most popular destinations for those wanting to relocate. And it's the perfect balance of small-town and city, as it's only 45 minutes from Toronto.
And here's a fun and interesting fact for you. Guelph goes by the nickname of the "Royal City of Canada"!
In today's rocky economic climate and high inflation, you'll be relieved to hear that Guelph has an excellent economy, low unemployment, and low living costs.
If you have school-age children, you'll probably pay close attention to the quality of education when you move. And Guelph doesn't disappoint. They have excellent schools and a well-respected university too.
5. Waterloo
Waterloo has a consistent track record for safety and low crime rates. It's small, friendly, and within a reasonable commute to Toronto if you want a big-city career.
It's a charming and fun place to spend family life. Visit the popular and safe Waterloo to walk or cycle, or explore the fantastic outdoor water park that kids of all ages will adore.
There's a lot to attract the attention of those of you seeking a rich cultural life, with lots of music festivals, concerts, and theatres.
They even host one of the largest Octoberfests in the world! And you'll get some exciting cuisine in the wonderful restaurants of this city, with a strong European influence.
6. La Salle
La Salle regularly features in the top five safest Canadian cities to raise a family, so it's one to add to your shortlist if you're seeking to relocate.
Locals love a quiet walk in the many parks in this city. And they talk openly about how safe they feel when out and about.
La Salle offers those wanting a fantastic work-life balance. Many residents experience a high standard of living from relatively low housing prices and a good selection of jobs. Average salaries are high, too.
La Salle has the perfect mix of sport, culture, and nightlife to keep everyone in the family happy. It even has a nearby wine region.
7. Vancouver
Vancouver is a popular tourist destination partly due to its reputation as one of the safest cities in the world. Of course, being a fascinating and attractive city helps too.
Some neighborhoods boast lower crime rates and a more family-friendly vibe than others, like all major cities. In Vancouver, focus your home search on these upmarket districts:
Shaughnessy
South Cambie
Arbutus Ridge
Westpoint Grey
Vancouver has lots of fantastic public and private schools and world-class universities for those wanting to educate their children.
One of the big attractions of Vancouver is its geography. It can provide a lifestyle that offers two worlds in one: a busy, exciting, and picturesque water and mountains close by.
The Safest Cities in Canada
If you are considering moving to a Canadian city, count yourself lucky. With this list of the safest cities in Canada, your biggest challenge will be deciding from your shortlist!
For guidance on finding the right property in your new city, head to our real estate section before you leave.
About Author