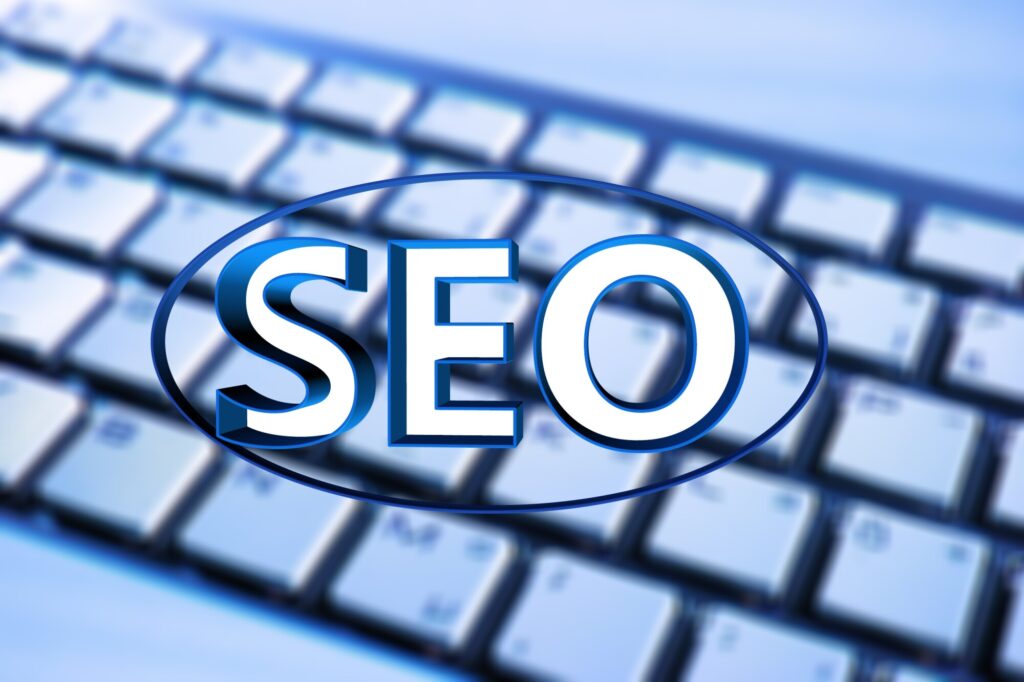 7 SEO Tools That Will Take Your DIY SEO to the Next Level
Search engine optimization or SEO is a tool in marketing that brings clients to your website. It's an integral part of digital marketing because of the trillions of searches made every year.
SEO tools save you from tedious data analysis and keyword research. These tools provide reports on competitors and where opportunities lie. They help you measure search performance in countries, regions, or languages.
If you're starting, mastering SEO optimization can be overwhelming. With many SEO tools online, it can be hard to decide which will provide you with the best data for your business.
To have better skills, take a look at these SEO tools that will help you transform your DIY SEO.
1. Ahrefs Webmaster Tools
Ahrefs Webmaster Tools is an interface dashboard offering technical information about your website. This tool can run a technical audit for your website. It is one of the best SEO audit tools, and you can click here to know more.
You can sign up for a free account, then verify your website. After doing these steps, you'll be able to audit your website for over 100+ technical SEO issues. The tool gives you suggestions on how to fix them.
This tool lets you see your site's keyword rankings as well as who's linking to you. Its limitations are 5,000 crawl credits per project per month.
2. Google Analytics
Google Analytics provides statistics and basic analytical tools for your DIY SEO. The service is part of the Google Marketing Platform and is available to anyone for free.
Google Analytics is one of the most capable free SEO tools available. It tracks every traffic on your website—where it comes from, which page is receiving it, and so on.
If you're using Google Analytics or GA, check if you're tracking the following:
How visitors navigate your website before purchasing. Are many users dropping off during checkout?
Are goals tracked and valued?
Can you see their performance in analytics because of tagging?
There are no limitations to its usage. It's a helpful tool to track if you're getting traffic from organic searches.
3. SERPs Keyword Rank Checker
If you run a small business and plan to invest in the best SEO tools, invest in Keyword Rank Checker or KRC. This free tool helps you track your website ranking based on different countries.
You can use the KRC to Analyze SERPs and to check your website position. It's free and available online.
You can select between Google and Bing and show a preview of how your web pages will look at search results. You can also choose a specific area to see local results.
The tool won't consider any personalized results that might influence individual search results.
4. SEMrush
SEMRush is another comprehensive SEO monitoring tool that businesses and bloggers like using. This tool also helps you manage your PR, social media, and paid ad strategies. You can schedule posts, identify the best opportunities and analyze your traffic.
Using its Keyword Overview tool, you can type in a keyword and get a picture of everything you need to know. It includes monthly search volume, the trend, and much more.
You can also check the lists of other similar keywords you might plan to use. Along with a list of organic search results, you can find out where your competitors rank.
You can check out Google Ads that use that keyword in pay-per-click ads, and you can type in any competitor's website in the Domain Overview.
You'll see their search terms, keyword data, and other traffic metrics. Its key features are:
Site Audit Tools
Keyword Research
Backlink Audit Tools
Organic Traffic Insights
SEMRush is the best SEO keyword tool. Their tools help you with content marketing, digital marketing, social media, and more.
5. Screaming Frog
Screaming Frog is one of the most popular SEO tools in the market today. Its free version is a good option for technical SEO audits.
This tool can also help give you a good crawl export of your website. You can use this tool by installing it on your system.
The Screaming Frog report will give you an analysis of your broken links, page titles, and much more. Its key features are:
Crawl your site and lists
Audit redirects
Crawl path reports
Plug into APIs
Custom extractions and configurations
Analyze internal linking
Find orphaned and broken pages
Identify missing & duplicate titles
Identify missing & meta descriptions
Find images missing alt texts
You can try this tool anytime since it is free to use. It's also helpful for businesses on a tight budget but still want to use SEO.
6. BuzzSumo
BuzzSumo is a tool that is easy to use and gives you a visual look at the site's SEO progress. The program shows you intuitive content insights.
It reveals what content works by seeing which keywords show in search engines. It also presents the performance of successful influencers and companies in your field. Its key features are:
Find influencers for any topic
Setup keyword mention alerts
Track your competitor's content performance
Get 12 months of data
Discover interesting and trending content
Export data
This software has tools that find the keywords that are drawing in visitors. This way, you can find new strategies that will work for you too.
7. Google Search Console
The Google Search Console provides constant error reports, website analysis, and alerts.
This tool gives you a taste of what the most used search engine thinks of your website. You can use it to fix and check technical issues on your website.
You will see valuable SEO data like impressions, clicks, and average ranking position. Submit sitemaps will also show here.
Google will communicate to you through the Search Console, such as penalties and more.
Take Your DIY SEO to The Next Level
Although you're doing the SEO yourself, it doesn't mean that it has to be subpar. Take your DIY SEO to the next level by using these SEO tools.
These SEO tools are fast, free, and easy to use. We hope you can put one or two to good use today. To discover more about SEO tools, check out more of our articles.
About Author