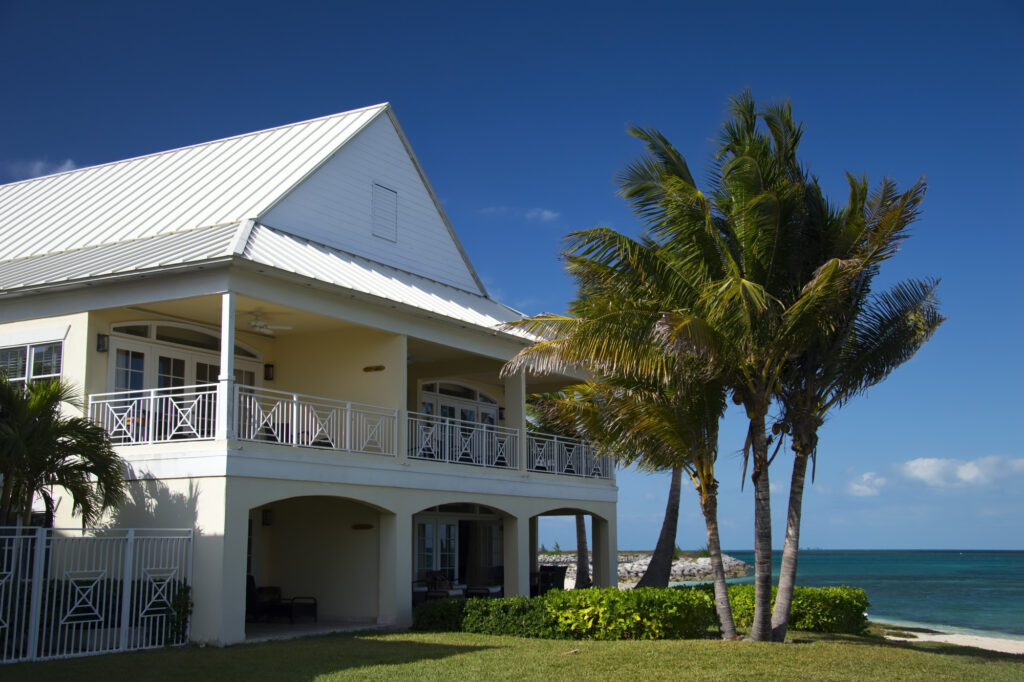 A Simple Guide to Buying a Vacation Home
Having a permanent place in the sun to escape to is the ultimate dream.
In fact, looking at the vacation rental market, many have sought to scratch that itch after our recent pandemic, as sales of vacation homes shot up by 16% in 2020.
Now, if the idea of working from a home that has a beach or a beautiful landscape on your doorstep has led you to seriously consider buying a vacation home, it is clear that you are not alone.
But before making any commitments, it is important to have clear steps in place. Without them, your dream home can quickly turn into a nightmare.
If you want to find out what you should know before buying a vacation home, read on.
Know Your Budget
Before looking at where to buy a vacation home, your first port of call needs to be if you should buy one in the first place.
Even those with a decent amount of money saved are often caught by surprise with the additional costs that come with buying a second home.
It goes without saying that you should budget to cover the monthly mortgage expenses, but it is good to remember the hidden costs. Rather than 20%, most banks will look at least a 30% downpayment on a second home. In addition, taxes, insurance, utilities, and regular maintenance fees on a property that you will not be living in regularly need to be weighed in the balance.
Even if you are planning on renting it out, do your calculations as if you were not. This will show if you can handle a worst-case scenario. Only when your finances are clear should you start thinking of turning your dream into a reality.
Buying a Vacation Home Needs Good Research
After spending a few sunkissed days in a location, it is easy to come away with the impression that investing there would be a great decision. But everything may not be as it seems!
Even the most paradisaic of settings can have downsides. The cost of living may be high, property values may be depreciating, and other factors could mean that buying a vacation home there is a bad investment. 
Good research is vital.
To help with this, a good practice is to speak to local realtors in your preferred areas and see some of their featured properties to get a good understanding of the local market.
Know Your Intentions
It is also a good idea to sit down with your family and speak honestly about your plans for the home. While you may love the area, never lose sight of the fact that this is an investment. A property that you will hardly spend time in falls more into the camp of being a liability than a smart decision long term.
If you still would like to have a vacation home but know that your insatiable wanderlust means you'll be traveling to other places as well as spending time there, it may be worth considering renting it out.
Buying a vacation home to rent is a game with different priorities, so knowing your intentions beforehand can help you make the right decision.
Dreams Can Come True
When it is done right, buying a vacation home can lead to you creating some of the best memories you will ever have in the future. If this is your dream, then we hope our tips can help you in your efforts to turn them into reality!
If you like this, don't miss out on the other great property advice available on our blog.
About Author