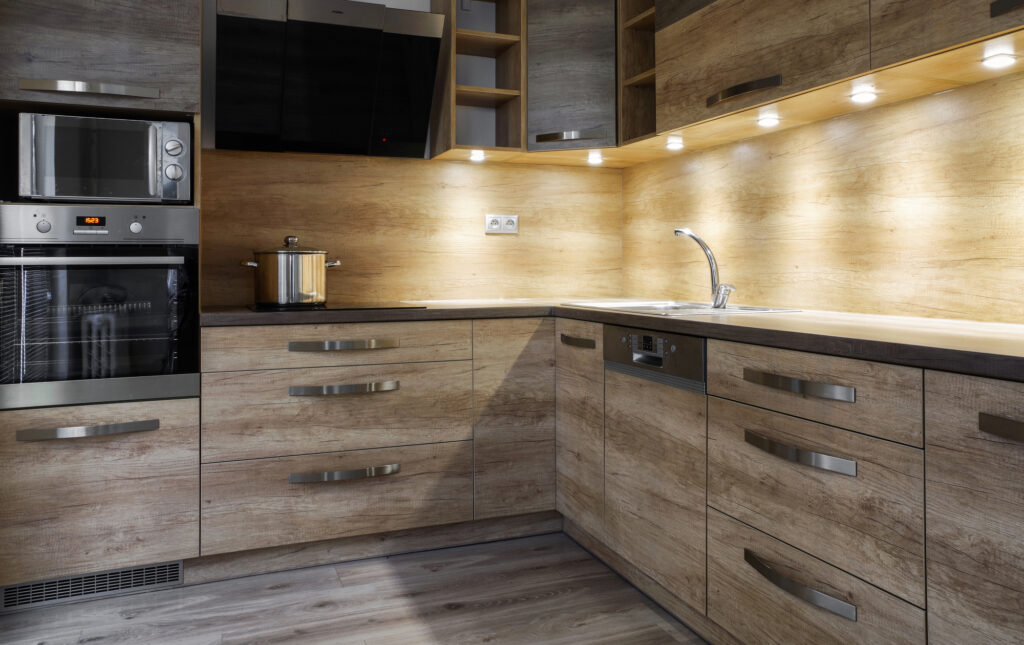 Home Lights: Choosing the Best Style of Light for Your Home
Do you understand the importance of having the right lights in your home? That's the part of the interior design process often overlooked. But absent sunshine, proper home lighting brings life to every room.
Take a look at your home lights to see what purpose each one serves. If you're unsure, enlighten yourself by reading this article. Make sure you're choosing the best style of lights for your home.
Types of Lighting Explained
Before picking out light fixtures, decide how you plan to use each space. You could find a fixture that complements your home design. But it'll lose its appeal if the lighting isn't functional.
These are the 3 basic types of lighting:
1. Ambient Lighting
Ambient lighting is the general lighting meant to illuminate a room. It's best to have ambient lighting in every room. Most homeowners try to achieve that using overhead lighting.
Depending on the room, a ceiling fan fixture with lights is a great option. Otherwise, consider recessed or flush-mount lighting. The right size chandelier provides ambient lighting for kitchens, dining areas, and closets.
2. Task Lighting
As you may have guessed, task lighting is for small areas of activity. That includes a reading nook, office desk, or above your kitchen island. Task lighting makes a space bright enough for you to perform a function.
For helpful task lighting, hang your electrical supply wherever work takes place. The fixture selected should be adjustable, if necessary. So pendant, track, and vanity lights offer better task lighting.
3. Accent Lighting
If you want to showcase an area of your home, use accent lighting. You can hang accent lighting above a special piece of art on your wall or mantel. It'll attract the attention of whoever's in the room.
You can install accent and ambient lighting in the same room. For instance, a chandelier in the dining room is for general use. But accent lighting in the same space can change the mood.
Choosing The Best Home Lights
Now you know the differences between ambient, task, and accent lighting. Do you think you've made the right lighting choices for your home? Here are a few areas of your home where you may be in the dark about lighting:
Foyer
You want your home's "WOW!" factor seen as soon as you walk in the door. Make it noticeable with a nice flush ceiling light. If you have a large entryway, make a statement with a huge chandelier.
You may choose to add an accent light too. If so, add a small table or tall floor lamp.
Bathroom
You can achieve ambient and task lighting with a bright enough vanity fixture. But adding sconces helps with makeup application and shaving. And recessed or mounted lights work well above your shower or bathtub.
Bedroom
Ceiling fan lights remain popular for the bedroom. But if you read in bed you'll also need task lighting. And to set the mood or highlight certain decorative pieces, add accent lighting too.
Home Lighting Matters
How many of your home lights have you thought about changing? The best choice of lighting for every room serves a purpose. When decorating your home, consider the placement of ambient, task, and accent lighting.
Brighten our day by leaving a comment if you found this blog helpful.
About Author