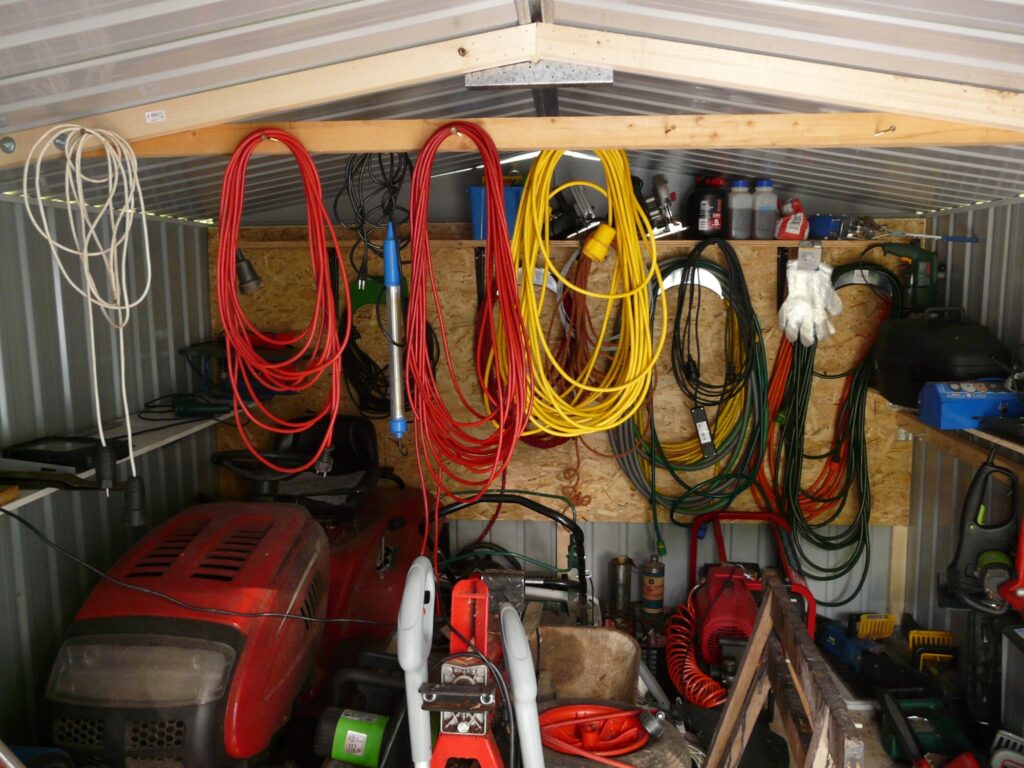 How Much Does a Shed Cost for Your Home?
Building a shed is one of the most convenient and least costly ways to improve your home and property. The pandemic has inspired countless families and individuals to add a backyard shed or home office to their living space.
Of course, back in 2020, the cost to build a shed wasn't as high as it is now. So, how much does a shed cost?
Shed sales have increased the market for outdoor sheds around the world are predicted to grow at a 5.5 percent compound annual growth rate (CAGR) between 2021 and 2028.
That means if you have any inkling that you might want to erect a garden shed, home office shed, or just a shed to house your excessive collection of holiday decorations, now is the time to do it.
Here's what you need to know about the cost of building a shed for your home right now.
How Much Does A Shed Cost?
Shed prices have certainly risen since the beginning of the pandemic, but that isn't all that goes into determining the cost of a shed. The main factors are going to be the size, materials, and design of your shed.
Size
The average cost per square foot for storage buildings and sheds for homes is about $50 per square foot. That is if you don't plan on finishing the interior.
If you plan to convert it into a residential shed or office the cost may increase to $200 per square foot.
Therefore, the larger the footprint of your shed, the greater the cost. Make sure to consider both the floor space and the height of your shed when calculating cost.
If you can make do with a lower shed roof you will be able to save yourself on quite a bit of cost.
Materials
The type of materials you choose for your shed will have a significant impact on the total cost. The cost to build a prefabricated vinyl shed will be much lower than the cost of a metal shed. A wooden shed will cost even more.
Expect to spend between $200 to $500 on a vinyl shed, $500 to $8,000 on a metal shed, and $3,000 to $15,000 on a wooden shed.
Labor
The cost of labor varies from state to state. You should take the time to research the going rate of labor in your area. On average, contractors charge between $50 to $100 an hour, though some may charge more.
Permits
Don't forget that adding a shed or residential shed to your property requires pulling permits. You will need to construct your structure according to building codes and ordinances in your area. Pulling a permit can cost over $100.
Design
There are many types of sheds and designs to choose from. Every design or feature you add is going to incur different costs.
If you are simply building a backyard garden shed, the cost will be much less than if you plan to build a residential shed with electricity and insulation. Make sure to factor in additional costs for shelving and other amenities as well.
Total Cost To Build A Shed
So, how much does a shed cost? The total cost of a shed will come down to five factors: size, materials, labor, permits, and design. Keep in mind that the cost of materials is likely to rise in the next year, so get moving!
If you enjoyed this article, check out the rest of our Lifestyle section for more great tips for homeowners.
About Author