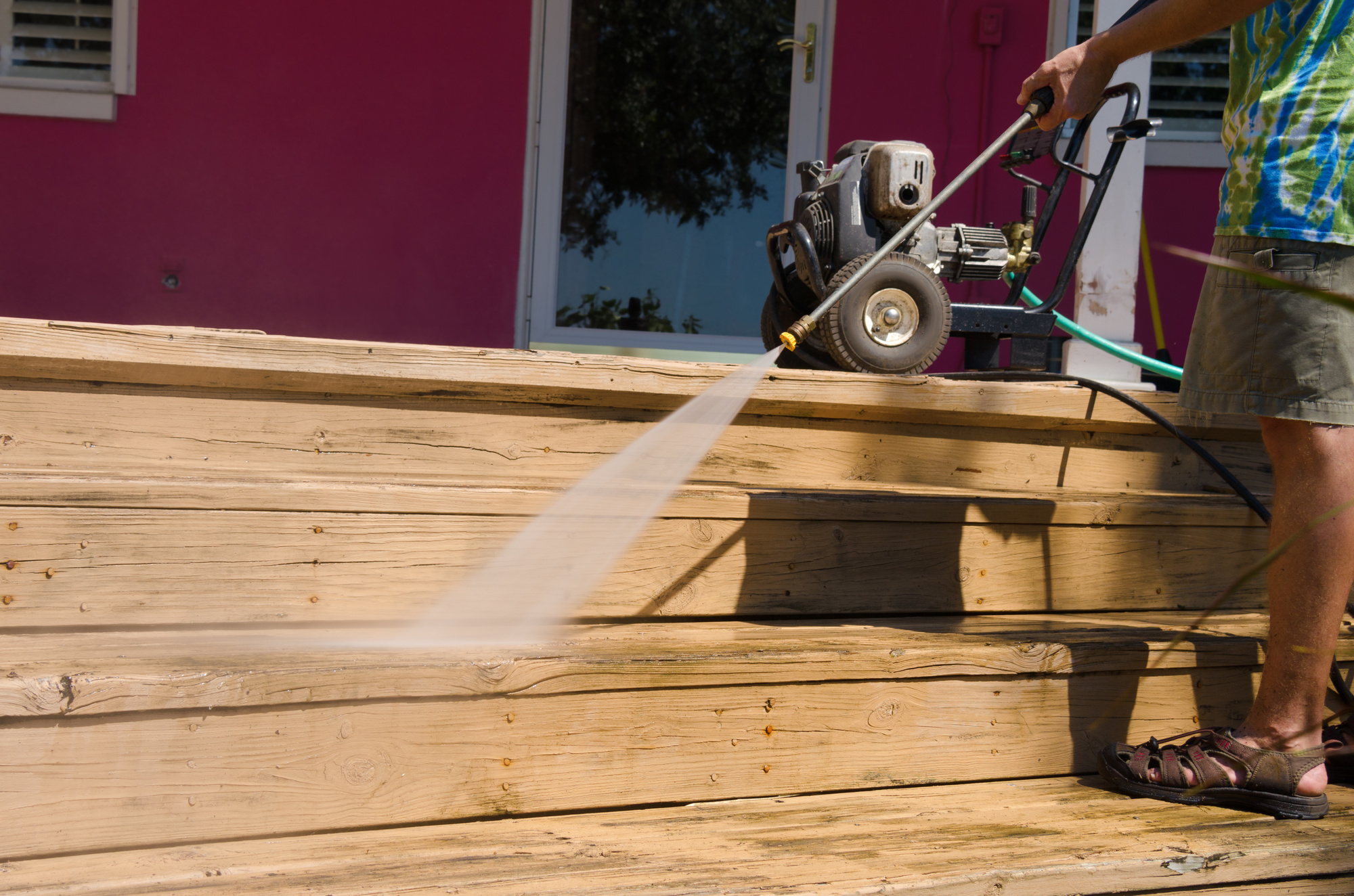 How Much Does Pressure Washing Cost on Average?
Is dirt, mildew, or algae messing up the curb appeal of your home? Cleaning it up doesn't just make the home look better, it helps prevent serious damage especially if the exterior has porous materials like wood siding.
One of the easiest ways to remove dirt and grime and make everything look new is to use a pressure washer. You can pressure wash your house, patio, sidewalks, and walkways and get into all the nooks and crannies to remove all the grime.
Does your home need pressure washing? With all the different pressure washing companies out there, you might be confused about the cost of pressure washing.
How much does pressure washing cost? You'll want to know pressure and power washing prices before you hire someone to do the job. Keep reading to know the average price you can expect to pay.
Home Power Washing vs. Pressure Washing
Power washing and pressure washing are often used interchangeably but they are two different methods of cleaning. Pressure washing uses unheated water that's fed through a pressurizing motor.
Power washing uses heated water. Not all surfaces can handle heated pressurized water, but it's good for concrete patios and sidewalks. Power washing is more expensive than pressure washing because of the heat required.
How Much Is Pressure Washing Per Square Foot?
The price varies from one region to another, but on average, it is $0.10 to $0.50 per square foot to pressure wash a house. The bigger the job, the lower the price per square foot most of the time because the price usually includes a flat-rate trip fee.
Some companies charge per hour or give a price just by the job and not according to square footage. For example, the price of pressure washing a driveway runs between $100 and $500. For a patio or a deck, you can expect to pay somewhere between $250 and $400.
To pressure wash a small house, it's around $150 to $300. For a medium to large house, the price runs between $400 and $1000.
Are you looking for residential or commercial pressure washing services? Click here now to learn more about these professional services and competitive rates.
DIY Pressure Washing
If you decide to do it yourself, you either have to buy or rent a pressure washer. On the plus side, you'll save on the labor costs. For a one day rental, you can expect to pay $35 to $175. Depending on your experience and the job you're taking on, it may take you more than one day to do what you need to do.
How Much Does Pressure Washing Cost?
Now that you have the answer to the question, "How much does pressure washing cost?" will you take it on yourself or hire a professional? Remember there's more involved than turning on the pressure washer and pointing the wand. Do you want to handle the prep and cleanup or hire out the job?
Be sure to bookmark our site for easy access to more great content like this. We cover topics in categories like DIY & household, real estate, business & marketing, and more.
About Author