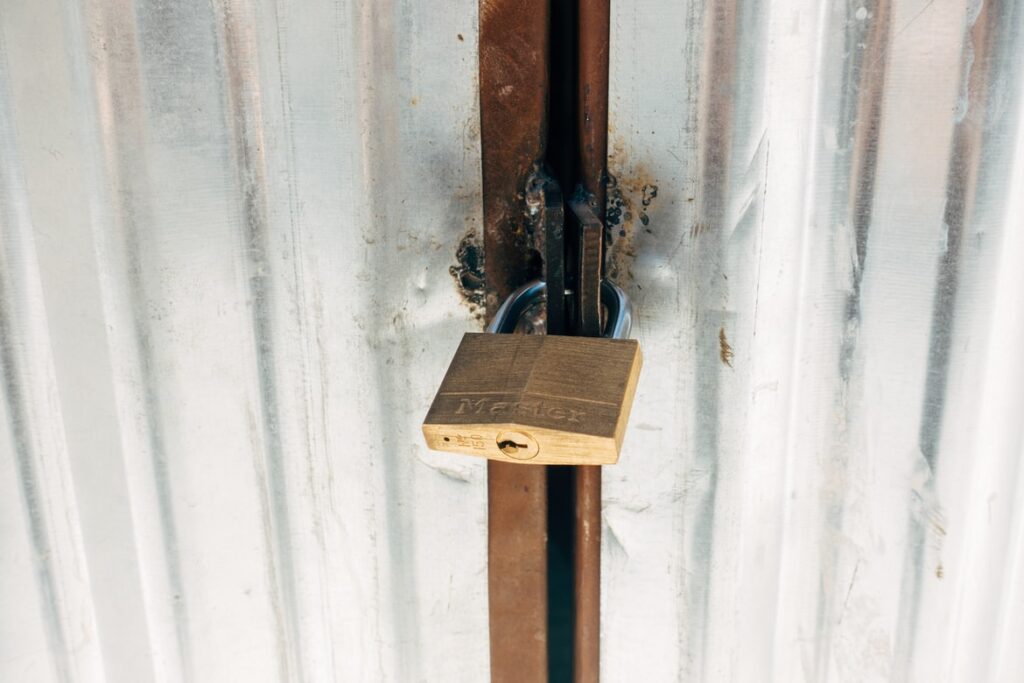 How Secure is the Place You Call Home?
In reviewing your home security needs, do you feel you are meeting all of them?
If you said no, what steps might you need to take when it comes to bringing more security to your home?
Don't Take Home Security Lightly
When it comes to doing all you need to better ensure home security, here are some things to focus in on:
1. Adding a home security system – If your home does not have a security system, would you consider adding one? Doing so can lessen the chances you will end up with an intrusion. You can go online and review some of the home security system brands. See which ones get top ratings from homeowners such as you. Make sure once you have such a system in place to use it. The system won't do you any good if not used often and correctly.
2. Having the right doors and windows – Never gloss over the importance of doors and windows. When you look at your windows, do they provide with nice scenery outside and security for that matter? Make sure the windows and any screens you have in place are sturdy. Also make sure to lock your windows so that you lessen odds of someone breaking in. In looking at the doors you have, you may want to replace some of them. As an example, do you have a patio or balcony area in your home? If yes, are you happy with the doors in place? You may want to add in better exterior sliding doors. Such doors give you sound security. They also are easy to operate when opening and closing. You also can take in more of the outside scenery you might have to enjoy. When your doors and windows keep you and yours more secure, you can sleep better at night.
3. Keep the outside looking good – If you have grass, shrubs, and more outside, be sure to take care of such areas. Letting them go can give an impression that no one is home for much of the time. The same is true if you have to deal with any winter weather including snow. Shoveling any sidewalks and a driveway area you might have proves key. If you plan on being away at times, make sure you have your mail and any newspapers secured. That is either put on hold or picked up by someone caring for your home.
4. Be smart when away from home – Whether you travel often for business or pleasure, you want to be smart when not at home. For one, be careful with social media posts. The last thing you want to do is tip off any potential intruders. This is that your home is empty if you and anyone else living there are not home for an extended period of time. If you like posting your travels on sites like Instagram and Facebook wait until back home to do so. There is no reason to let people with bad intentions on social media know your place is not occupied now.
In doing more to secure your place, do you have work to do?
About Author