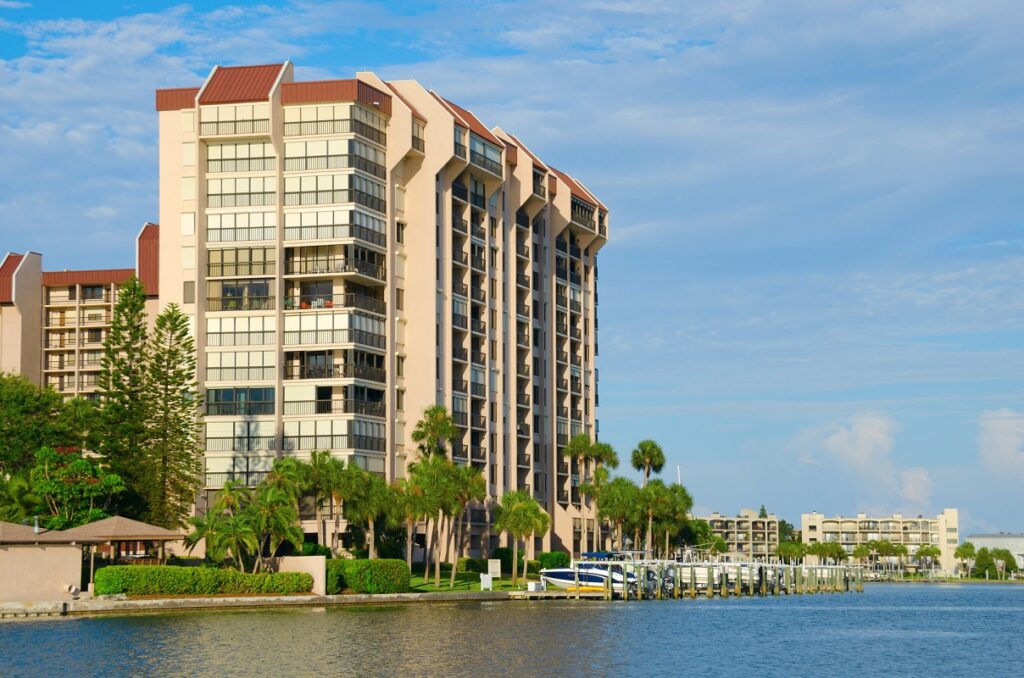 How to Buy a Condo for the First Time: The Steps You Need to Take
Buying a condo for the first time is exciting. There is a lot you need to do, and you may not know where to begin.
There is no need to panic with a step-by-step guide on how to buy a condo for the first time, you will be on the road to purchasing your new condo with ease.
Once you get as much knowledge as possible about all the details involved in making your purchase it will be easy to close the sale. Take a look at these tips to get you started.
How to Buy a Condo for the First Time
One of the first steps to buying a condo is knowing exactly how much money you can afford to spend. It is always best to keep all the fees you have to pay under 30 percent of your gross monthly earnings.
When you buy a condo you will have a mortgage, insurance, property taxes, and condo association fees. Condo association fees are collected to help maintain the lobbies, landscape, swimming pools, and other amenities. That is a lot of spending, so make sure that you can still comfortably afford your basic needs.
Gather all your documents such as bank statements, tax returns, pay stubs, and your mortgage application, putting everything in order ahead of time will help make the process easier. Make sure you have money put aside to make the down payment as well.
Your Credit Score
If you're applying for a mortgage your credit score will be checked. If it is not good you will have a hard time securing a loan.
It is best to avoid any new expenses during the period in which you are trying to buy a condo. Do not get a new credit card and if you have any outstanding balances try to clear them before purchasing a condo.
Know What You Want
Make sure you know all the features you want in a condo. If you know exactly what you want and make a list, it will be easier for you to narrow your search.
If you see a condo that you like before closing the deal make sure that you hire a home inspector to do a full report on the condition of the condo. Ensure that your inspector tests for mold, toxins, and pests.
This inspection is one step you should never overlook when finding out how to buy a condo. You never know what may be lurking in a condo that looks perfect, so always get a home inspection.
Ready to Buy
You now know how to buy a condo for the first time. Purchasing your first condo requires planning and attention to detail. Before you close a deal find out the exact condition of the condo by hiring a home inspector.
You should also find out if there are any condo association fees that you will need to pay. You don't want to close the deal and then find out that you will have exorbitant condo association fees. If you would like more information about real estate, please visit the real estate section of our website.
About Author