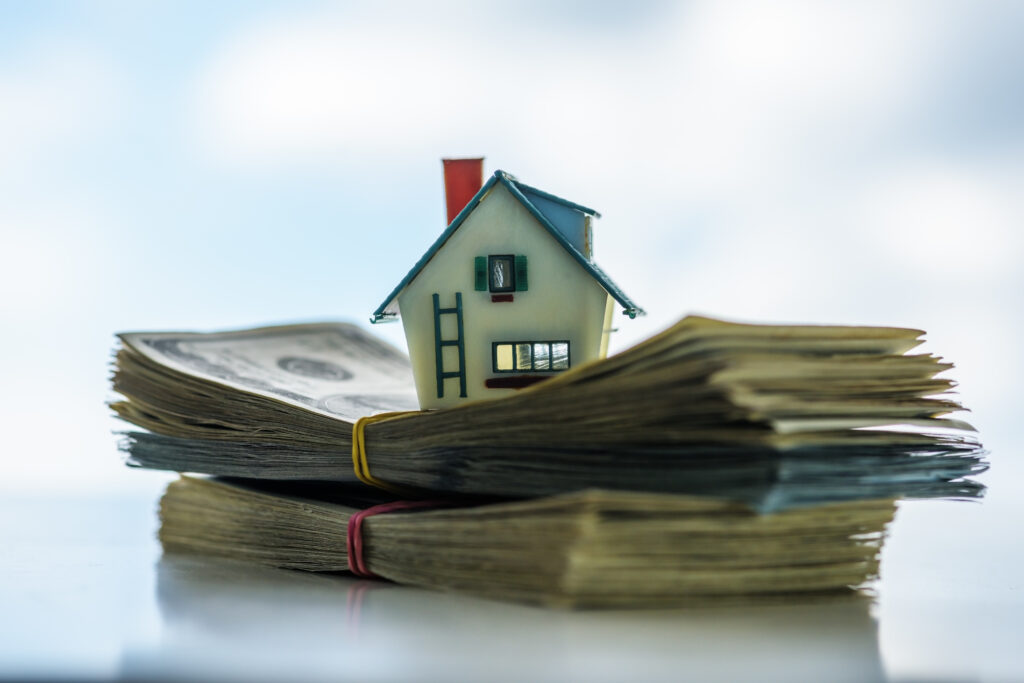 How to Choose a Mortgage Lender: 4 Things to Keep in Mind
Are you planning on buying a house in the near future? If so, there's a lot to think about.
For example, where do you want your home to be located? How big of a home do you want? And what features do you want in your home?
However, before you start househunting, you need to learn how to choose a mortgage lender. Finding the right lender is essential if you want to get the right loan with attractive rates.
But how do you find the right lender for your new home?
We can help you answer this question. Keep reading for our top four tips for choosing a mortgage lender.
1. Assess Your Eligibility
First, you need to understand your financial limitations. While some exemptions do exist, your credit history will be the overall determining factor in how much money you can get approved for. Your credit history will also impact the types of loans for which you are eligible.
When learning how to choose a mortgage lender, start by getting a complete credit report. This will give you a good indication of where you stand.
2. Decide What Type of Loan You Want
It's important to understand that different mortgage lenders offer different types of home loans. Therefore, one of the most important mortgage lender tips is deciding what type of loan you want.
To break down your options, there are:
Conventional home laons
FHA loans
VA loans
Fixed-rate loans
Adjustable-rate loans
And more
Look into each of these options to determine which type of loan is most appropriate for your needs, credit score, and eligibility.
3. Compare Interest Rates
When learning how to choose a mortgage lender, you must keep your potential interest rates at the forefront of your mind. The interest rate you get with your mortgage will greatly impact your monthly payments. It will also determine how much money you pay throughout the life of the loan.
For example, if you were to take out a $250,000 mortgage with an interest rate of 4.5% over 30 years, you would end up paying $456,016.78 over the course of your loan with a monthly payment of $1,266.71.
Now, if we take that same loan but change the interest rate to 2.5%, you would only pay $355,608.81 over the length of the loan with monthly payments of $987.80.
As you can see, this is a big difference in monthly affordability and overall payments. If finding competitive rates is important to you, go here to find a mortgage lender who can make it happen.
4. Read Online Reviews
Finally, learn how to choose a mortgage lender by verifying their credibility online. You can do this by reading online client reviews left by other borrowers.
Here, you should be able to learn a lot of important information about the company based on other clients' experiences. For example, does the mortgage lender work hard to get their clients the best possible rates? Are there any hidden fees or unexpected costs?
Look for a mortgage lender with positive reviews. If you see low ratings or common complaints, it might be best to choose a different lender.
Do You Understand How to Choose a Mortage Lender?
Now that you know how to choose a mortgage lender, you can move forward in your househunting process. Getting preapproved is always a good idea so you know exactly how much money you can offer for a home. Just remember to take your time during your mortgage lender selection.
And if you're looking for more financial tips or home buying guidance, stick around. Read through some of our other articles before you go to find more helpful information.
About Author