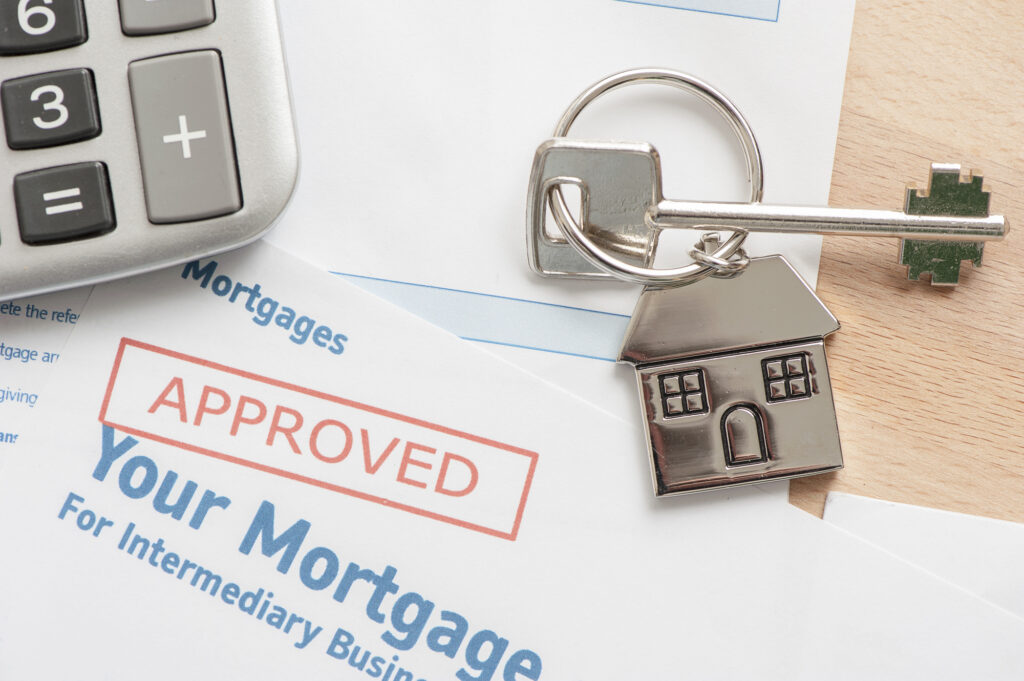 How to Choose a Mortgage Provider: Everything You Need to Know
Did you know that last year recorded the lowest interest rates on record? Rates have been fluctuating since then, making it challenging to predict the future of lending. And with a housing market that has been hot and shows no signs of slowing down, competition for mortgages can add an extra challenge for potential borrowers.
Do you need to get a mortgage soon? Finding the right mortgage for your needs requires knowing your options. Check out this guide that has the top tips about how to choose a mortgage provider.
Get Recommendations
Before applying for mortgages, get recommendations from your trusted friends and family members. Find out what their experiences have been with their brokers and their lenders and which ones they have positive relationships with.
Read Reviews Online
Once you have a shortlist of potential mortgage providers, your next step is reading online reviews. Find out what real customers think and what their experiences have been with the lender before making a decision.
Explore Options
While many people associate mortgages with conventional banks, there are many other options to explore. Check with your local credit union to see what they offer, along with other nonbank mortgage lenders. There are also mortgage brokers, mortgage marketplaces, and other online possibilities to research before you decide which one is right for you.
Understand Different Mortgage Loan Types
Not all mortgages are created equal, and it pays to do your homework. Research different terms, like variable and fixed mortgages because it could make a difference in how much you pay during the life of your loan. Find out if you qualify for a first-time homeowners loan, Veterans Association (VA) loan, Federal Housing Administration (FHA) loan, or other discounted loans.
Compare Rates and Closing Costs
Another important question to ask your potential mortgage provider is how much the interest rate will be. Also, comparing mortgage costs is key, since closing costs, points, and other fees can vary from lender to lender.
Choose a Mortgage Provider With Experience
Finding a lender to give you a loan is only half the battle–it's also important to find one that has experience in the industry. Find a company that is up to date on mortgage compliance regulations in your area. The laws, rules, and regulations can vary from state to state, so go with one who will keep you up to speed.
Ready To Get a Mortgage?
Now that you've learned how to choose a mortgage provider, you can make a decision with confidence. After getting recommendations and doing your research you should be ready to set up interviews with potential mortgage providers. Make sure that when you do, you compare interest rates and closing costs in order to find the best match for your needs.
Are you looking for more helpful tips about real estate? Want to explore similar content? Then check out the rest of this site!
About Author