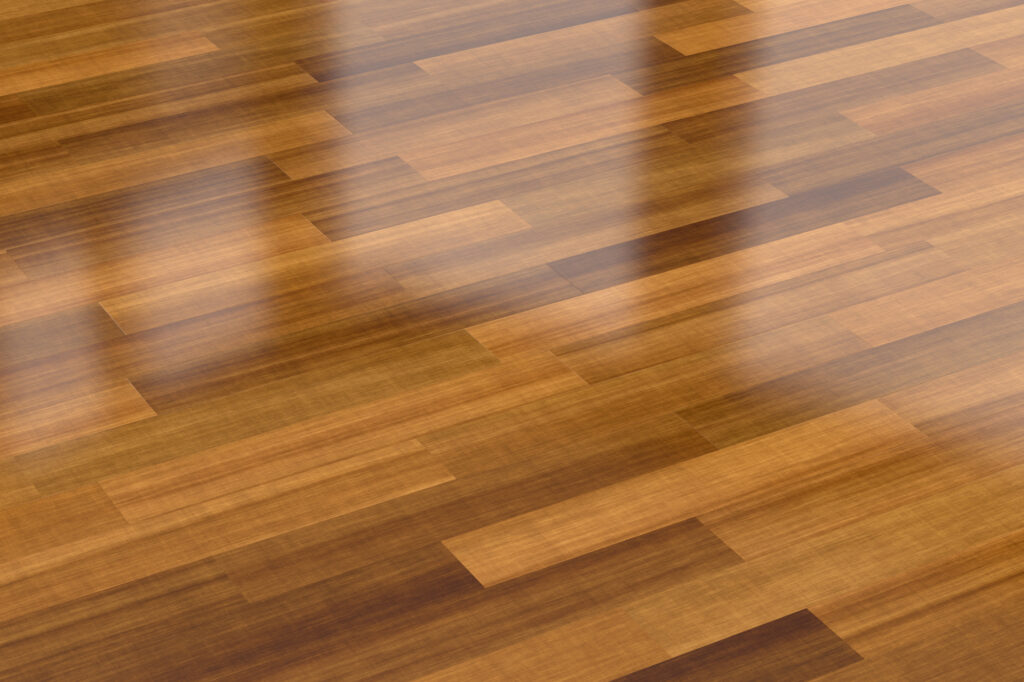 How to Clean Hardwood Floors
Hardwood flooring costs an average of $4 to $10 per square foot. At such a high cost, most homeowners want their floor to last as long as possible. However, they don't realize that the way they clean hardwood floors could be ruining them.
In this article, we provide our best hardwood floor cleaning tips to ensure your floors stay in the best condition possible. Continue reading if you want to save on the cost of flooring replacement.
How to Routine Clean Hardwood Floors
Cleaning hardwood floors involves using different techniques at different intervals. You should clean hardwood floors daily by using dry cleaning methods to avoid overexposing the wood to water.
Use a broom to sweep away crumbs and dust daily. You can even use a microfiber dust mop to pick up harder-to-clean dirt by spraying it with a dusting solution.
How to Spot Clean Hardwood Floors
When you're between weekly moppings, a wet or sticky mess can be frustrating. However, you should never ignore these types of spills as they can damage your Really Cheap Maple Hardwood Floors.
Instead of busting out the mop, consider dampening a soft cloth with floor cleaner and rub the spot until it's clean. Acting quickly helps minimize damage.
How to Deep Clean Hardwood Floors
Before deep cleaning your floors with cleaning solution and water, find out if the surface is sealed. If it's oil-treated or untreated, then you'll want to wax it annually to prevent damage to the wood.
Aim to mop your floors once a week with a solution intended to clean hardwood floors. Follow the label instructions carefully and use as directed. Leave plenty of time for it to dry to avoid warping as much as possible.
Hardwood Floor Cleaning Tips
If you want to keep your floors in good shape, you need to follow the right hardwood floor cleaning advice. These hardwood floor cleaning tips can help you avoid major damage and costly repairs.
Use the Right Equipment
Some softer woods are sensitive to the type of broom you use. Instead of sweeping with a heavy-duty shop broom, opt for a traditional broom with softer bristles. The same can be said for floor-cleaning machines designed for harder surfaces.
Use the Right Solutions
Old fashion methods for cleaning hardwood floors involve vinegar and dish detergent. However, these can dull your polished floors or even damage them. They're also not as effective as modern solutions designed for hardwood floor cleaning.
Do Not Steam Clean
If there's one thing you take away from our hardwood floor cleaning guide it's to never use steam to clean hardwood floors. While it's effective for vinyl and tile floors, the steam can seep between the boards and cause warping.
Put Our Hardwood Cleaning Guide to the Test
Put our hardwood cleaning guide to the test the next time you clean hardwood floors. Using the right tips and advice can help keep your floor looking clean as well as ensure they last as long as possible.
For more helpful tips and guides, visit our blog.
About Author