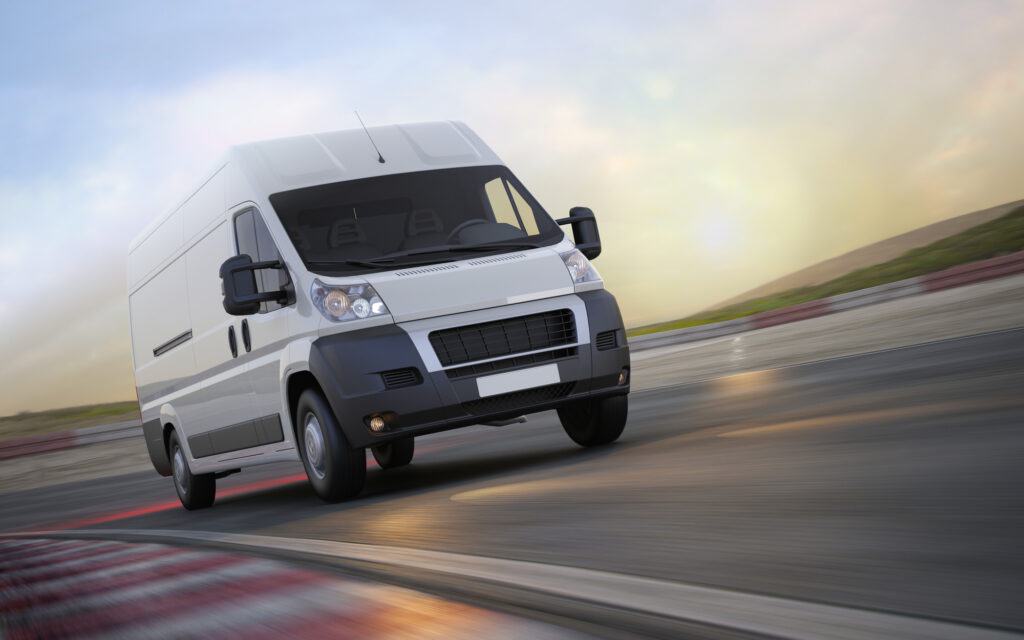 How to Select Vehicle Tracking Systems: What You Need to Know
Of all the trucking companies in the United States, 90% of them operate a maximum of 6 trucks, as a small business. If you're running your own company with a small fleet of vehicles, you're likely always thinking about ways to increase efficiency.
One way to help emphasize efficiency is tracking vehicle fleets so you can have more insight and look for areas of improvement. But, how do you ensure that you choose the right GPS trackers for vehicles? We can help.
Read this brief guide to learn tips on how to select vehicle tracking systems for your fleet.
Think About What You Want to Get Out of Tracking
First things first, you want to think about your purpose for tracking. Are you hoping to learn more about fuel efficiency? Do you want to be able to track where your drivers are going or how much time is spent idle? Your answers to those questions will help you better decide which type of system to get.
Most vehicle tracking systems come with helpful software that can help you see the data in one convenient place and create reports as needed. Do research on the software that comes with the trackers you're interested in before making your final decision.
Accessibility Is Key
Ideally, you'll be able to access information about your trailer tracking whenever you want. In this case, you should look for a system that comes with mobile access, so you can view the software on the go from your mobile device. A system with a compatible app is the perfect solution.
You can look for a system that comes equipped with built-in notifications, so you can opt into text or email alerts if something goes wrong. For example, you might set up alerts when a driver goes off-route or exceeds a certain speed.
Find a System That's Easy to Use
As a business owner, you've already got a lot on your plate. Realistically, you don't have time to learn a complicated new system just to track your fleet. That's why it's so important to choose a GPS tracking system that's simple and easy to use.
To help you find something that isn't too technical, look for systems that come with free demos that you can try before making your purchase.
Make Sure Support Is Included
Finally, be sure to choose a tracking system that comes with ongoing technical support. You never know when questions or issues might come up with your system, and you need to feel confident that you have someone you can contact as needed.
Look for a system that has customer service representatives available via phone or chat so you can get the answers you need quickly. You might also look for a company that has a knowledge base of how-to videos available to help you out as needed.
You're Ready to Select Vehicle Tracking Systems
After reading through this quick guide on how to select vehicle tracking systems, you have the knowledge you need to make the right choice for your fleet.
Continue taking your business to new heights by reading through our other helpful articles before you go.
About Author