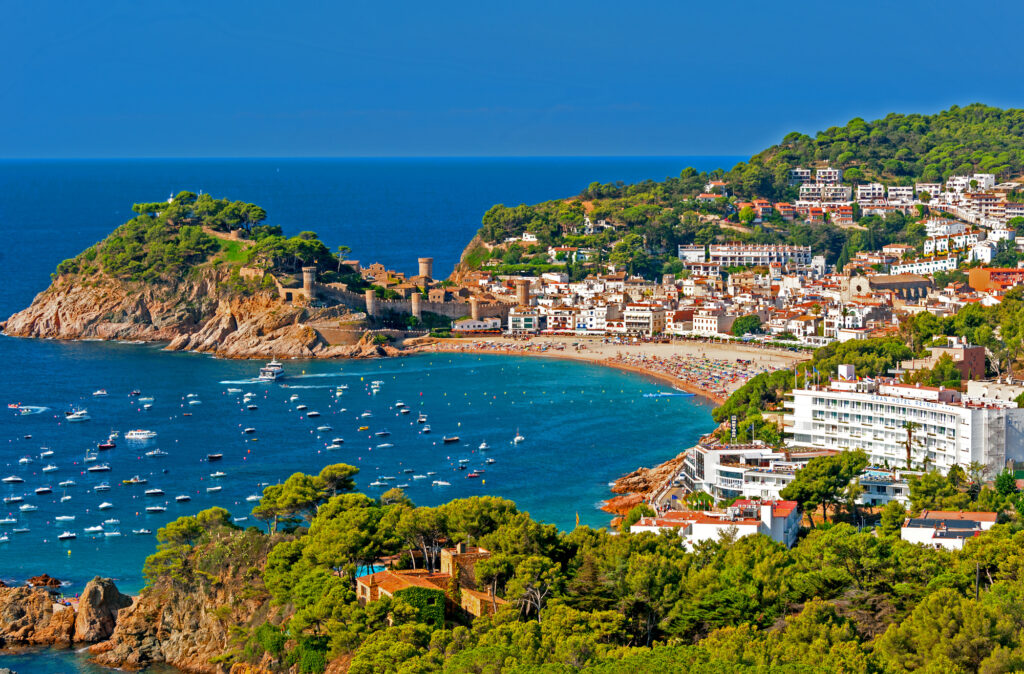 Real Estate Guide to Buying a Property in Spain
Many people choose to leave their home country to move to Spain. Around 200,000 people immigrated to the country in the first half of 2019, showing that Spain is a desirable location to relocate to.
Buying a property in Spain doesn't have to be complicated, even if you're unfamiliar with the process. Doing your research beforehand and connecting with reliable people in the area will ensure that buying a home in Spain goes smoothly.
This guide will discuss what you need to know about how to buy a home in Spain.
What Documents Do I Need?
There isn't much that you need when buying property in Spain. The one thing that you do need is a Numero de Identificacion del Extranjero (NIE). You'll need to have it before you sign the deed on your home.
Every foreign resident living in Spain is required to register for an NIE. It's essential a foreigner identification number. You'll use it when opening a bank account, legally working in the country, and purchasing a home.
It's not difficult to get an NIE. However, it does take a long time. Working with a qualified real estate agency, like https://choosemarbella.com/, will help make the process easier.
What's the Buying a Property in Spain Process Like?
The homebuying process varies from purchase to purchase, but the phases are generally the same for each one. Let's talk about the process of purchasing Spain real estate.
Budget and Tax Planning
The buyer covers most of the costs when purchasing a house.
Some of the taxes you can expect to pay include:
Property transfer
Legal fees
Notary costs
Land registration fee
Title deed tax
The amount varies throughout the various regions. Your real estate agent will provide you with more information on the tax amount for each one.
Search for Properties
Once you have your budget in place and NIE secured, it's time to start looking at properties. Figure out what area you'd like to focus on and create a list of available properties.
If you're still living outside of the country, plan a viewing trip to come and look at properties. Don't rush in the property buying process. You want to feel good about your purchase, even if you're anxious to make a move.
Sign a Letter of Intent and Reservation Agreement
A reservation agreement is a document that outlines the agreed-upon price. You'll also have to pay a deposit to take the house off of the market. To make your deposit refundable, ensure that your agreement outlines different legal checks and building surveys that need to take place.
Complete the Sale Contract
Once everything has passed inspection, all that's left to do is sign the sale contract. Purchasing a home in Spain is straightforward, but there are some steps that make it different than purchasing a property in your home country.
Make Your Move to Spain
If you're planning on buying property in Spain, there's no time to waste. Partnering with a reliable real estate agent will make the property buying process go smoothly.
Check out one of our other articles for more real estate advice.
About Author