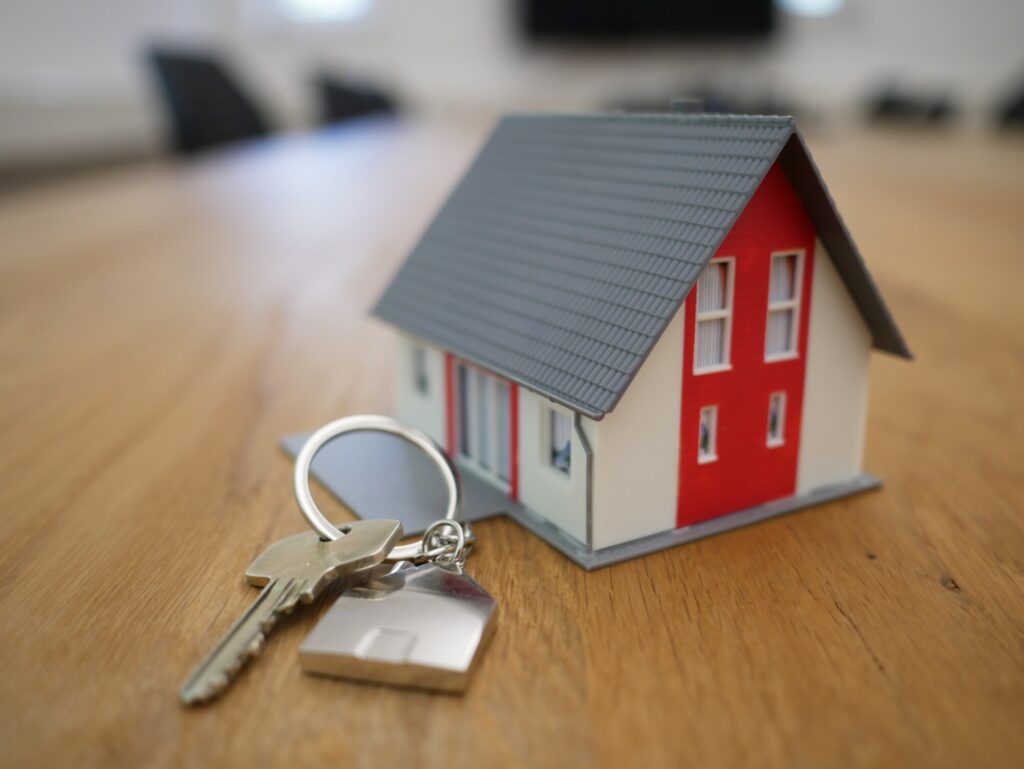 Important Things That You Must Do Before Selling Your Home
Over 14,000 homes sell every day in the United States.
Competition can be fierce, and if you want selling your home in today's real estate market to be a straightforward and pain-free process, you need to take care of some critical activities before you invite visitors to your door.
Read our short guide on what you need to do before opening your front door to give you the best chance of selling your home.
Remove The Clutter
When people come to view a home, they are often put off by clutter. They cannot see the wood for the trees and will often judge your house by what is in it rather than the value of the property itself.
You can get around this by clearing away any necessary items from the living spaces. Be a smart homeowner and take a minimalist approach and depersonalize your home as much as possible.
You will want potential buyers to see the property as something that can be theirs and a place they can make their own. Let them see the potential by clearing out your stuff and making the space feel open and bright.
Deep Clean The House
Make sure the house is looking its best before people visit by giving it a really deep clean. Time to remove the dust that has been gathering in corners for a while. Clean the carpets and drapes and really give the house a fresh, smelling, super clean vibe.
Do this before a home appraisal value inspection too to achieve a better price.
Touch Up Door Frames
Along with cleaning, you may notice that the doorframe and sidings in places where you use the home the most have become worn or chipped. Use this opportunity to update them with a quick lick of paint. It makes a difference.
You will be surprised how different a room can look if you paint over any old chips and remove marks from the frames and walls.
Add Light
Open the blinds and turn on all of the lights. You want to give the space the best look you can, so you need to illuminate as much as possible. Nobody wants to come into a dark space and peer into the gloom.
Make sure the windows are clean, and the blinds or drapes let in as much light from the outside as they can. Well-lit spaces can seem bigger and may convince a buyer that this space is the right one for them.
Increase Curb Appeal
Don't forget the outside of your property when you are preparing for home viewings. Makes sure you spruce up the curb appeal by painting your front door, clearing the yard, doing a spot of gardening, and making your house seem appealing before they even set foot inside.
All the work will pay off when your viewers have the best impression of your home before entering the front door.
Prepare For Selling Your Home
When selling your home, you need to make sure you take the time required to prepare for visitors. You can not expect just to open your doors and let people see space personalized to you the same way you do.
Minimize your personal touches and make your home seem clear, bright, and welcoming. You will sell your property in no time!
If you enjoyed this article, please consider reading another on our site.
About Author