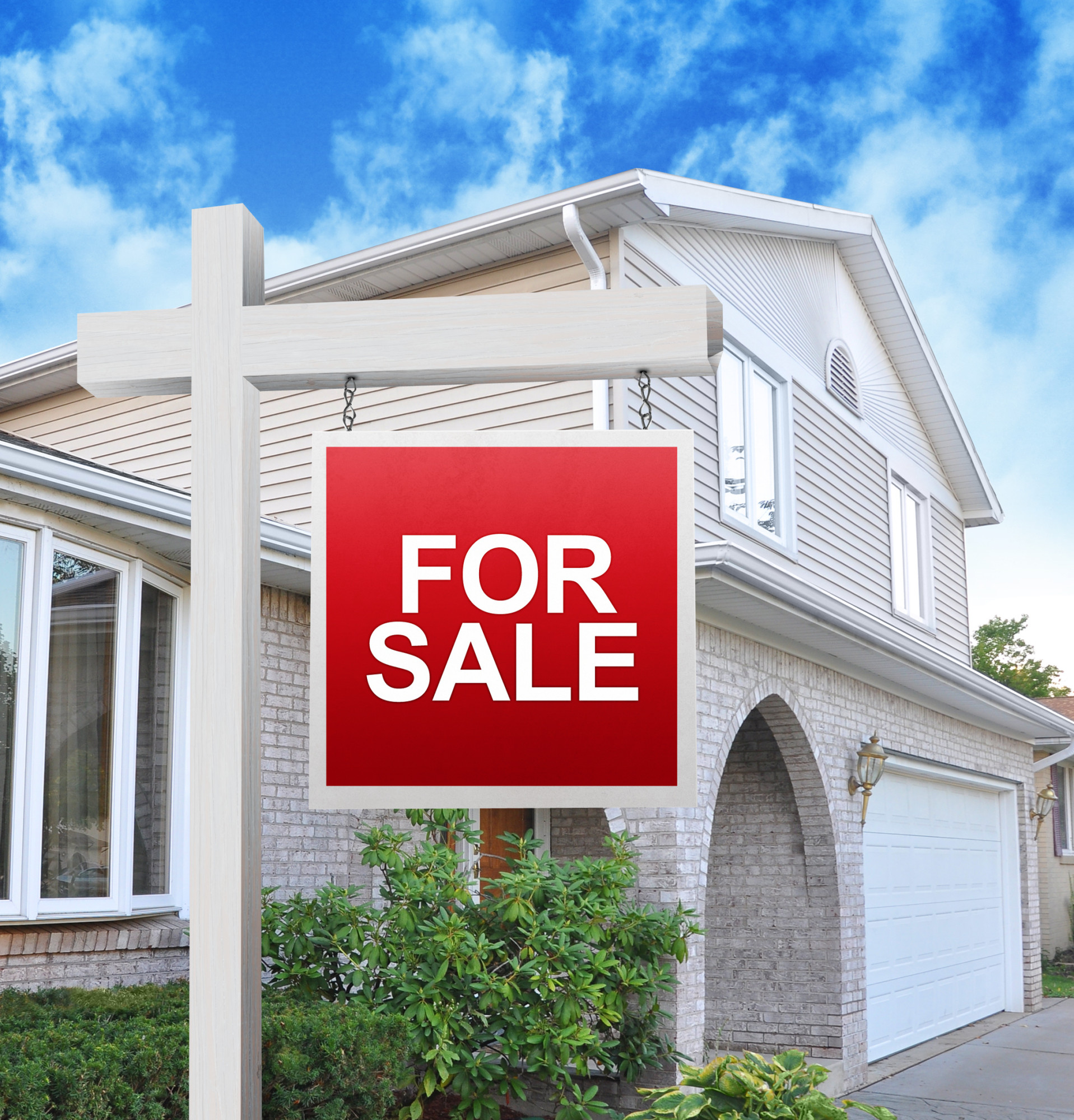 Six Quick Ways to Sell Your House
Did you know that the average home takes over two months to sell? If you're strapped for time, you may be wondering how to speed up the selling process. Fortunately, there are some proven ways to get your property in the hands of a home buyer on a faster timetable.
Curious to learn more? Read on to learn 6 quick ways to sell your house!
1. Slash Your Home's Price
A simple strategy to sell your home faster is to slash its price. The obvious drawback is that you could take home less money at the end of the day. But the huge benefit is that you'll sell your home quickly and be able to put the transaction behind you sooner.
You might not even need to make a drastic cut, either, to make an impact. A modest cut in a housing market when interest rates are low can be attractive enough to entice buyers. Research comparable homes nearby, and go with a list price a percentage or two lower to start.
You may be able to attract local interest, too. For instance, people eyeing your neighborhood will recognize a good deal. And they might want to pounce on it if only a few homes are available!
This could start a bidding war for your home, too. If multiple buyers are interested, they'll be in competition against each other. This can nudge prices higher than expected and put you, as the seller, in the position of power.
In a seller's market, more buyers will be competing for fewer available houses. If you're looking for quick ways to sell your house in this environment, a lower price can help you stand out. This can be especially true if your home is recently updated and therefore more appealing.
You may want to avoid slashing your home's price in a buyer's market, however. In this scenario, there will be lots of housing inventory, so you may not emerge from the pack with a lower price. In fact, a price that's too low could make buyers concerned something is significantly wrong with the property.
2. Turn to a Short Sale
Did your mortgage become too much to handle? If you've dealt with job loss or other financial challenges, you may not be able to afford mortgage payments. So you'll need to unload your home.
Worse yet, your home may be underwater. This means that you are in the unfortunate position of owing more on your home than its current value. In other words, you may be paying on a $300,000 mortgage loan for a home that's only worth $225,000 in a declining market.
In these situations, a short sale can be an efficient way out. With a short sale, you'll actually sell your home for a lower amount than your mortgage. A third-party buyer will facilitate the transaction, and your original lender will get the funds if they approve the sale.
At that point, the lender can absolve you of any remaining debt not covered by the sale. Sometimes this doesn't happen, however, and you'll be responsible for paying leftover debt.
On the plus side, your credit score won't take as much of a blow with a short sale as it would with a foreclosure. Foreclosures seem similar to short sales, but there are some significant differences. In a foreclosure, you could see your score tumble by a few hundred points.
Additionally, as a seller, you can obtain future loans more easily after a short sale. If you end up in a foreclosure situation, by contrast, you may need to wait many years before being eligible for a loan.
3. Try Selling to a Wholesaler
With wholesaling, the wholesaler will initiate a contract with a seller. Then, during escrow, the wholesaler finds a buyer willing to pay more and sells that contract to them. You can think of a wholesaler as the middleman who helps a contract exchange hands.
The wholesaler keeps the profit, which makes the process beneficial for them. The process can benefit a seller because it tends to move quickly. And it can result in fast cash!
Typically, this situation works best for homes that have significant problems that would require a lot of money to fix. For example, homes with deteriorating roofs or suspect foundations might present too many red flags during a traditional sale.
Or a home might have a bad HVAC or plumbing situation. Similarly, homes in neighborhoods on the decline are good candidates.
Many of these buyers are willing to make an offer despite the flaws. For instance, Wake County Home Buyers will buy homes as-is, and the closing can happen in a matter of days. You won't have to manage meetings or balance other stressors like you would in a traditional sale!
4. List Your Home as For Sale By Owner
Going the For Sale By Owner (FSBO) route gives you a lot of control as the seller. And sometimes this can translate into a faster transaction. You won't have to wait for an agent — or pay them!
Be aware that the FSBO option also comes with a fair amount of work. You'll need to educate yourself on current market trends and research home prices in your neighborhood. You'll also need to photograph and stage your home to make it more appealing.
Look into hiring a photographer to take quality photos. And consider using a storage unit to stash excess furniture so your home looks bigger. Also, look into reputable local websites where you can post your listing.
You don't want to underprice your home. But you also don't work to overprice it and have it sit on the market for months. Factor in other financial considerations as you determine a list price.
For instance, you'll want to cover the buyer's agent commission as part of your package. Consider offering a higher commission to attract buyers' real estate agents to your home. Agents might be more likely to promote it if they know they'll score a better commission.
5. Go With a Good Real Estate Agent
When you need to land a fast sale, sometimes it's better to reach out to those with the most experience. That's where a real estate agent can be worth the investment.
A real estate agent will bring knowledge of the housing market. They'll know the stats on comparable homes and housing market trends. Further, a good real estate agent will work with you to determine cosmetic changes that could help your home's curb appeal.
And the more experienced an agent is, the bigger their network will be. They may know agents with interested buyers before your home is even officially listed. And if a potential buyer's agents work for the same firm, they may know how to negotiate a better deal.
When you go with an agent, they'll handle the details for you. You won't be stuck doing showings or putting together a listing. And you'll have someone ready to help you through the financial documents.
Just be aware that an agent will take a commission of up to 5%. You'll see this reflected in the closing costs. So price your home accordingly!
6. Put Your Home on the Auction Block
Still looking for quick ways to sell your house? You might want to put your home on the auction block. At the very least, you'll know the lowest amount — the reserve price — for which your home could sell.
If you're looking toward foreclosure or other financial burdens, an auction represents a fast and effective choice. You won't need to invest time or money into sprucing up your home. You also won't have to deal with real estate commissions.
And you won't need to worry that bidders have sized up your neighborhood and know how much your home should be worth. The bidders may be approaching the process without any prior knowledge. This bodes well when you're the seller because they'll have to assume the price is fair.
Why else should you consider an auction? A house with an attractive asset, such as unique architecture or a spectacular view, could start a bidding war. And that could yield a better sale price.
Even if your home doesn't actually sell during an auction, all is not lost. You can stay in contact with bidders and attempt to negotiate a deal.
Use These Quick Ways to Sell Your House
When you need quick ways to sell your house, you have several viable options. You can try a lower asking price or hire the best real estate agent you can find. But you also can consider wholesale selling, auctions, and short sales.
Find more real estate tips to help stay you stay afloat. Check back for more articles!
About Author