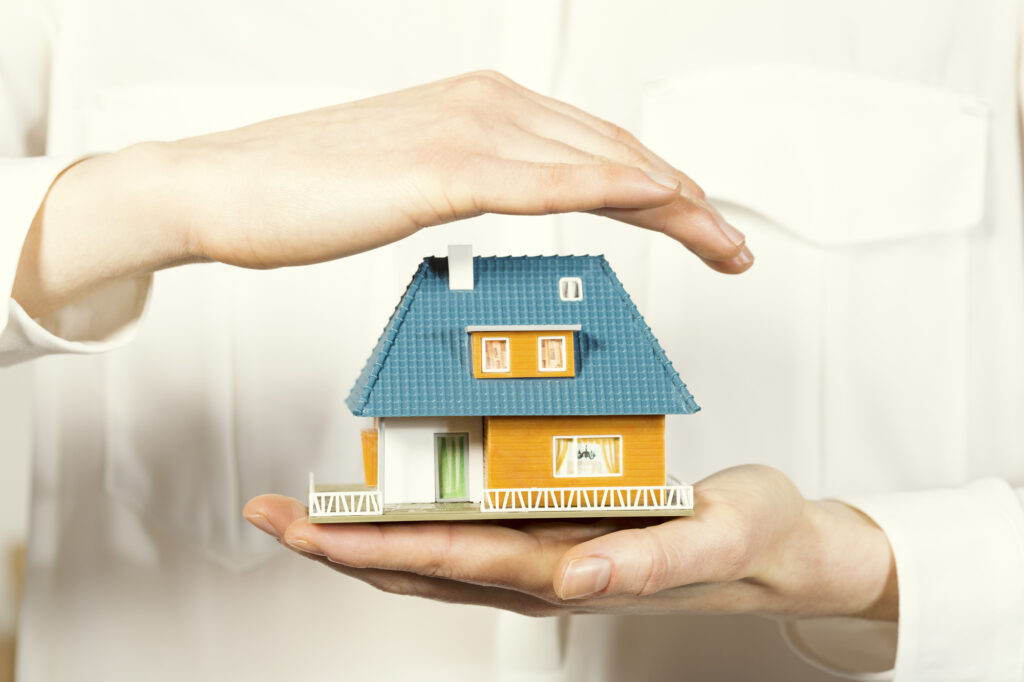 What Does a Mortgage Broker Do? A Brief Explanation
Almost 80% of people who buy a home in America get a mortgage to finance it.
But that doesn't mean the process involved is easy! Far from it.
In fact, for many aspiring homeowners, the rigmarole of attaining a mortgage can be one of the most stressful parts of buying a new home. With so much to sort out in a limited amount of time, it's no surprise either…
That's where mortgage brokers come into play.
These guys and girls can handle everything for you! But what does a mortgage broker do exactly? And, moreover, is their input worth the expense? Keep reading to find out!
What's a Mortgage Broker? What's Their Job?
Simply put, a mortgage broker is someone who specializes in the home mortgage application process.
They act as a middleman between borrowers (that's you!) and lenders (e.g. the bank), doing the work to secure the lowest possible rate for your home loan. They're also obligated (by law) to work in your best interests, so you can sleep soundly at night knowing you aren't being duped!
Of course, their input comes at a cost- a key reason why some home buyers decide against hiring one. This makes sense given all the other expenses that come with buying property. Yet it's worth noting that you, the client, aren't always the one who pays the mortgage broker's fee…
How Are Mortgage Brokers Paid?
If you're what's considered a "credit-worthy" client, then the broker is likely to receive a commission from the lender whenever they close the deal. The only money you might have to pay in this situation is a cancellation fee that you'd incur if you backed out of the mortgage once it'd been approved. Why the lack of fees for clients with great credit, you ask?
Because the broker wants you to recommend them to other people in your network!
Alas, this changes when your credit score's bad and you can't pass something called a mortgage stress test. In these cases, you do pay the broker a fee. This tends to be between 0.5% and 1.2% of your full mortgage amount, although the final sum varies depending on a few key factors (e.g. the mortgage term).
For the sake of getting the best possible mortgage with minimal personal effort, you may see this as money well spent though! We'll go into more detail on the benefits involved in the next section…
Benefits of Hiring the Best Mortgage Broker Possible
Have a better idea about what mortgage brokers do now? Well, let's turn to the advantages of hiring one. Here's how people in your position stand to gain from working with a mortgage broker:
Time Savings
There's no denying it: researching and applying for the best possible mortgage takes time! Expect to spend hours on the computer and phone (and possibly in face-to-face meetings as well), going back and forth on the different options. Fitting it in around your work and other responsibilities is no mean feat.
That changes when you hire a mortgage broker. They take on the responsibility, enabling you to sit back and relax! Furthermore, they know the market better than anybody, helping them find the best deals in less time.
Expert Advice
Doing anything for the first time can be both stressful and full of potential for mistakes. But it's ten times worse when you're attempting to handle something as complex as the mortgage process. With so much to learn, think about, and do, it's easy to feel overwhelmed.
That's why the expert advice of a trained and experienced broker (like those at huntergalloway.com.au) can be so priceless. They'll guide you from A to Z, advising you on the right course of action to end up with a first-rate outcome.
Broker Connections
Remember: mortgage brokers do this all day, every day! Not only does that make them highly proficient at navigating the complex mortgage process, but it also means they form close connections with multiple lenders.
That's a big deal. It allows them to provide their clients with more options than they're likely to get by themselves. More to the point, those mortgage products are likely to be better quality (i.e. cheaper) than you'd see if you researched the market by yourself.
Key Considerations When Choosing a Mortgage Broker
Not all mortgage brokers are made equal. Like any profession, you find adept, trustworthy ones as well as unscrupulous individuals who only want to make a quick buck! Here are 2 quick-fire tips to ensure you hire the right broker for the job:
Check Their Credentials
Depending on where you live in the country, mortgage brokers might not be required to have a license. Needless to say, that's far from ideal when you're asking someone to operate in your financial interests instead of theirs! Trust is key, so we suggest you stick to those who are licensed to operate in your state.
Consider Their Experience
How much experience do they have in the field? In an ideal world, they'll have been in business for years! They'll have been there and got the t-shirt, helping people in your specific position attain the type of mortgage they need.
While you're at it, ask about their lenders. The more connections they have, the better! It increases your chance of getting affordable rates.
What Does a Mortgage Broker Do? Now You Know
Searching for a mortgage? Starting to feel overstressed and overwhelmed by the process? Well, you're not alone!
That's why so many people in your shoes choose to hire a broker for help! We hope the insights in this article have answered the question "what does a mortgage broker do", so you can decide whether or not to do the same.
Want more information on this important topic? Don't go anywhere! Search "mortgage" on the website now.
About Author