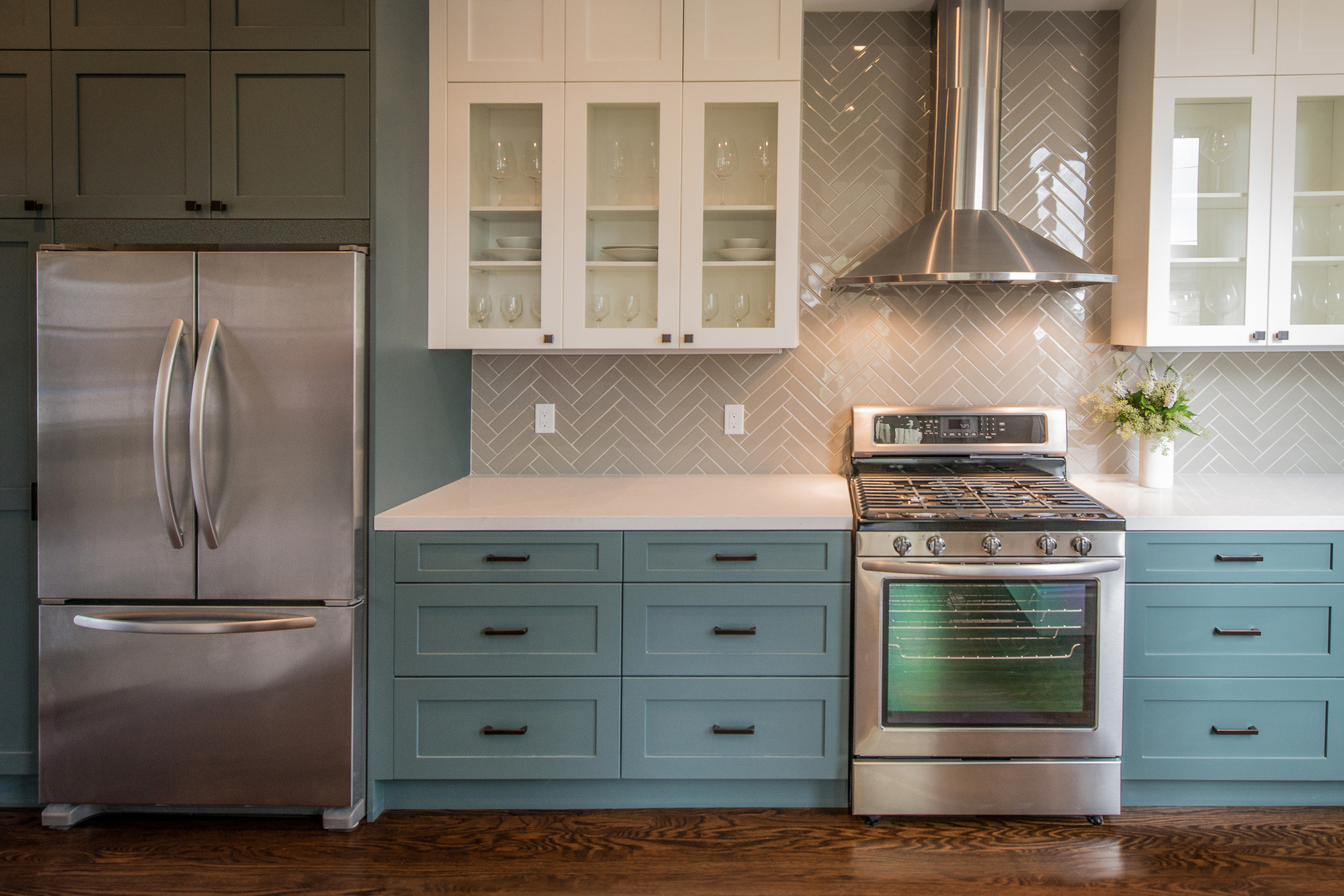 3 Common Kitchen Remodeling Mistakes and How to Avoid Them
Did you know that kitchen remodels are the second most popular type of remodeling project? People are constantly wanting to update their kitchens to stay on top of the latest trends or make the space more functional.
If you're planning a kitchen remodel anytime soon, you need to watch out for common kitchen remodeling mistakes.
These will make a renovation difficult on any unsuspecting homeowner, especially when it ends up taking more money and time than anticipated to complete the project.
Are you trying to make sure that you avoid remodeling problems? Keep reading below as we talk about the 3 most common mistakes you need to be aware of.
1. Waiting for Finance Applications
If you're getting a kitchen remodel or renovation done, you need to look carefully at your financial situation. The entire project is going to cost a lot of money, so you have to have a plan of how you'll pay for all of the expenses before the work actually starts.
Apply for financing ahead of time to make sure that you know how much money you'll have. If you skip this step, you may end up going way over budget or having to skip a lot of the things that you really wanted in your new kitchen due to costs.
2. Trying to DIY the Project
You may be tempted to save some money in your kitchen remodeling budget by trying to work on the project yourself, but you take on a lot of risks when you do this.
You may end up causing more damage to your home than you think if you accidentally select poor designs or do not build things to code. Additionally, it's risky to work on electrical and plumbing systems without having an experienced professional by your side.
Don't forget that you'll need permits also. These are things that a general contractor knows about per your local codes and can easily get set up on your behalf.
A professional will have all of the kitchen remodeling equipment needed to make the job a success as well. Make it easy on yourself by hiring the pros to get the job done right.
3. Forgetting to Measure
It's important to measure your kitchen and all of the openings where cabinets or appliances will go so that things will fit as planned once your kitchen is done.
The key here is to measure more than once and take precise measurements. Never round up or make rough guesses here because it will have a huge impact on the final result if you do so. The last thing you want is to buy a fridge that doesn't fit, for example, so you can't skip this step.
It might help to make drawings that indicate all of the measurements and square footage of the kitchen with your planned layout as well. If you're adding kitchen storage space or new kitchen lighting in different areas, drawing it out on paper will make it easier to envision.
Avoid These Common Kitchen Remodeling Mistakes
Now that you know about some of the common kitchen remodeling mistakes, you know what to pay attention to as your remodel gets started. Always go into the renovations with a plan of attack and pay attention to the details throughout the whole process.
Your kitchen remodeling project will be successful if you keep these things in mind!
Did you find this article helpful? If you did, take a look at the rest of our blog for other home renovation tips.
About Author