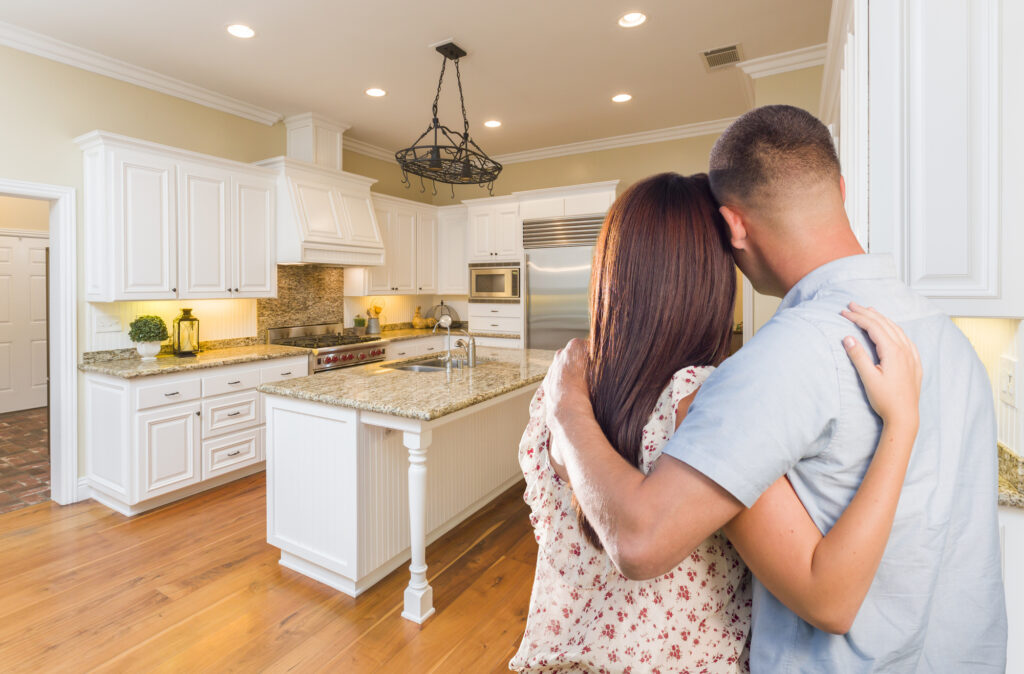 Ready For a Remodel? Consider These Modern Kitchen Design Ideas
Don't leave your kitchen looking like it was designed before the 21st century. Instead, consider taking on a remodeling project this year. The remodeling industry in the US has already boomed to reach $112 billion.
More people are taking the time to remodel their homes. You don't want to fall behind the times!
Instead, consider applying these five modern kitchen design ideas this year. With these tips, you can stun your guests. Meanwhile, you can finally have the kitchen you've always wanted.
Get started with these five simple tips today.
1. Add More Storage Space
As you begin reviewing these modern kitchen design ideas, keep functionality in mind. Think about how you move around your kitchen. Where do you experience problems most?
Once you find ways to improve your kitchen's functionality, you can begin focusing on the aesthetic! Updating your kitchen could boost your home's value. In fact, even a minor remodel can drive a 72% return on investment.
Consider prioritizing storage space first. Otherwise, leaving everything on your kitchen counters can leave the room feeling cluttered. Instead, look for ways to remain organized.
For example, you can add hooks for your broom, apron, and other items you use daily. Instead of stuffing the kitchen cabinets, add a hooked chandelier above the kitchen island. Then, hang your stunning pots and pans in plain view.
You'll have an easier time reaching everything while you're cooking.
2. Brighten the Room
Take the time to brighten up your kitchen space as well. You'll have an easier time seeing everything as you cook up a storm. For example, you can add light strips beneath your kitchen cabinets.
Take advantage of natural light with white shutters to modernize your kitchen, too.
Otherwise, consider brightening the walls. Adjust the color scheme with bright shades or switch to a monochrome kitchen instead.
3. Update Dull Countertops
Your countertops can start looking dull or scratched up over time. Consider switching them out for granite or stunning, smooth marble. Updating your countertops can bring the entire room together.
Make sure to update the surface of your kitchen island as well.
You can use this countertop fabricator to get started.
4. Safety First
If you have children running around, make sure to make these updates with safety in mind. For example, you might want to adjust where the oven is placed. Keep it at an adult-appropriate height instead of near the floor.
5. Spruce Up the Floors
As with your kitchen counters, your floors can start looking old and dull, too. Consider updating the flooring with fresh tiles. You can even switch to a natural stone option that matches your backsplash design.
Chop, Chop: 5 Stunning, Modern Kitchen Design Ideas for 2022
You don't have to leave your kitchen looking drab. Instead, consider using these modern kitchen design ideas for 2022. With these changes, you can start impressing every guest that stops by.
Turn the room into the kitchen of your dreams with these tips today.
Searching for more help? You've come to the right blog.
Check out our latest articles for more tips and tricks.
About Author