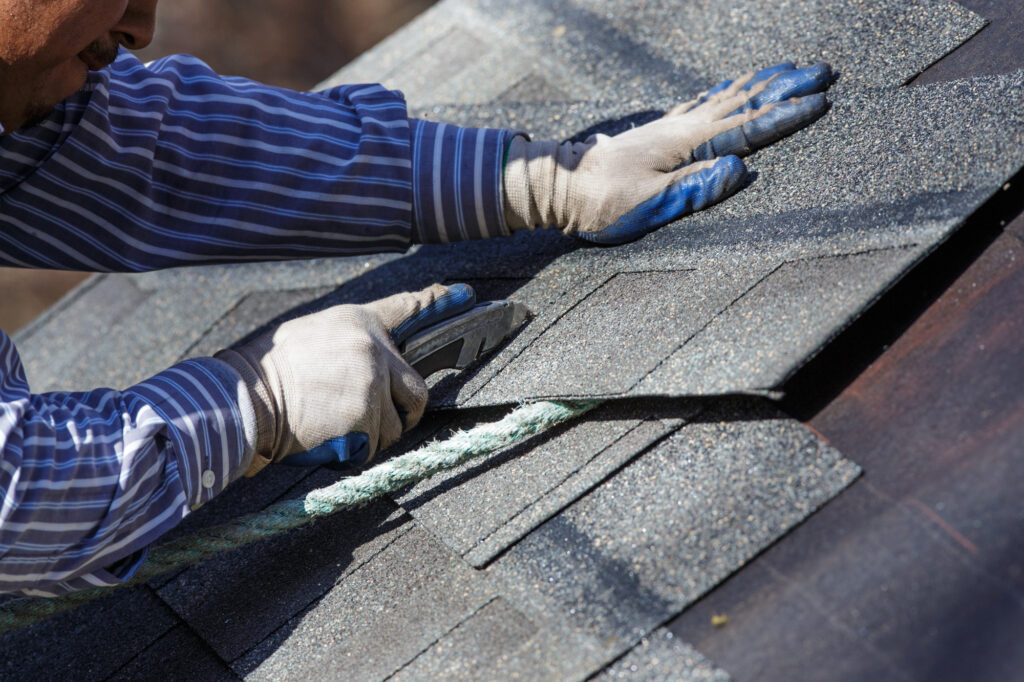 3 Sure Warning Signs You Need a New Roof
Roofs are undoubtedly one of the most overlooked featured of our homes and businesses, even though they play a hugely important role in terms of efficiency, safety, comfort, and aesthetics. We generally don't pay very much attention to our roofs until there is an issue.
While roofs are a highly durable feature of our homes and businesses, they don't last forever. You should never put off replacing an old roof. In this blog post, we will highlight 3 sure warning signs that you need a new roof. Let's get started.
1. There Is Water Damage
You can spot water damage by looking out for damp patches in the upper parts of your building. Signs of mildew and watermarks point to a damaged roof that should be either repaired or outright replaced.
Water leaks can result in major damage to a property, including structural damage and mold growth. The latter can have an impact on the health of those living or working in the property. There is also the risk of electrical issues and even fires if your roof is leaking.
You may also notice light coming through your roof, which signifies that your roof is not fully secure and your home is not protected from the elements.
2. Your Roof Is Old
Even though roofs are undoubtedly durable, it's important to be aware of the average lifespan of your roof. The average lifespan of a roof is around 30 years, depending on the materials and the conditions, though clay roof tiles can last for well in excess of 100 years.
Keep track of the age of your roof; if you have bought a house, be sure to find out when the current roof was installed to check its age. Common types of roofing material include asphalt shingles, metal, cedar shingles, concrete, clay, and polymer slate.
3. Broken or Missing Shingles
Broken or missing shingles is a sign that your property is no longer properly protected from the elements. There is also an aesthetic concern as well as a safety issue if shingles are liable to fall from the roof.
Missing shingles also makes your building more susceptible to pest infestation and less energy-efficient. You should contact a local roofing contractor to schedule either repairs or roof replacement.
You will find more info here on how to find a quality roofing contractor in Danville, Illinois.
Warning Signs You Need a New Roof
While it can be expensive, a new roof is a long-term investment that comes with a host of benefits for your home or business. If you have a damaged roof, an old roof, a leaking roof, or a roof that is missing shingles, then you should contact a local roofing contractor in your area.
Like this blog post on signs you need a new roof? Be sure to check out our other interesting articles on the rest of our blog today.
About Author