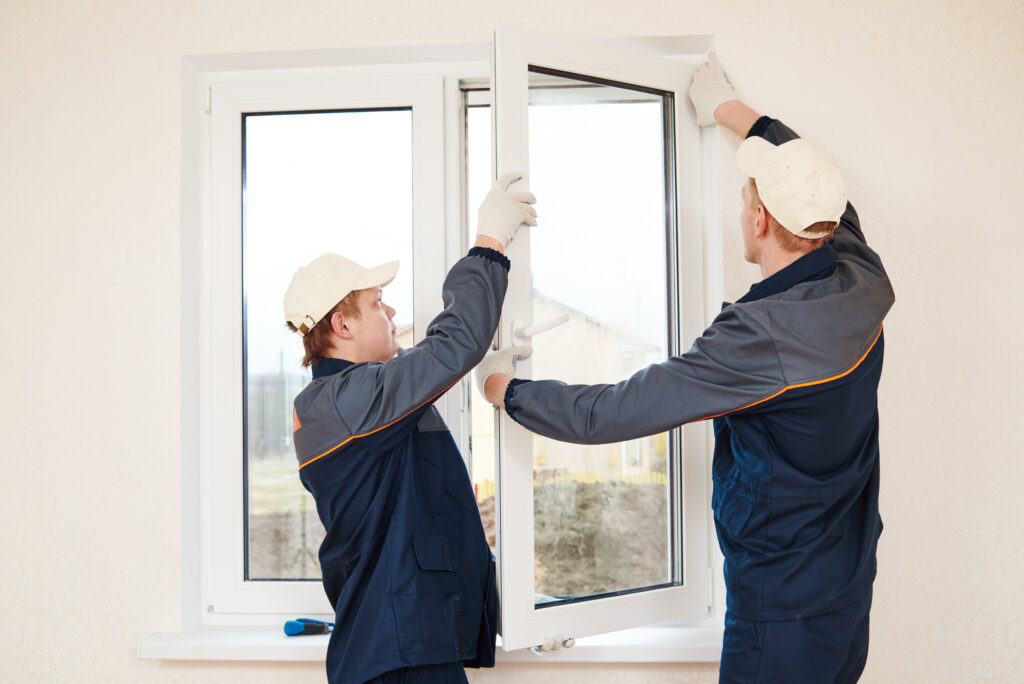 7 Reasons Your Home Needs New Replacement Windows
Do you know the signs that you need new replacement windows?
Though today's window tends to last longer, eventually, they will need replacement. Your windows can be in good condition, but you can consider upgrading due to your personal needs.
Besides, windows are regularly subjected to the harsh elements of weather and sunlight. Keeping them safe and in perfect shape can be a full-time job and, ultimately, a losing battle.
And if you're doing everything possible to maintain the windows in your home but are struggling to catch pace, just know it is the right time for an upgrade.
Read on to learn about 7 reasons your home needs new replacement windows.
1. Decrease Utility Costs
Do you want to improve energy efficiency for your home?
Replacing your windows will enable you to cut the costs of heating and cooling bills. Often, older windows will leak air into your home and make your HVAC system utilize more energy to enhance the overall comfort.
Energy-efficient windows prevent the escape of the air-conditioned from building and thus reduce heat transfer in all directions. Due to this increased insulation, these windows will reduce your home's energy usage and improve overall comfort.
However, since energy-efficient windows are costly, you must first analyze their potential energy savings before installing them. Energy consultants can help you choose windows with the highest return on investment.
2. Increase Curb Appeal
Do you want to improve home curb appeal?
It is important to invest in your home, especially when considering living there for many years. You probably want your living space to feel comfortable. Then, consider enhancing your home appearance.
You can also consider installing new windows if you are planning to sell your home at some point. With older outdated or unattractive windows, your home may not be appealing to potential buyers.
You can consider popular windows styles: wood, vinyl, and fiberglass. Always choose exterior finishes that match the type of your home.
3. Reduce Noise
Do you want new windows? Well, this company will help you find a replacement window that can reduce the intensity of sound.
Pieces that make up the window systems are simply roadblocks for traveling sound waves. Some of the sounds are reflected away, while the rest is detoured by dampening.
Some of the ways you can use to reduce noise penetrating through your windows include:
Glazing Your Windows
Glazing your windows will provide you with the first wall against noise from outside. Double or triple-pane windows will also provide your home an extra diminishing and dissipation of noise.
A glass upgrade during window replacement will also further help in reducing outside noise.
Spacers and Frame
This is a high-efficiency cellular space that is better at reducing sound. While a multi-chambered PVC frame will reduce most sound, other materials such as insulating foam and microcellular PVC will also handle noise better.
Air Gaps Sealing
Air gaps will ensure your window is properly wrapped and thus making it difficult for noise to pass through. You can consider installing windows that use compression weather-stripping to effectively seal air and sound leaks.
4. Increase Safety and Security
Do you have windows that are not opening or locking properly?
Such windows can pose a security risk to your home. Burglars might be looking for such vulnerable windows. Some of the signs that may indicate your windows are vulnerable include:
• Cracks in the glass
• Corrosion on metal frames
• Rot on wooden window frames
• A warped window that does not close, among others
Windows are also important emergency entry and exit points. Thus, you have to find a replacement if your windows can't open or close properly.
5. Fade Protection
Do you know that UV rays from the sun can actually cause upholstery to fade?
Installing newly tinted windows is one way you can protect your upholstery. These windows have reflective coatings or film which block UV light while still allowing a good percentage of natural light.
You probably have spent thousands of dollars on home aesthetics; why would you let such beauty fade? Your valuable deserve to stay in good shape until the end of their lifespan.
Don't let UV rays destroy your furnishings and flooring. Make use of protective window film.
6. Defects
Window defects are the first signs your windows need replacement. Here are common window defects that indicate you need new windows.
• Broken window locks and latches
• Broken or foggy window frame
• Damaged window screen, among others
Though repairing faulty and drafty windows may be helpful. Installing new windows is the only solution that will serve you best in the long term.
7. Aging Windows
Window dealers estimated windows to last between 10 to 15 years. However, that is just a number given that technology is improving and new efficient and long-lasting windows are being developed.
However, any window will reach the end of its life despite all maintenance. No repair will keep it.
Instead of repairing recurring problems, you can spare the unnecessary cost by considering a full replacement project.
Choose New Replacement Windows for Your Home
Do you think you need new replacement windows for your home?
Now, you have learned everything you need to know regarding getting started with new home windows. You also understand the replacement window benefits.
But before shopping for replacement windows, you must consult a local window replacement professional. They will help you determine the window types and materials that suit your project and needs. Installing new windows is indeed an investment you can benefit a lot from.
If you enjoyed reading this article, be sure to read other exciting blogs from our site.
About Author