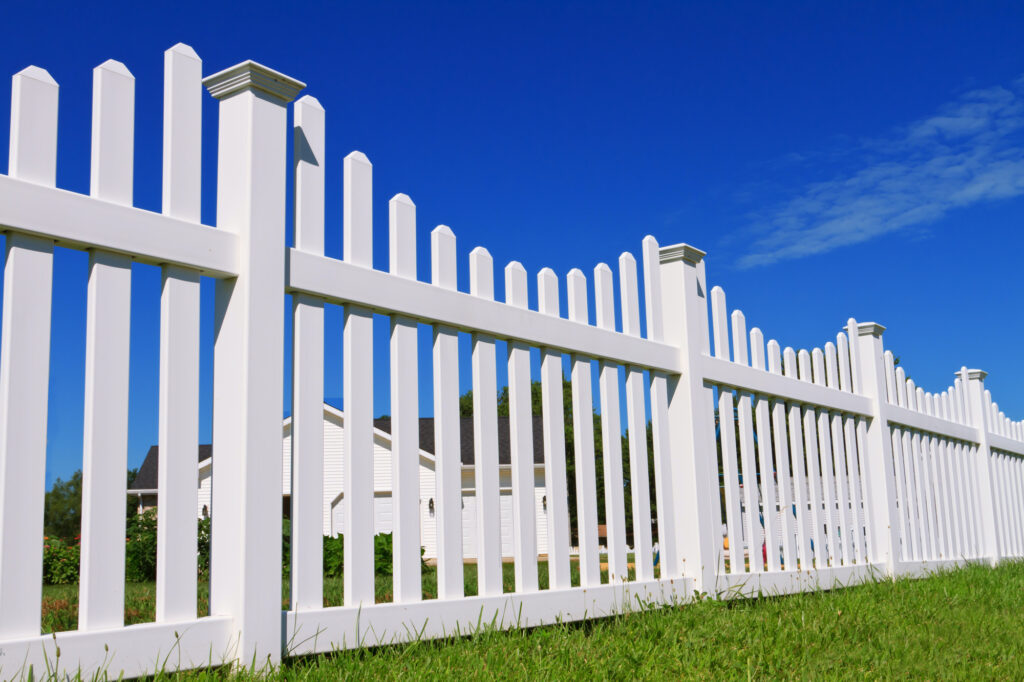 How to Choose the Best Fence Installation Company
Did you know the US fencing industry is expected to be worth a staggering USD 12.0 billion by 2027? This figure highlights the enormous demand for fencing services, and there are many companies seeking to profit from this lucrative market.
But, how can you choose a high-quality fence installation company? After all, you'll want your fence to last for many years, so it's important to only work with the best contractors. The good news, you can find a top-class fence installer by looking for a few crucial qualities.
Let's dive in and learn more about hiring a fence installation service.
Fence Installation Experience
A seasoned professional can talk you through the fence installation process and help you decide on the most suitable placement locations. Experienced installers could also provide invaluable advice on choosing cheap fencing that can hold up even in inclement weather conditions. This knowledge could save you a considerable amount of money.
Client Reviews
You can search for 'fence installation near me' to find online review sites where you can read comments from previous clients. If you notice one or two negative reviews, this is not necessarily an issue as some customers are exceptionally difficult to please. But, if there is a trend of critical comments, this is a sign you may want to look for another fence installer.
In contrast, if there is a string of glowing client testimonials, you could have found your perfect fence installation partner.
Availability
You might want to put up a fence in the next few weeks, only to find your preferred fence installation service is busy for several months. In this scenario, you'll need to decide if you are willing to wait or if you would prefer to hire a different contractor.
You should also check if a fencing business has the required fence materials to complete the job in one go, rather than spacing the work out over many weeks.
Work Guarantee
A top-class fence installation company will be happy to offer a guarantee covering their work. If a contractor is reluctant to provide a warranty, this could indicate they are not confident in their ability. Your fence could then deteriorate quicker than expected. It's vital to confirm your fence comes with a guarantee before allowing a business to begin work.
Pricing
You might not always want to hire the cheapest contractor, but you'll still be aiming to keep your costs low. You can ask for quotes from several businesses, and compare the prices to ensure you get a fair deal. It's also good practice to confirm the cost of the fence installation work will not increase after you accept a quote.
Choose Your Ideal Fence Installation Company
Finding an excellent fence installation service can be a stress-free experience if you know precisely what to look for. Ask how long a company has worked in the industry, and check they have a list of positive customer reviews. It's also a good idea to confirm they offer a warranty and that they have a fair pricing structure that is within your budget.
When you find the right fence installation company, you can have peace of mind your fence will stand the test of time.
If you've enjoyed reading this post, be sure to browse more great articles in our DIY & Household section before you go.
About Author