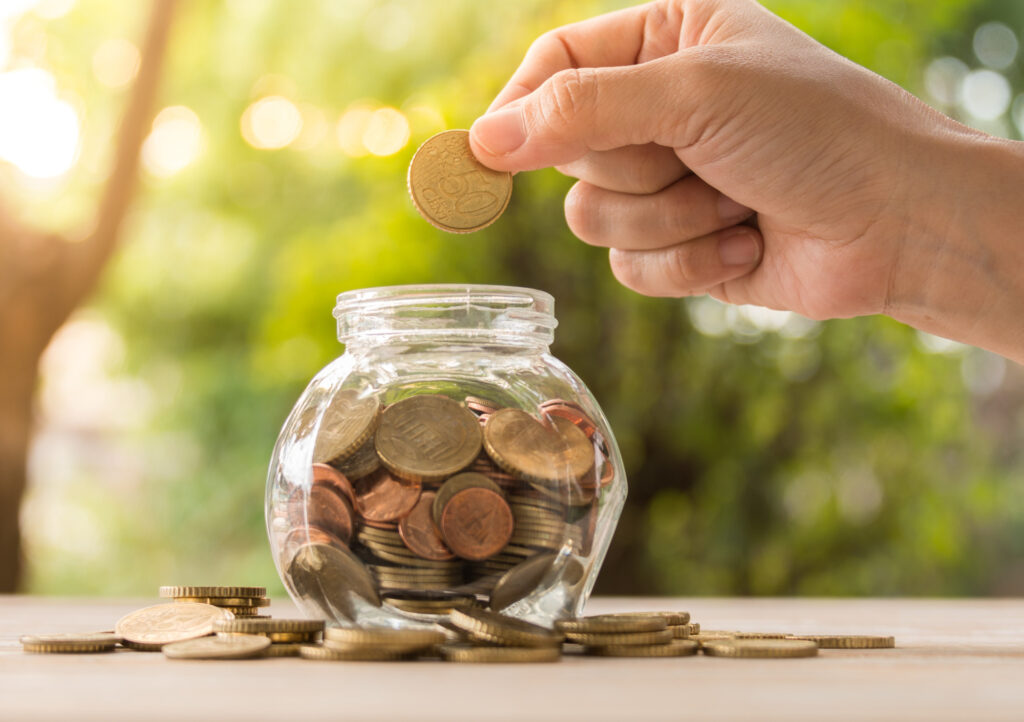 8 Common Credit Repair Mistakes and How to Avoid Them
Do you have a poor credit score? Are you ready to take steps to improve it?
A poor credit score can be embarrassing and could block you from getting loans. On the other hand, a high credit score can lower your interest rates, get you better credit cards and increase your loan approval chances.
There are specific steps you should take to raise your credit score. However, it's not an easy process, and you will need a lot of patience. Additionally, it's essential to avoid some common credit repair mistakes that may hold your credit score back while you're working towards improving it.
When fixing your credit score, there are specific actions that could deter your progress. Below are eight common credit repair mistakes you should know about and how to avoid them:
1. Not Going Through Your Credit Report
Before starting the credit repair process, you should be aware of the factors that hurt your credit score. Take some time to go through your credit reports in case there are any errors. Checking credit reports and correcting any errors could be the key to improving your credit score.
You can access your credit report from the leading credit bureaus: Experian, Equifax, and TransUnion. Once you get your report, ensure you review it for any errors.
You should also understand the rules of credit to improve your credit rating. Click here to understand more about the basics of credit.
2. Trusting Credit Repair Scammers
If any company approaches you with a deal to get rid of your poor credit score for free, don't sign up for their services. Remember that no company can help you legally erase credit information from your file if that information is correct.
Thanks to today's advanced technology, scammers and cybercriminals like preying on people's desperation. If you are panicking about a problem, scammers take advantage of your vulnerability to convince you to make a hasty decision.
The credit repair industry is filled with scammers; thus, use the below tips to avoid scams:
Check the organization on the Consumer Report and Rip Off Report
Use a recognized referral service to verify reputable credit repair services
Check out the company's customer reviews on third-party review websites
Ensure the company is legit and review its claims and promises
Make sure that the company has an in-house lawyer who is licensed in your state and can make disputes on your behalf
Check how much the company charges and if they have a money-back guarantee
Most credit repair companies will offer you a first-time free evaluation of your credit report and answer all your questions. Use this free session to your advantage to know the company better. If you feel that a company is not right, you don't have to sign up for their services; thank them and look for better options.
3. Forgetting To Dispute Errors in Credit Card Reports
If you see any errors on your credit report, you should always contact the credit company immediately to erase your report's inaccuracy. Ensure you contact them in writing for future reference. Credit report errors may happen due to:
Your creditor reporting inaccurate information to the credit bureau
Identity theft
Failure to remove negative information on your report on time
Technical errors that may lead to a mistake on the credit history
No matter what happened, always dispute any discrepancies as soon as possible. You can talk to your lender directly or contact the credit bureau.
4. Making Late Debt Payments
Your repayment history is a significant factor that accounts for 35% of your credit score. Thus, making your loan and credit card payments on time will build a positive payment history which translates to a high credit score.
Do you have old credit card accounts, and you're worried they may mess your credit score? Fortunately, your negative payment history on your credit account will be automatically dropped after seven years. Thus, making timely payments and waiting for time to pass can positively impact your credit score.
5. Consistently Having High Credit Card Balances
Your credit card utilization ratio accounts for 30% of your credit score. Your credit card utilization ratio is the percentage of credit debt to your accessible credit. A lower utilization rate will raise your credit score, while a higher utilization ratio will lower your credit rating.
It's advisable to keep your utilization ratio low. Thus if you're using one or more credit cards, ensure you pay as much of the balances as possible to get the debt down or ultimately paid off.
6. Trying To Pay off an Old Debt
The worst mistake you can ever make when looking to improve your credit rating is to try to pay off an old debt that's already outside the statute of limitations in your state. If you make a payment on such a debt, you could restart it and keep it on your credit history longer than it should have been.
Every state's statute of limitation regulations on debt is different and may average three to six years. Contact your state's attorney general office to find your state's statute of limitation on debts.
7. Closing Down Your Positive Credit Accounts
According to experts, it's advisable to keep your paid-off accounts open instead of closing them down. Most people often close their credit accounts to avoid the temptation of charging too much of their expenses on credit cards.
Your paid-off accounts will reflect a lower utilization rate, helping improve your credit rating. Old positive accounts will also reflect positively on your credit history.
8. Getting Back Into Debt
Most people get out of debt to increase their credit rating only to get back into debt again. This is a common mistake most people make. There is no point in improving your credit score, then getting back into debt and messing it up again.
Avoid getting back into debt by changing your borrowing habits and looking into ways to sustain your positive credit score. You can do this by tracking your spending and avoid relying too much on credit cards.
Avoiding Credit Repair Mistakes Will Put You on Track to a Positive Credit Rating
A good credit score is essential for loan qualification and favorable loan terms when applying for financing. If your rating is lower and you're trying to improve it, it's vital to avoid the above eight credit repair mistakes. Improving your credit score requires discipline and patience.
For more insightful tips, check out other posts on our website.
About Author