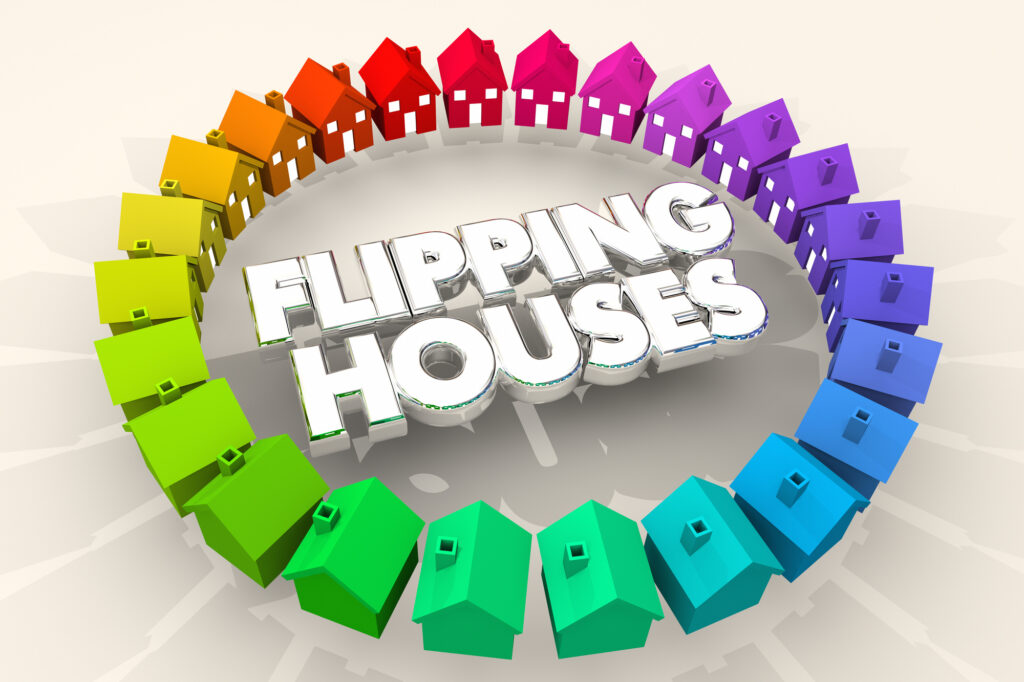 A Quick Guide to Flipping Houses
In the wide world of investing, there are few areas more lucrative than real estate. Investing in real estate is one of the most effective ways to build wealth in the United States.
Fixing and flipping houses is a small niche within real estate investing, and one that provides a lot more opportunity for growth. We're going to take a look at how to flip a house today, exploring the potential income from flipping houses and how to get started.
Hopefully, the ideas below will inspire you to get out there and get your hands dirty. Let's get started.
A Brief Guide to Flipping Houses
The first step of the process is identifying good properties to flip. The goal is to find diamonds in the rough. Houses that are worse for the wear, but aren't so damaged that renovations would be too expensive.
Issues with the foundation, serious plumbing problems and other fundamental problems are ones to avoid. Unless you have a great connection to a plumber or you own a contracting company, those problems will cost you a pretty penny.
Those issues drive the asking price down a great deal, though. If you have the funds to put into those renovations, you'll see a significant return on investment. You can explore this page for resources for some of those projects.
That said, general disarray is what you're looking for. You want to find a house that's seen better days and can be renovated in a year or so. Further, if you're a handyperson, you want to find houses you can fix yourself.
Financing Options
A standard 30-year mortgage probably isn't what you're looking for when it comes to fixing and flipping.
There are fix-and-flip loans available for people in your situation. You need to have a clear idea of your renovation plan, the return on investment, and the timeline. Banks will lend to you for a period of one to three years, and the interest rates will be high as a result.
That said, you won't pay those rates for very long. You'll have a clear idea of the profits if you're able to follow through on the work, and the bank will take care of the funds.
Budgeting and Timing
One of the biggest assumptions that people make is thinking that the process will go smoothly. Unless you have experience building houses or flipping houses, things will go wrong.
Those mistakes aren't the end of the world, but they hold you back and they cost money. The best advice for beginners is to plan for hiccups. Create your plan with cushioning for errors and time-consuming changes.
Further, make sure you have a little extra money in the budget to account for those things.
Want to Learn More About Real Estate?
If you plan on flipping houses, there's a lot more to learn. We're here to help you move forward. It never hurts to get all of the advice you can before the process begins.
Explore our site for more ideas on real estate, personal finance, lifestyle ideas, and much more.
About Author