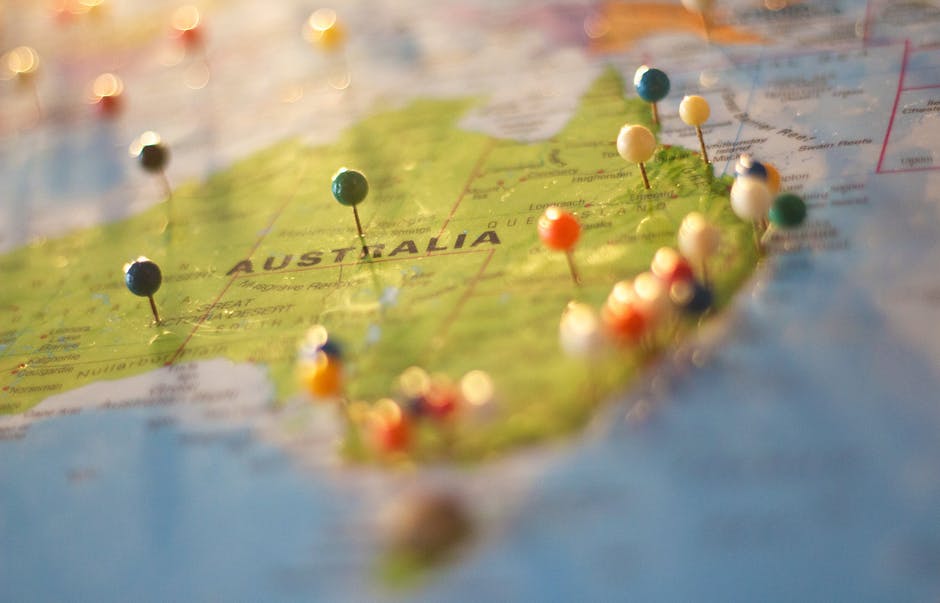 Moving to Australia? Here's What You Need to Know
Ah, the land down under.
Australia seems to have it all – from glimmering coastlines to a great climate and outdoorsy lifestyle. If that doesn't tempt you, the job opportunities, high standard of living, and quality housing definitely will.
If you're looking for a change of scenery, Australia might just be your ticket. If you've been considering moving to Australia, here's what you need to know.
Moving to Australia with Visas
Whenever you're planning an international move, one of the first things you need to tackle is the visa and residency situation.
Expats in Australia need to apply for the correct visa to enable them to live and work in the country. Securing your permit will be easier if you can get a job before moving.
Or else, you could get family members to sponsor you if they live in Australia. Another option is that you could invest in the country's economy, which grants you a business visa.
There are many options, so be sure to figure out what visa type you should apply for. All the information you need is provided on the Australian Government's Immigration and Citizenship website.
Get To Know the Country
Try to be realistic about what to expect when you move. Essentially – don't look at your move with rose-colored glasses on!
If you can, try to take a short trip there, so you know what to expect. Online community boards will be your best friend if you can't make it there yet.
You should gather intel on the essential cost of living, weather, and the different regions and people. Try to get away from tourist life and understand what real life is like.
You could find property websites that have details on the cost of housing. For instance, vividpropertyperth.com.au is a great resource to learn more about moving to Perth and the housing scene there.
Understand the Culture
It will be critical to understand Australian humor if you want to fit in when you move. The sense of humor there is dry, witty, and sarcastic.
Visitors may misunderstand this and get offended, but it is just how Australians speak to their friends. Poking fun and self-deprecation is the name of the game!
Understanding Australian slang will also help you settle into your move. Aussies love their vernacular, and their English is full of abbreviations and colloquialisms.
Some favorites are barbie, straya, and mozzie!
Australia Awaits You
Australia is the perfect getaway – it's foreign but still familiar and accessible.
Oz has become one of the hottest getaways for ex-pats. And we believe the reputation is totally deserved!
Keep in mind the tips mentioned above before your move, so you know exactly what to expect.
So what are you waiting for? It's time to get moving to Australia!
Enjoyed this article? Be sure to browse our site for more informative content and resource guides.
About Author