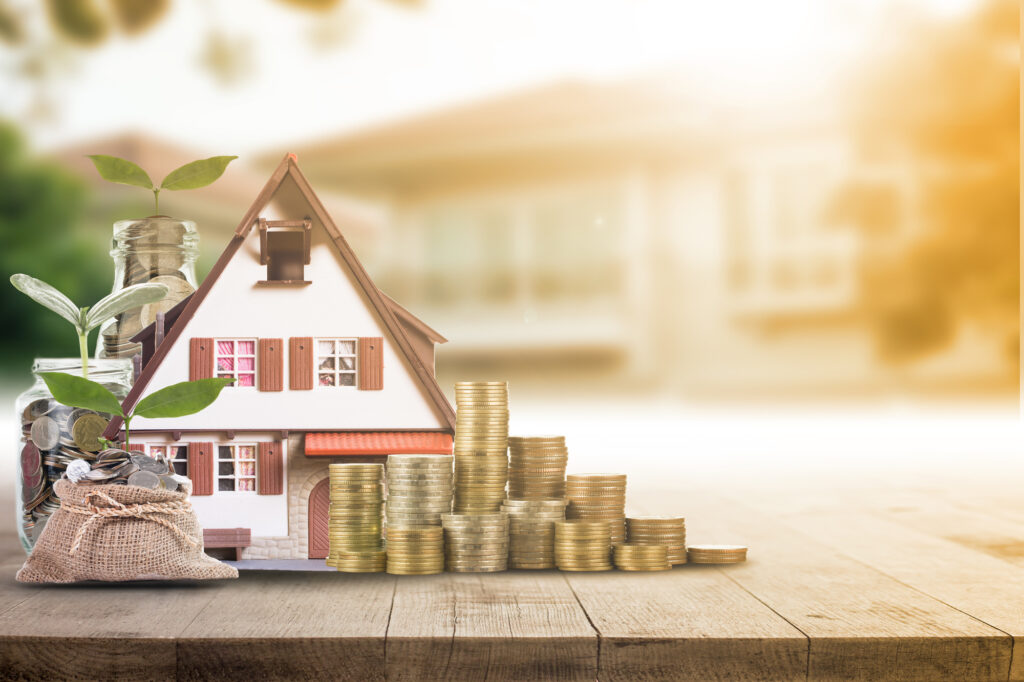 Selling Your Home: How to Add Value to Your Home Quickly
When purchasing a home, you may judge a book by the cover. Though the inside might be your dream home, if the exterior isn't up to par, it can influence your decision.
Making sure your home reflects the amount of love you've put into the property is essential to selling quickly. When your home looks great, buyers will notice! Luckily, there are easy ways to increase the value of your home.
Are you struggling to get your home ready to enter the market? Be sure to continue reading to learn how to add value to your home, so it's hot on the market.
Update Your Exterior
One of the easiest ways to increase home value is to fix up the outside of your home. While projects vary in price, this is one of the more affordable options to chose from.
A little paint will go a long way in helping your home look revamped and fresh. Similarly, you can also switch out the hardware, like doorknobs, lighting fixtures, and house numbers to help modernize your home.
Landscaping Is Key
Aside from revamping the outside of your home, you can take it even further and take your landscaping to the next level.
Whether you hire a landscaping company to help you transform your yard or decide to DIY it, your yard can influence the curb appeal of your home.
Aside from traditional gardening, you can invest in lighting, walkways, and other architectural additions to help highlight the beauty of your home, especially in online photos like those at https://realtysmiths.com/.
Invest in Extra Features
If you're not planning on selling for a few more years, you can invest in extras that will help add value to your home while still enjoying them.
Building a deck or installing a swimming pool can help raise the value during your next home appraisal. Not only will future buyers appreciate these, but you'll still be able to reap the benefits while looking for a new home.
Revamp Your Interior
While the curb appeal of your home plays a significant role in how quickly and effectively your home sells, you'll still need to pay attention to the inside!
Making minor updates, like a fresh coat of paint or installing new hardware, can help make your home look more modern. You don't always need to completely renovate your home in order to update it!
How to Add Value to Your Home: Your Easy Guide
When selling a home, you want to ensure you get the best deal. After all, you've likely invested time and money into your property, so it's important you don't settle for anything less than it's worth.
Remember, when it comes to learning how to value your property, your best bet will be to call a professional. These experts can offer you the most accurate home appraisal.
If you found this post on how to add value to your home informative, be sure to visit the rest of our website. There, you'll find more great home and lifestyle content.
About Author