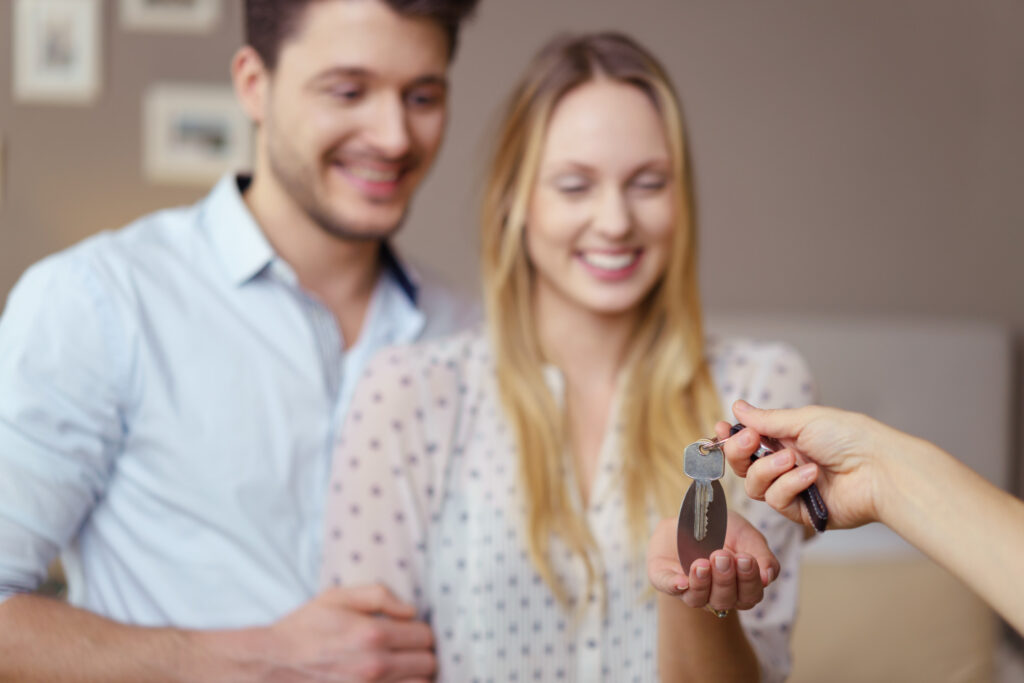 The Brief and Only First Time Home Buyer Checklist You'll Ever Need
Did you know that the average age for people to buy a home is 45 years old in the United States?
Inflation and minimum wage contribute to this late age of buying a home, but there are still many people buying in their 20s and 30s.
If you are thinking about buying a home by yourself or with your family, you need to learn about the process.
Continue reading to discover everything that a first-time homebuyer should know before searching!
Know Your Wants & Needs
The most important thing for a first-time homebuyer to do is writing down their wants and needs.
The needs list should be well-thought through and you should consider all of the household members. Needs should be things like the number of rooms, distance from school or work, and other home amenities.
Your wants list should be things that you hope to get but won't be dealbreakers when you are searching. These lists will help the realtor find the best types of homes for your family.
Get a Realtor
Finding the best real estate agent can be difficult, but it will make a major difference in your search for a home.
Realtors get access to the latest homes and properties that go up for sale. Without a realtor, your selection will be limited and you might miss out on great deals. Realtors can assist with the home showings and they can also ensure that your negotiations go well.
The best realtor will listen to your opinions and try to find a home that suits your family.
Start Viewing & Get Preapproved
There are many ways that you can view a home once it is listed on the market.
Your realtor can set up in-person showings for the home or they can also do a video-chat call to show you the house. Another way to view homes and get ideas of what you want is to go online or on applications. Websites and real estate applications show most of the listings and have photos or videos to display the property.
Looking at floor plans can help you decide on a home if you aren't able to view it in person. You can also have your realtor visit the home and video-chat you to view the house.
During this time, you should contact a lender and see how much money you will get preapproved for. The preapproval amount will help when negotiating terms.
Put In an Offer
Once you found the house you love, you can talk to your agent and figure out a good number to put in for an offer.
There might be a bit of negotiating after you put in the offer, but this is the exciting part. As long as the seller isn't getting a lot of other offers, your will be highly considered. A home appraisal and inspection are recommended before the offer is finalized.
Are You a First-Time Homebuyer?
If you are a first-time homebuyer, there are a couple of things you need to know.
A smart homeowner will write a list of their wants and needs for their family's home. Reviewing this list with a realtor can help you find an amazing home that is within your budget. Try to utilize all of the resources that you get from a realtor.
Don't be afraid to put in an offer and negotiate the terms if you are interested in a home.
Be sure to check out our blog for more articles about the real estate market and how you can find the home of your dreams!
About Author