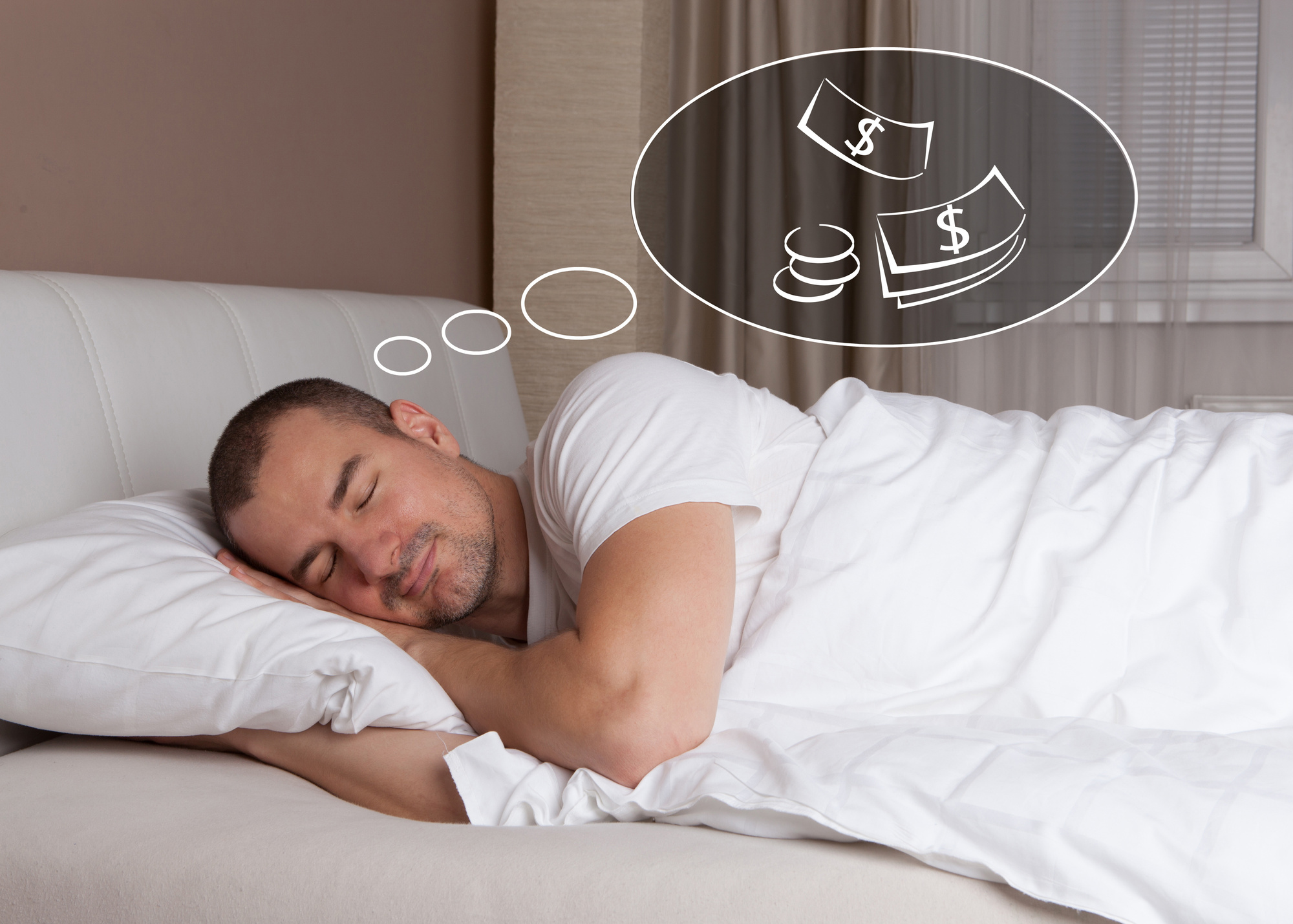 The Best Passive Income Ideas to Make Money While You Sleep
Around 20% of American households earn passive income through dividends, interest, or rental properties, which shows it's a popular venture.
Many of us dream of earning a passive income where our bank accounts grow while we snooze. But if you're new to this or think it's too good to be true, it's impossible knowing where to start. Perhaps you're still not sold on passive income options, and you're searching for inspiration.
Sounds like you? No worries; we've got your back! Here are the best passive income ideas to try out.
Find Freelance Writing Gigs
A fantastic way to generate income is by landing freelance writing gigs. If you're passionate about the English language, apply for positions on job boards as a side gig. Or offer blog writing services to small businesses.
Rent Out Your Car
The key is to find multiple income streams, so why not rent out your car? This is where you lend your vehicle to strangers for a specific timeframe, which is far easier than dealing with a traditional rental car agency. Note, that this works best for urban areas where clients need a car for a short period.
License Your Music
Musicians can also make money by licensing their tunes. To get started, team up with a music licensing company and charge individuals to use your music for commercial purposes. Or, if you're a photographer, do the same with your photos.
Rent Out Your Home
Thanks to companies like Airbnb, homeowners can capitalize on their spare room or an entire house. If you're in a destination spot, rent out your home during high season and earn a killing. You could also consider investing in a rental property so you can consistently benefit from passive income all year round.
Become a Rideshare Driver
An effective way to make money in your spare time is to become a rideshare driver. You can set your schedule and earn an extra income while transporting customers from A to B. For instance, sign up to sites like Lyft or Uber to get started.
Flip Your Belongings Online
Anyone who wants to earn online should dig through their belongings and flip them. You could either post these on eBay or Facebook Marketplace to tap into your local community. Or, if you don't have anything to sell, check out thrift stores and sell clothes or abandoned antiques.
Pet Sit In Your Home
Calling all animal lovers!
Reach out to neighbors who are planning to vacation and care for their furry friends. Eventually, you can find clients through word-of-mouth or use an app like Rover to jumpstart your pet-sitting venture.
Check Out These Passive Income Ideas
Hopefully, you're now inspired by these passive income ideas.
There are endless possibilities you can enjoy, such as offering blog writing services or renting out your vehicle. You could also flip belongings online or care for animals for extra income. Good luck with your new venture!
Enjoyed this piece? Great! Then, check out the rest of our site for more posts.
About Author