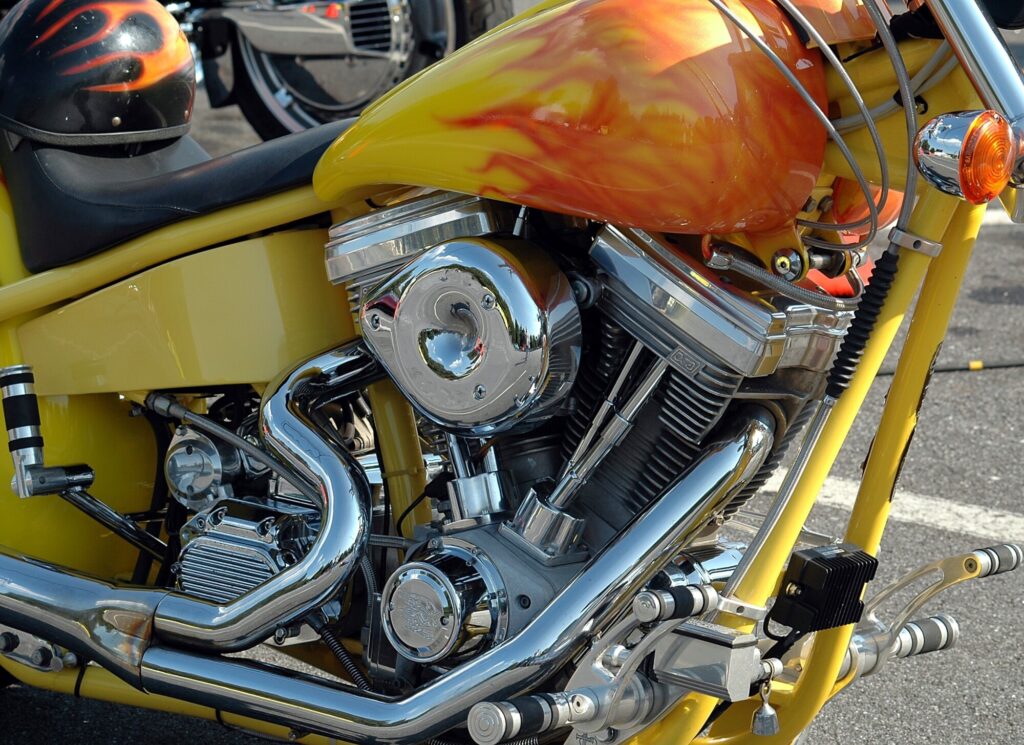 Vapor Honing Is an Easier Solution to Parts Cleaning
Have you ever needed to clean a piece of machinery and couldn't get all the oil, chemicals, or grime off of it?
Instead of wasting your time using dry blasting to get the job done, take advantage of more advanced technology and try vapor honing.
You might have heard the terms slurry blasting or wet blasting, synonyms for this cleaning method. The process includes using a blasting gun with pressurized water and an abrasive (a minuscule bead that will help scrub the part) to make the material look brand new. You can use water honing to clean auto parts, various surfaces, and industrial and engineering equipment.
Keep reading to learn more about vapor honing and why you should start using it for parts cleaning.
How Does Vapor Honing Work?
Before you start the cleaning process, you need to pick the type of abrasive you'll use to clean your part. At vaporhoningtechnologies.com, they'll explain how you can mix abrasives to get a specific surface smoothness or avoid scratching off any print. Once you concoct your slurry, it goes into the sump at the bottom of the cabinet.
Then, you can insert the part through the side door of your vapor honing cabinet. There's a glass window that allows you to see the inside.
It also has two holes in the front of it that you can slide your hand through into the gloves on the inside, allowing you to hold the water blasting gun and the part without getting wet.
The sump sends the slurry to the blasting gun when you're ready to clean your part. As for the PSI (pounds per square inch), you want it to be high enough to get the grime off without damaging the part. The number varies depending on what brand you use.
Why Is It an Easier Solution to Parts Cleaning?
Vapor blasting is an easier cleaning process than dry blasting. You don't have to worry about the dust and debris from your auto part or surface flying everywhere, forcing you to clean the surrounding area afterward.
Additionally, it's a gentler cleaning process, meaning you won't tarnish or warp the metal. If you've got a part with a plastic piece on it, there's no need to worry about it getting damaged by the abrasives.
The water serves as a protector, as it does not allow the beads from directly hitting the part. It will also stay cleaner for a longer time because the finish keeps dirt from sinking into the metal's pores. Not to mention, the abrasives are reusable, so you don't have to worry about the
Check Your Parts to See If They Need Vapor Honing
Now that you know about vapor honing and the benefits that make it a better solution for parts cleaning, you might want to check your equipment to see if it needs a rinse. Using vapor honing will speed up the cleaning process, make less of a mess than dry blasting, and do a better job of scrubbing off any chemicals, dirt, or debris.
Did you find this article helpful? Browse our extensive catalog for more information regarding homeowning, lifestyle, and much more. 
About Author