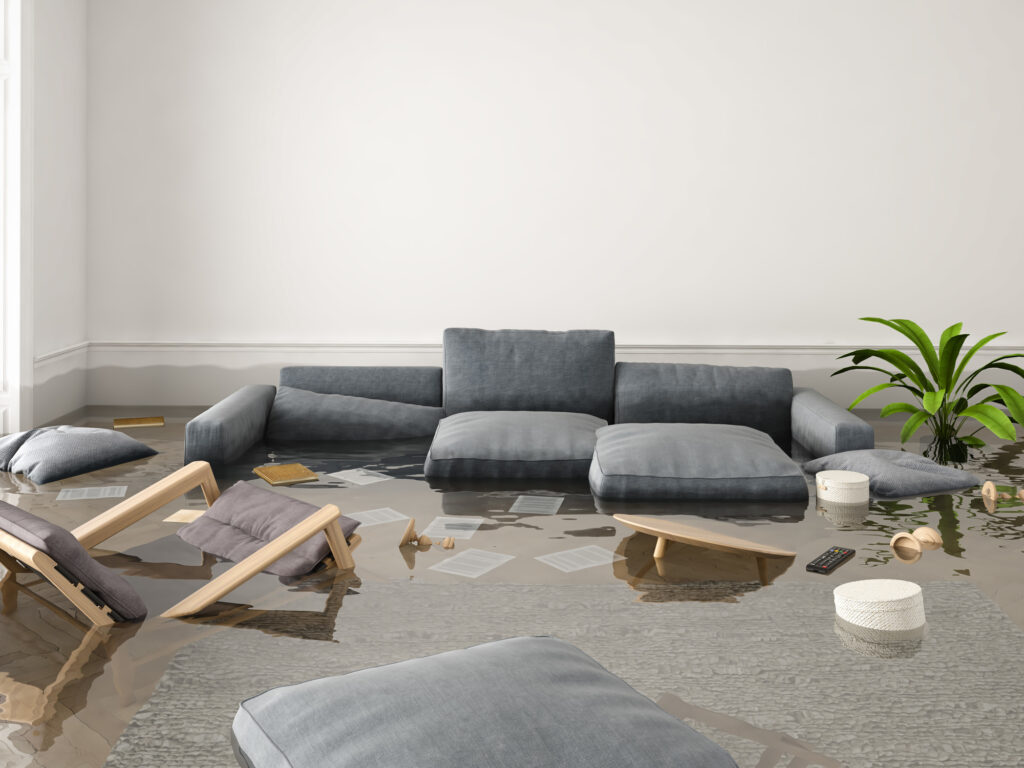 What to Do After a Basement Flood: 5 Things to Remember
Did you know that the number of days with heavy rain increases by 2% each decade in the USA?
As the rate of rainfall in the USA rises, so does the risk of flooding, even in some cases leading to fatalities.
If you are in an area with a risk of flooding, what can you do? If you have a basement flood, do you know the steps you need to take to remediate the effects?
Why not take a few minutes to read up on this important information in our in-depth article?
1. Confirm It Is Safe to Enter
If you have a flooded basement, the first thing you need to do is to confirm that it is safe to enter. If water entered into your basement quickly and violently, it may have dislodged items or even come into contact with electrical devices.
Ensure that you confirm that the water is safe to enter before you do so by switching off mains power. When you do enter the water, be sure to protect your feet.
2. Where Did the Water Come From?
As you assess the water damage, your next step is to stop the flow of water if you can. If the water was as a result of heavy rain, you may need to block entrance points, such as windows, that could have let the water in.
In other cases, the large amount of water may have backed up wastewater pipes, causing the contents to overflow. It's not pleasant, but this would also be one of the first places that you should check.
If the water is coming from mains water pipes, you should call the municipality to let them know of the problem.
3. Saving Your Possessions
As soon as you realize that you have suffered home water damage, your mind no doubt immediately turns to personal possessions. Once you have ensured that the water is safe to enter and that you have stopped the flow of water as much as possible, you can start to reclaim them.
Slowly take personal items to higher ground. Remember that some items will be much heavier than normal due to waterlogging.
Do not lift more than you can easily manage. Remember if you injure your back, you will not be able to carry any possessions, so take it easy.
4. Draining a Basement
In order to start the water damage restoration process, you will need to remove the water. In fact, completely removing the water and drying the area is the best way of preventing mold.
If you have significant water, you may need to use a submersible pump. Once the bulk of the water is out, you can use a wet-dry-vac and dehumidifier to remove the remaining water.
5. Cleaning Your Basement
The final step is the actual cleaning of the flooded location. Flood restoration is not easy and takes patience.
Ensure that you throw as many items as you can out. Next, use strong detergents to clean areas that were wet in order to prevent mold.
What to Do After a Basement Flood and Much More
If you have been the victim of a basement flood, you will need to take action quickly. Although you are likely dealing with the emotional fallout of the disaster, taking urgent action can save you much time and pain in the long term.
Why not take the time to read more about this and similar subjects? We have plenty more for you on the rest of our blog page.
About Author