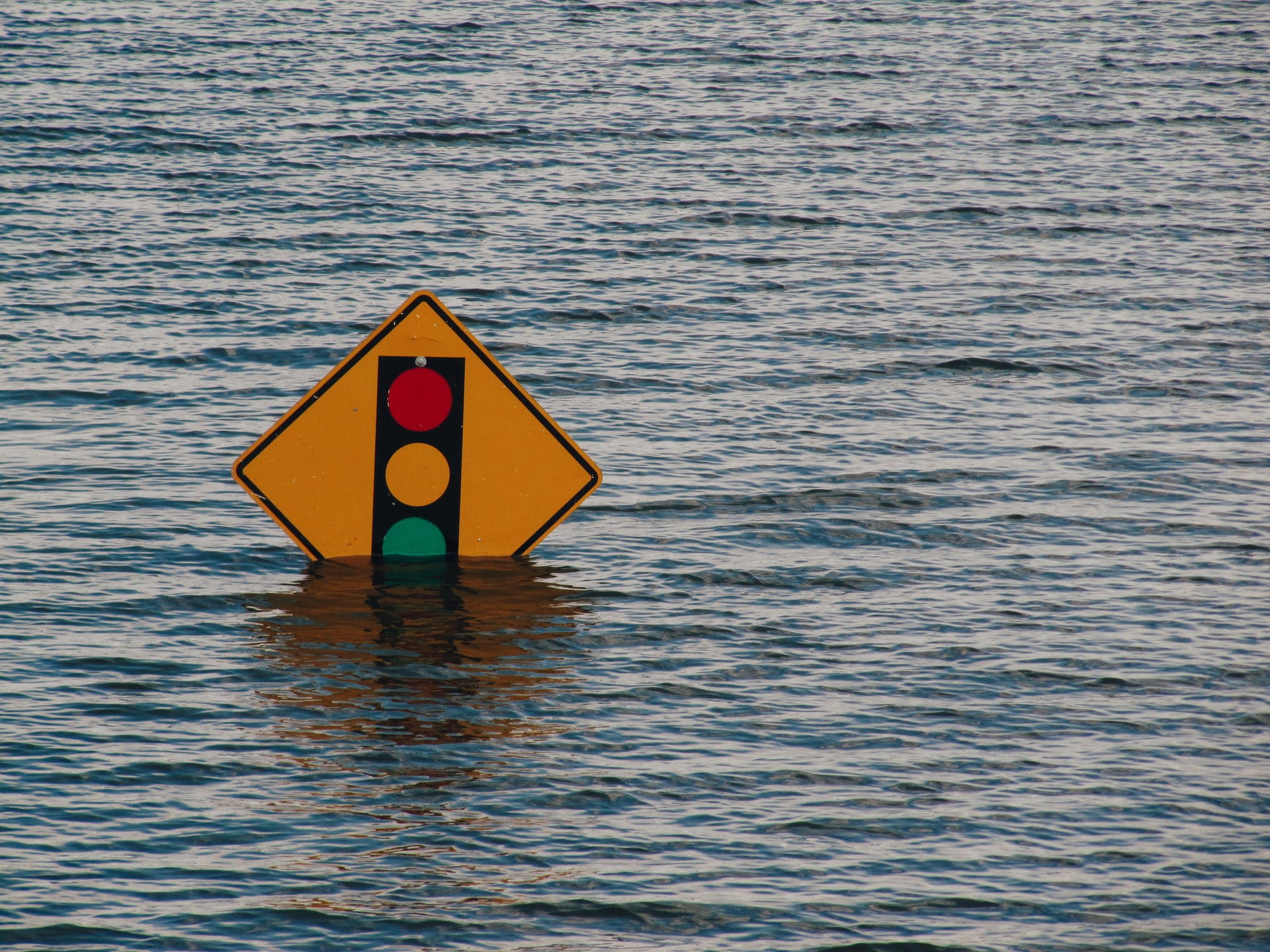 Which of These Is Not A Tool That You Would Need at The Incident?
This is one of the biggest questions that people asked. Is it:
a. Emergency Operations Plan or EOP
b. Exercise Plan
c. Maps of the affected area
d. Agency Procedure Manual
This question is very common and important for students who are studying ICS 200. To learn more about the context here, we need to talk about ICS. What it is, its history, and how it's useful.
Incident Command System or ICS
ICS is an established method in managing command, control, and coordination of responses in any emergency situation. With CIS, agencies can create and follow a chain of command to make sure that they can work effectively.
Agencies use ICS for all kinds of incidents that could happen any time. the types of incidents may vary. It could be from regular to very complex and both natural occurrence and manmade. By all levels or types of government such as Federal, State, tribal, and local as well as non-governmental organizations or NGOs, and the private sector.
The entirety of ICS is the combination of many facilities, personnel, procedures, equipment, and communications. Everything is operating within a common organizational structure and designed to help activities in incident management.
Some of the most common unplanned situations within ICS that would warrant an immediate response are:
Hazardous material spills, toxic chemicals released to the air or drinking water supply.
Hostage situation.
Man-made disasters such as vehicular accidents, industrial accidents, train derailments, or structural fires.
Incidents that pose risk to public health, such as a pandemic.
Emergency medical situations that require smooth and clear passage.
Search and Rescue.
Technological crisis.
Terrorist threats.
Traffic accidents.
To learn more about ICS, please visit this link.
To answer the question
The answer is option b : Exercise Plan.
If you're new to Incident Command System you'll find this useful. So many people have asked this particular question on the internet. The answer to the question is b, exercise plan. Why? Because an exercise plan wouldn't be useful at all at the time of the incident. An exercise plan is only useful while you're doing a drill.
When an incident happens, it's for real. It's time to act and other tools listed above are all useful as you can use them to get information. We will give a brief explanation of each of them to give you a better understanding.
Emergency Operations Plan or EOP
An EOP must be developed for each operational period. For example, an EOP can be developed every 12 hours. The reason why this is important is because every personnel on the field needs clear instructions throughout that operational period. The Incident Commander may issue a written or verbal plan.
Written EOP is more complex than verbal and there are certain scenarios where a verbal EOP is preferred, such as:
Personnel are working for longer than one operational period.
Experiencing complex communication issues.
Two or more jurisdictions are working directly with the incident.
When verbal plans are deemed to be risky.
There are big changes of personnel during one or more operational periods.
The incident involves non-disclosed documents or information that can be leaked to the public.
The incident Commander has full authority of which type of plan is being used. They can issue a command to the organization to make one or two types of plans.
Maps of the affected areas
A map or multiple maps need to be present. The planning section would be the one in charge of developing maps. An incident that affects a large area wouldn't be possible to take care of without a map.
Accurate maps must be present quickly to help the organization to do surveys. Without a good idea of the area to cover, a survey would be very difficult to do and produce inaccurate results.
Maps are useful for assessing damage, tracking resources assigned to the incident, maneuvering personnel, and many more. To make maps easier to read, you can use magnetic symbols or icons. You can prepare the symbols in many different shapes, sizes, and colors. Place the symbols on maps to indicate specific locations of the assignment.
Agency Procedure Manual
An Agency Procedure Manual is very important and can help a lot when multiple agencies are involved. Especially when multiple incidents are happening in more than one place at the same time or are incredibly complex for plenty of reasons.
The Manual coordinates activities between multiple agencies and incidents and makes strategic decisions. It also serves to protect life and property, maintain government or corporation to keep it going and inform all decisions to all involved agencies and individuals.
About Author