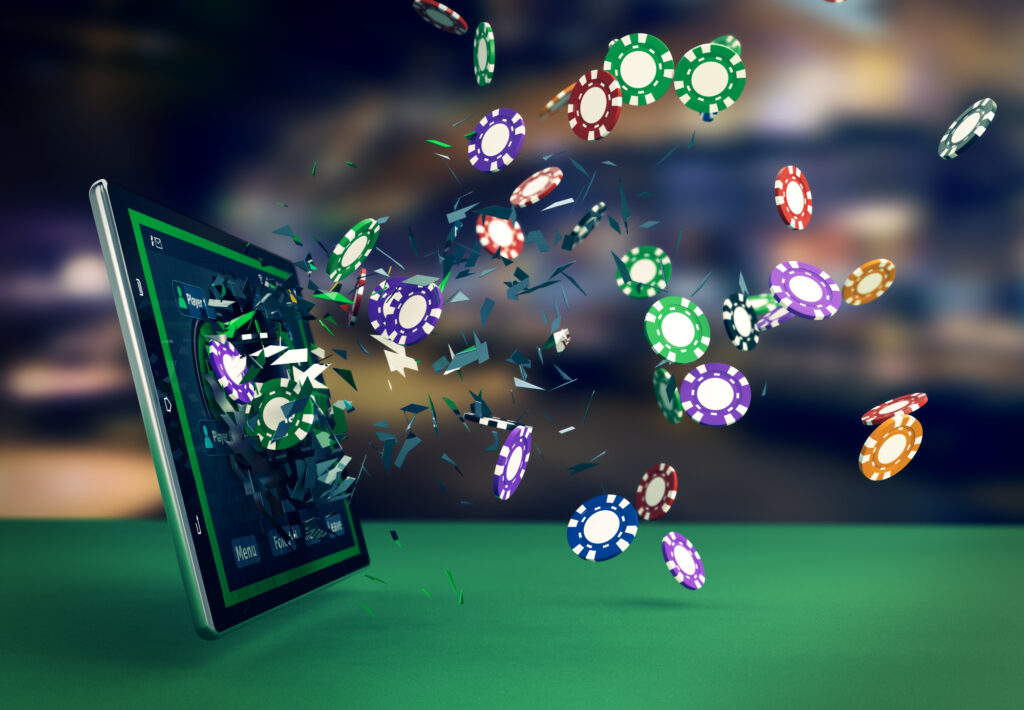 You Have to Start Somewhere: A Beginner's Guide on How to Start Online Gambling
Online gambling has taken off in recent years. If you have a knack for excitement, finding a real online gambling site can be challenging with all of the knock-offs and scams floating around the internet.
This guide will help you identify some legal online gambling options. That way your online gambling experience won't cause you to get ripped off, or worse. Read on to find out how you can begin your online gambling journey.
Start With the Right Mentality
Chances are if you are interested in online gambling you have done plenty of offline gambling.
It is always good to familiarize yourself with the basics of common games such as Black Jack and Poker before taking your skills to the internet. You also need to develop the mentality of a responsible gambler.
Gambling is easy to get addicted to and can ruin your life if you don't keep your habits in check. If you have an addictive personality online gambling may not be right for you because it is so much easier to lose money online.
Many sites allow you to link your bank account or Paypal account directly to your gambling account. When you are in the depths of a losing streak this can be disastrous if you don't have proper discipline.
The best words of advice to a beginning gambler is to set limits on how much you are willing to gamble. Treat all of the money you are gambling with as a loss, not an investment.
When you are losing, don't buy back in. Learn how to walk away. Also, remember to contact the National Helpline if you find yourself in over your head.
With that disclaimer out of the way, it is time to dive into your different online gambling options so you can start having fun.
Choose an Online Gambling Platform
There are many different online gambling platforms that you can choose from. Most host a variety of common games such as Blackjack, Poker, and Roulette.
You pay into these sites with real money for redeemable virtual chips which you bet. Make sure the platform that you choose has all of your favorite games and try to stick to one platform for simplicity's sake.
As a beginner, you don't want to have your money spread out across multiple different platforms or you may get confused. Whichever platform you choose, make sure to be careful when giving out your personal information.
Always look for "https" at the beginning of the website link to make sure it is a secure site. Here are a few of the Best Online Gambling Websites to get you pointed in the right direction.
As your hobby grows, you can do a bit of research and find others. Use this advice to get you off the ground so you can hit it big!
Enjoy the Ride
Gambling, like life, is full of ups and downs. Online gambling is no different so your best bet is to learn how to enjoy the ride. From online sports gambling to classic online gambling games, how you want to gamble is up to you.
Remember to gamble safely and responsibly and you will do fine. Try out some online gambling sites today, and for all of your other news and information make sure to check out the rest of our page.
About Author