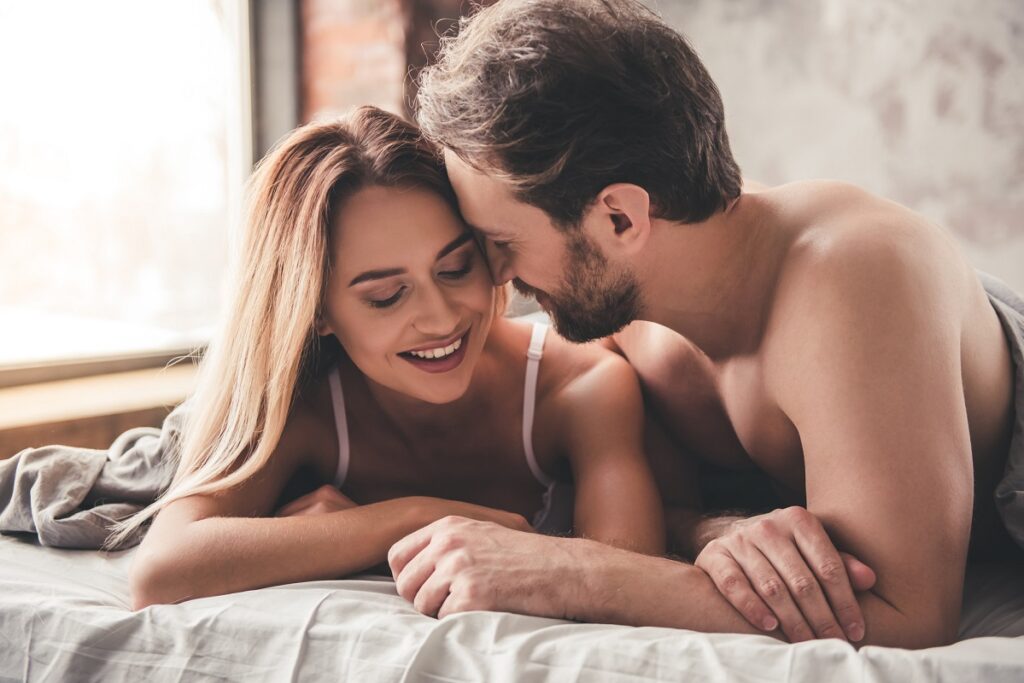 3 Ways to Inject Some Fun into Your Sex Life
Is your sex life kind of dull? It's not surprising if you've been stuck in lockdown for several months. Guidelines by the government and health groups in England suggested couples should wear masks and face away from each other when they have sex.
As restrictions come to an end, your sex life should be one of the key things you should spice up so that it doesn't become stagnant.
Here are some ways you can increase your sensuality in the bedroom.
1. Try Some Sex Toys
If you are bored of your sex life, then grab some toys to spice things up. There are so many options, so you should check them out, even if you are a little unsure.
Ask your partner if they feel comfortable with the idea of using sex toys and you could surprise them with a small one to see how they feel. They might want to be left alone with them before they use them in front of you.
Remember that sex toys are not just for women! There are also toys for men as well.
2. Meet New People
The best sex is about human connection. It's not just a physical act; it's about how you feel with the other person.
So it makes sense then that your sex life could be improved by meeting with other people who share your interests and passions. Introducing someone new to the bedroom could open up a whole realm of experience for you.
Threesomes don't have to be awkward or like they are in porn films. They can be loving and exciting affairs that occur naturally as the result of a genuine connection with another person(s) that you both agree on.
Remember that communication is important.
3. Go for a Massage
A massage can help you feel relaxed as a couple. If you often feeling stressed about the everyday nature of your life and then come home at the end of the day and try to have sex, you could find that it's terrible.
The best sex you can have is when you are really relaxed with your partner. And one crucial way to do that is by going for a massage. When you have succumbed to this serene mindset of total relaxation, you can then embark on exploring your sexuality together.
How to Improve Your Sex Life: Know Yourself
If you want to improve your sex life with your partner, then some key tips are to relax and get to know yourself.
Communication is key to having a great sex life. You can't do this if you feel uncomfortable with your partner. And to get comfortable with your partner, you need to communicate about what you do and don't like.
If you are interested in learning more about how to explore your sexuality and improve your sex life, be sure to check out the rest of our site.
About Author